Blindspot Season 5 Episode 8 is scheduled to land on NBC next Thursday. Earlier it was thought that story would follow June and the team solving the mysterious clue hidden in her tattoos. With their help, they will eventually solve all the cases and get back to America. So, simple, isn't it? But, we never expected that there's a mole in operation. Madeline hunting the team and have more than one spy who provides information about every action June and her fellow teammates do.
Blindspot, created by Martin Gero, is a crime drama series on NBC. The series produced by Warner Bros Television. It follows the story of a mysterious tattooed woman who lost her memory. The FBI found her in Times Square naked inside a travel bag. However, she doesn't remember how she entered the travel bag like that. Later, the FBI discovered that her mysterious tattoos have hidden clues to the crime that they have to solve.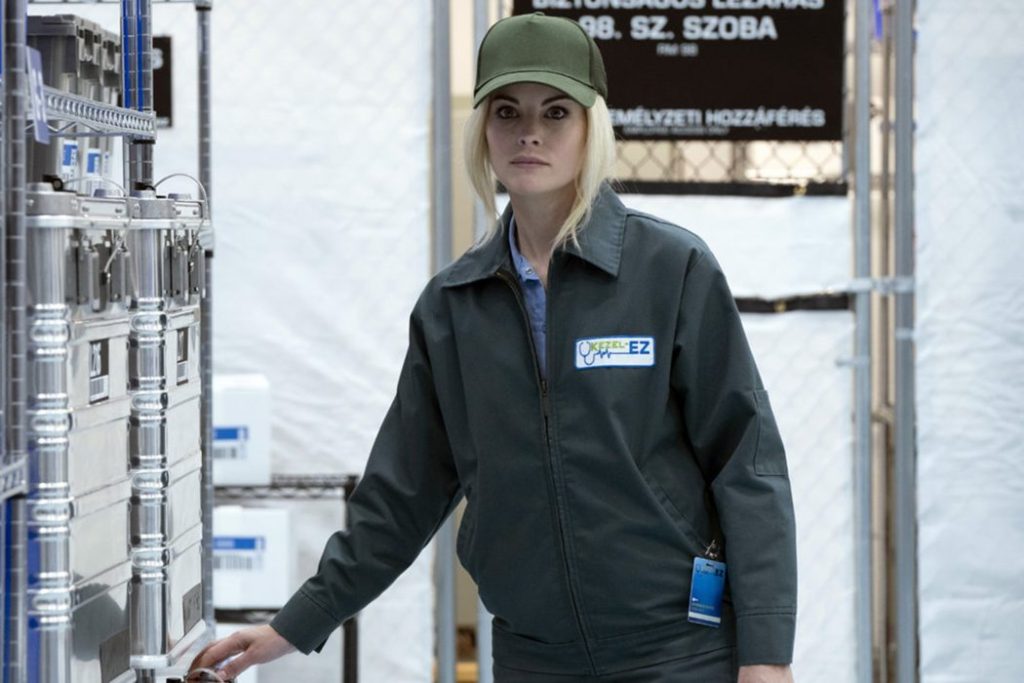 What Will Happen Now?
Weller Leaked The Information
The previous episode title "Awl In" follows Madeline trying to ship two planes full of Z.I.P. to the US. The team tries to stop her from doing it. They decided to split into two groups to follow their high-stakes undercover mission. Also, they interrogate Madeline's son to get further information. But, anyhow, Madeline sensed the team's intention. So Madeline and Ivy kidnapped Weller to get the info on Kurt and the team.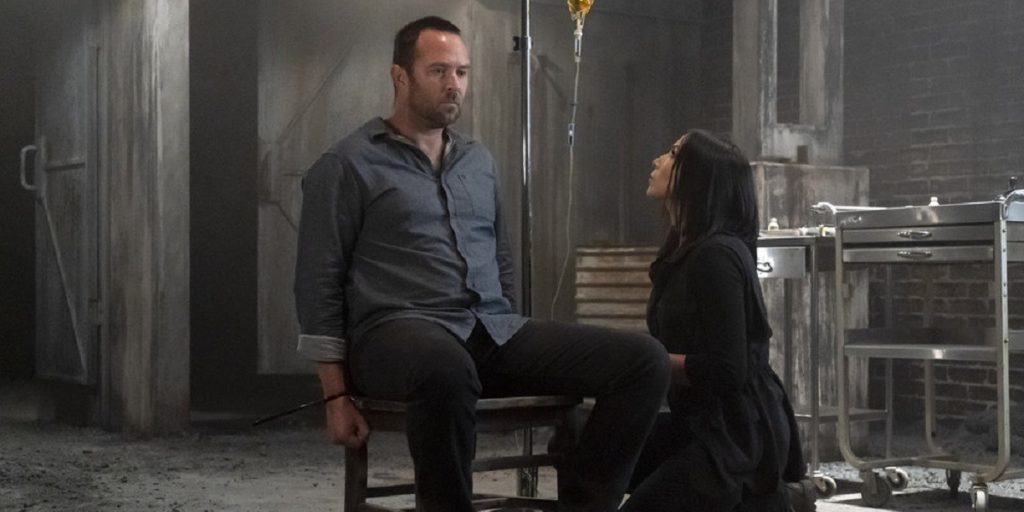 But, Weller refused to provide her details, which she wanted to hear. So, she injected drugs into his body. And he started seeing the delusion of his father, ex-boyfriend, and all those criminals he had to kill. It made him lose his senses, and he finally gave all the team information to Ivy.
Will The Team Survive From Madeline's New Strategy?
Blindspot Season 5 Episode 8, titled "Ghost Train," would contain more spies than ever as the team continues its operation and struggles for survival. They discovered a spy transferring all their details to Madeline. That made the situation more complicated to resolve as they are close to the bunker's location. Now, Weitz and Weller already are following Madeline's instruction. And the team had gone through a lot of emotional and physical suffering. So, let's see how they'll handle it when they discovered Weitz and Weller's betrayal.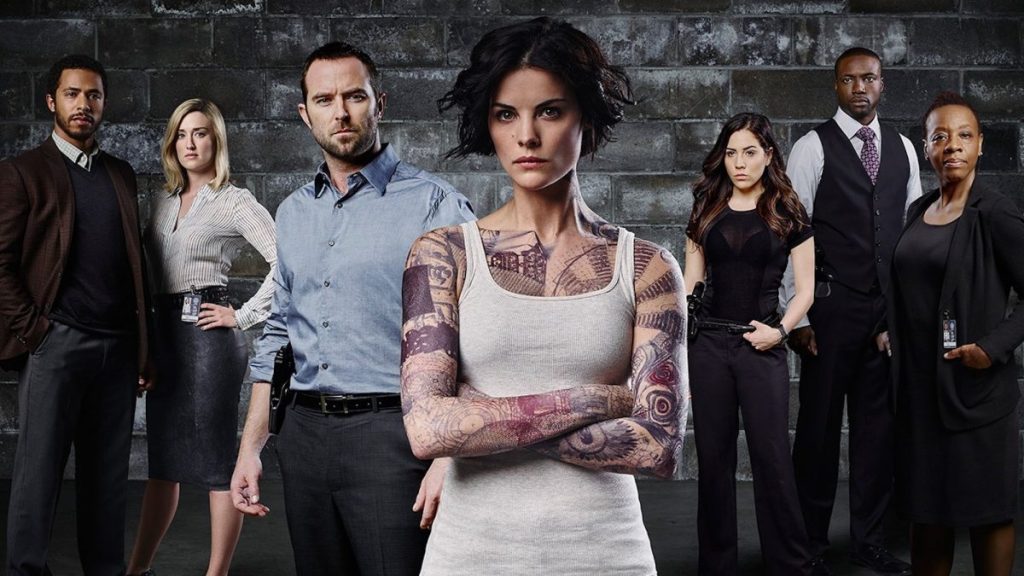 NBC also released the official synopsis for the upcoming episode. As per the released synopsis: "The team struggles to get ahead of Ivy and Madeline as they near the bunker's location. And someone on the inside (the team) providing information to Madeline. As soon as her plan takes place, the team may be forced to take extreme measures."
Blindspot Season 5 Episode 8: Release Date
Blindspot Season 5 Episode 8 will premiere next Thursday, July 2, on NBC at 9 pm. So, what are you waiting for? Set your reminder and refill your snacks. So you don't miss the details that episode 7 left.