Marvel's one of the most grandest outcomes, Doctor Strange 2 or Doctor Strange in the Multiverse of Madness, was announced in 2019. Ever since then, fans have been utterly desperate for the movie. Over time, many things have changed about the Doctor Strange sequel, from director to release date, and much more. All this has left fans with almost no good news about the movie. Now, actor Chiwetel has confirmed his return as Baron Mordo for Doctor Strange sequel. While Marvel Studios continue to work on finishing the first projects of Phase 4, everything has become more complicated than ever, especially with the coronavirus pandemic hitting everyone hard. With that said, we have some latest news about Doctor Strange 2. Here are the details-
Chiwetel Ejiofor Confirms His Return In Doctor Strange 2
While promoting his new Netflix release, The Old Guard, Chiwetel Ejiofor spoke to Screenrant about his role in the MCU. Rumors about Ejiofor coming back to the franchise as Baron Mordo had been making rounds for some time now. In the interview, Chiwetel Ejiofor confirmed the news. He also hinted when they would commence productions. The actor said that they are hoping to start production very soon. In fact, as soon as possible. They are all very excited to start it, and he for the one can't wait.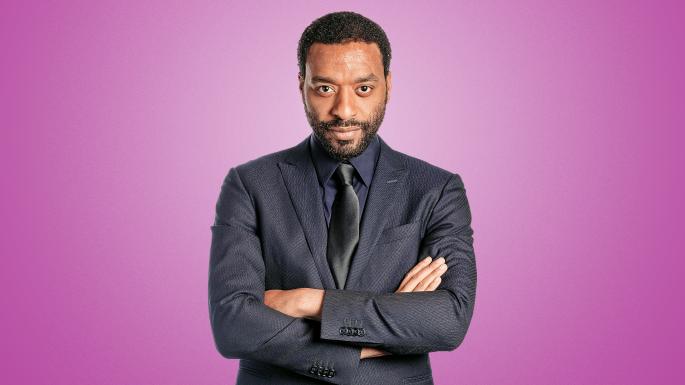 Who Will Be In The Cast?
There is a very short list of the announced cast at the moment. Ejiofor has joined it by confirming his return as Baron Mordo in Doctor Strange 2. For all we know, Benedict Cumberbatch is all set to come as Doctor Strange for the sequel. Joining him will be Elizabeth Olsen, who plays Wanda Maximoff, also known as Scarlet Witch. So far, just these names are rumored to come back from the first film. Rachel McAdams, who portrayed Christine Adams in the original movie, will not reprise her role. Rumors speculate that Doctor Strange 2 will include magic users Brother Voodoo and Clea, who would get against Mordo. Also, speculations took place that America Chavez could be making her Marvel debut with Doctor Strange 2.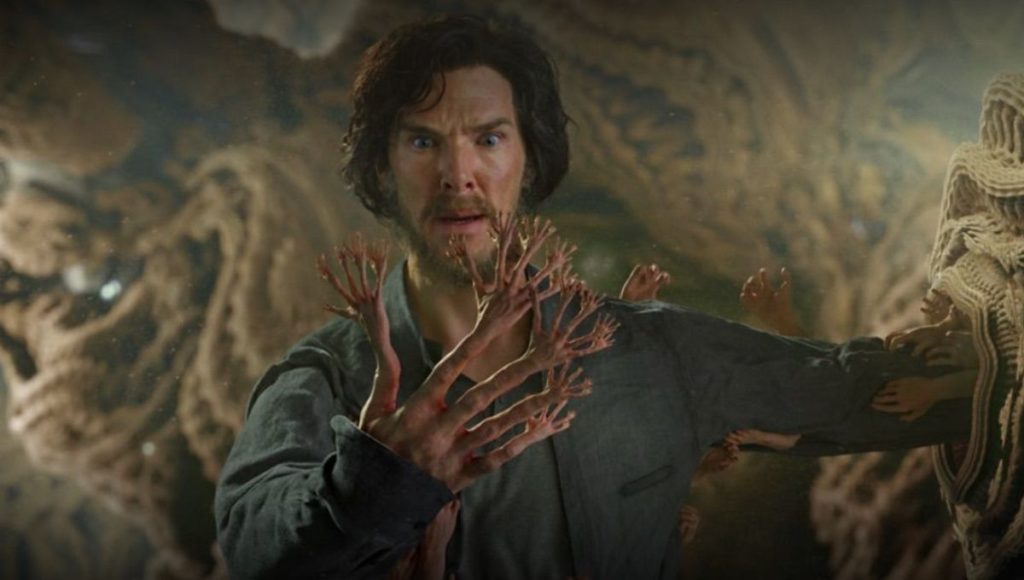 Behind The Screen Shakeups!
While we are feeling happy with on-screen cast additions, not everything is happy behind the camera. Director Scott Derrickson has stepped back from being the director for Doctor Strange 2. This decision came because of creative differences. Derrickson continues to be on board as the executive producer for the sequel. He took on to Twitter to announce the change. In the tweet, he revealed that he and Marvel have agreed to part ways for the sequel due to some creative differences. He was thankful for their collaboration and continue to be the executive producer. OG Spider-Man director- Sam Raimi has taken over as the director for Doctor Strange 2 (or Doctor Stranger in the Multiverse of Madness)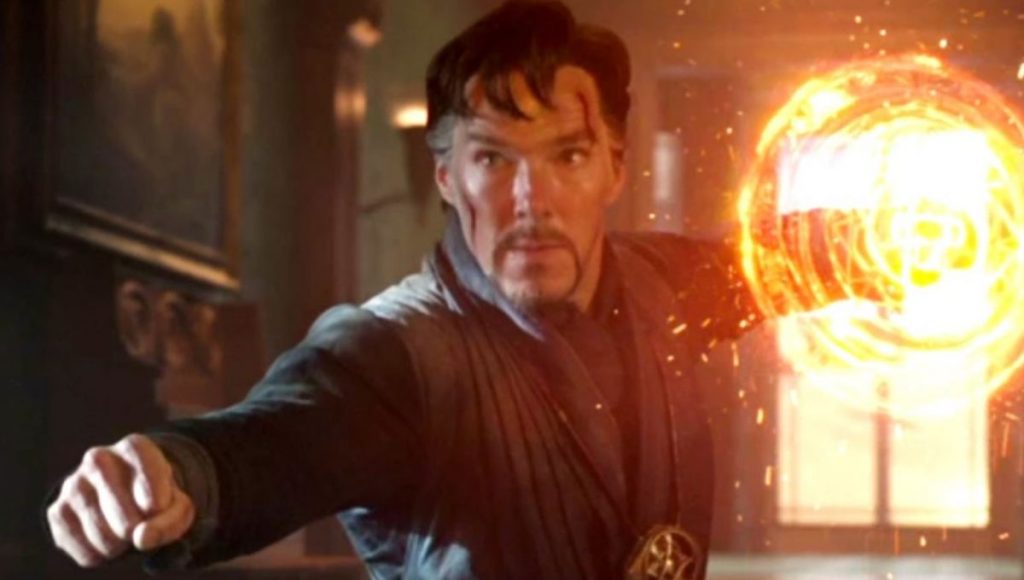 Doctor Strange 2: Release Date
Doctor Strange 2 was originally set to release in May 2021, but that was before COVID-19 took over everything. Ever since then, the release date has been changed twice. First, the sequel was pushed to November 5, 2021, when Black Widow was delayed. But now the sequel is pushed even further. The movie is set to release in March 2022.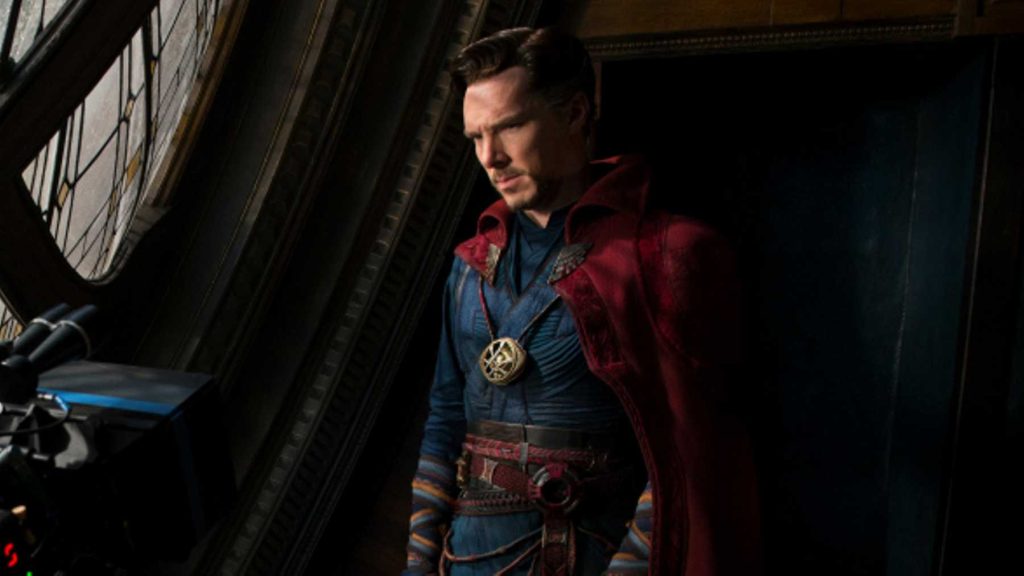 Now with Ejiofor's confirmation that they would start the production soon, everyone can be optimistic. The film was supposed to start production in June, but everything was pushed back. We will keep updating you. Until then, all we can do is be hopeful that things get back on track sooner.