Gangs Of London Season 2 is officially happening. The most successful show of this year on Sky will return for another run with some new partners. The premiere episode of the show drew even more viewers than Chernobyl and Save Me and became the biggest original drama launch ever on Sky Atlantic. It received a great response from the critics as well. Keep reading to unveil every potential detail about the second installment.
Gangs Of London is a British action-crime drama TV series. Matt Flannery and Gareth Evan co-created this show. All the nine episodes of the series released on April 23, 2020, on Sky Atlantic. It got an enormous response upon its release and already became the fans' favorite. The show highlights conflicts between rival gangs and other criminal groups in present-day London.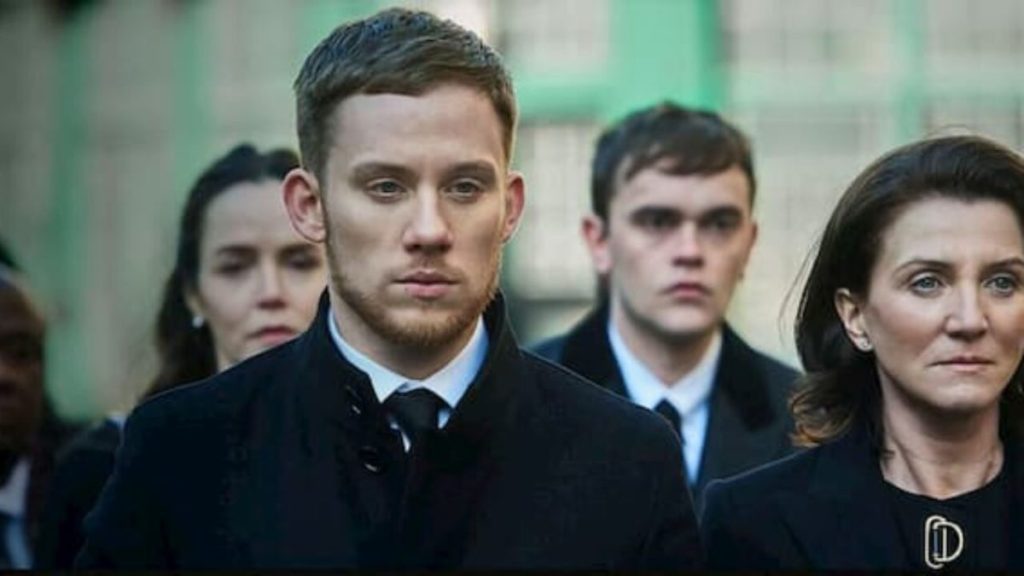 Gangs Of London Season 2: Renewal Status!
On June 24, 2020, Sky announced that the show would be returning for its second season. It is the best show on Sky of this year so far. Therefore, everyone knew that renewal would come sooner or later. Sky's UK managing director, Zai Bennett, also shared views on the renewal. He said, "Not only is Gangs of London Sky's most binged debut box-set this year, but it's also the biggest original drama launch on Sky Atlantic of the past five years. It's dark, critical, and we are excited that it is coming back for a second series."
CEO and founder of Pulse films, Thomas Benski, also talked about the renewal. He said, "The amazing reaction and record-breaking success in the UK of the first installment of Gangs of London have been phenomenal. We are happy to continue this epic ride with such interesting characters for the second season with our astonishing cast, crew, and partners."
AMC On Boards For The Second Season!
After the exit of HBO's Cinemax, AMC joined the series for the second season. And now, it will broadcast Gangs Of London Season 2 in the US. This year, it was reported that HBO's Cinemax would no longer be in commission after the launch of HBO Max. Zai Bennett welcomed their new partners by releasing a statement. He stated that they couldn't be more pleased to welcome AMC to their gang for Series two alongside the teams at Pulse Films, Sister and Sky Studios.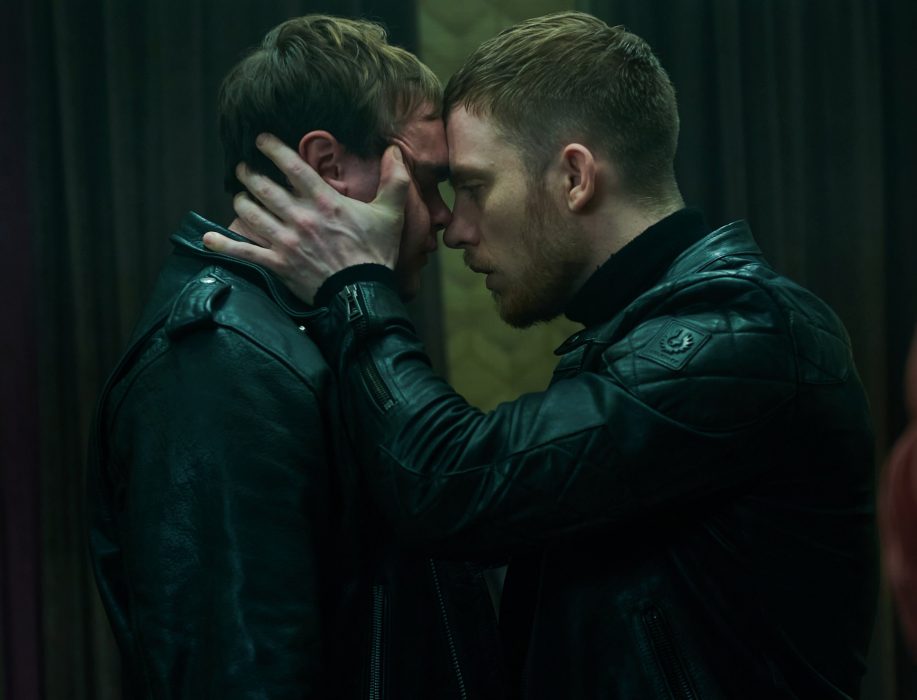 Gangs Of London Season 2: Plot Details!
By the end of the debut season, most of the major characters were in a troubling dilemma. Ed Dumani shot Marian, but she survived and found an unexpected friend. Elliot's true identity as an undercover cop was revealed, which led Shannon to take Vicky's life. But, in the final moments, Elliot betrayed Sean and shot him. However, some fans believed that Sean is still alive, and they will see him in Gangs Of London Season 2. Gareth Evan added fuel to the fire in this situation by saying, "I think we've kept that wide open of where Elliot killed him. If it had been the dead center, then yeah certainly be dead." The second season will answer a lot of questions and tie all the loose ends they left in the inaugural one.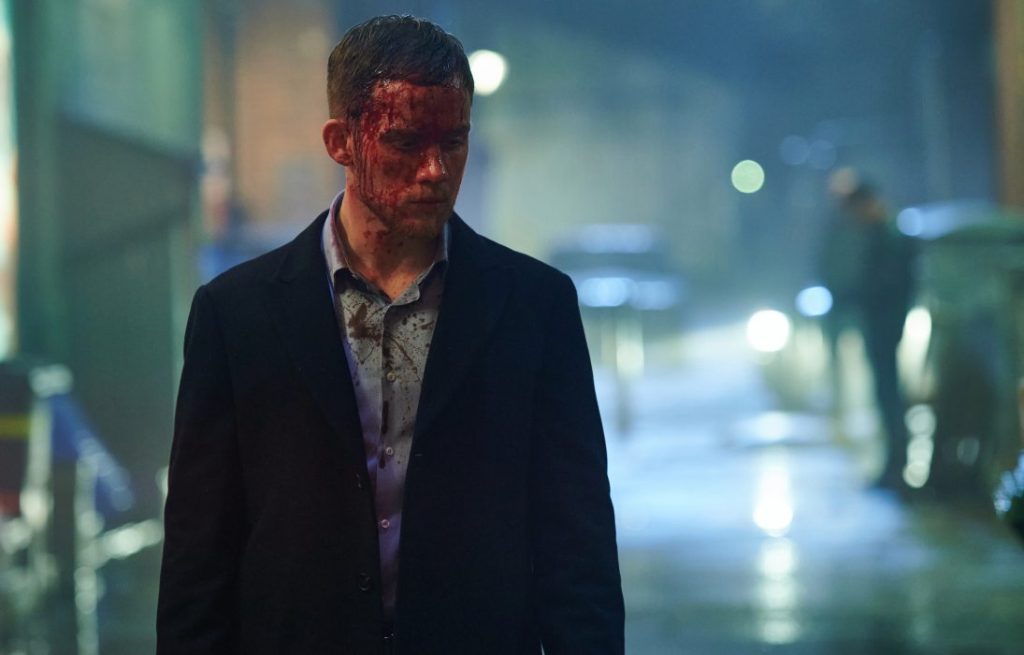 Gangs Of London Season 2: Release Date
After watching the debut season, everyone has very high hopes from the succeeding installment. With AMC on board, the second one will be released at the same time in the UK and the US. After the renewal, CEO of Pulse films, Thomas Benski, also revealed when the fans could expect to see the sequel. Gangs Of London Season 2 will release sometime in the year 2022 on Sky and AMC.