The Masked Singer Season 4 made its place in the Fox 2020 fall lineup. Although the show is yet to begin its filming this August. However, the showrunner and Fox plan to launch the show on its usual time without disturbing the series' original schedule. The show's costume designer already started designing the celebrity's costumes remotely. However, the showrunner is looking for some slight changes in the theme. But, what will it be they even don't know?
The Masked Singer created by Craig Plestis is an American reality singing competition of Fox. It's a disguise theme-based singing competition, in which celebrities sing famous songs cover while hiding their identity through costumes. The costumes cover them from head-to-toe. And to make it more exciting, celebrities wear masks to protect their integrity from panelists, the audience, and the other contestants. Marina Toybina designs these costumes, and the series being praised a lot for its unique costumes. At the end of each episode, the audience and the panelists vote for their favorite performance, in which celebrity with the least votes is eliminated by revealing their identity.
The Maske Singer Season 4: Release Date
Production Is About To Begin
When Fox announced its fall lineup in May, The Masked Singer Season 4 anchored its spot on its usual time at 8 pm on Wednesday. However, the network has yet to announce its release date. The network announced that production for The Masked Singer Season 4 would begin early this August. And showrunner Craig Plestis and costume designer Marina Toybina are already working on the costumes and other work before going to the set.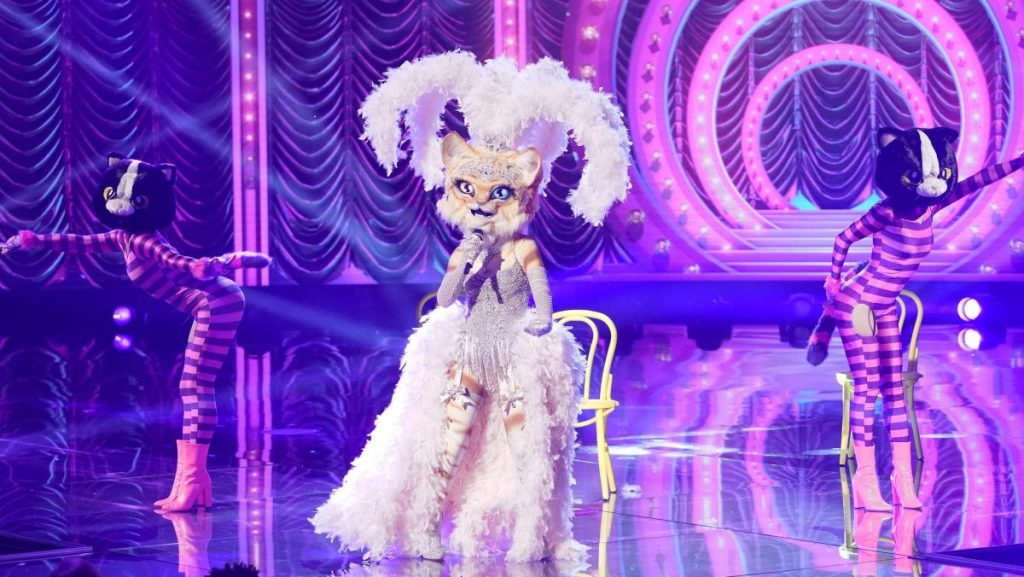 California Gov. Gavin Newsom declared that production could resume by following the health protocol. Since the upcoming season sets in California, so it's a good indication that the show will air as soon as possible. Further, Craig assured that they would take care of all the health protocols, and minimal people will be present on the set.
He said: "We're making sure everyone is protected going into production. With testing and everything else. And a limited amount of people on set. And keeping people even when they get to production in isolated positions". He added: "Safety is key across for our talent and our crew. It's a lot of extra money. A lot of extra work. But it's worth it to produce this."
The Masked Singer Season 4: Who Will Return?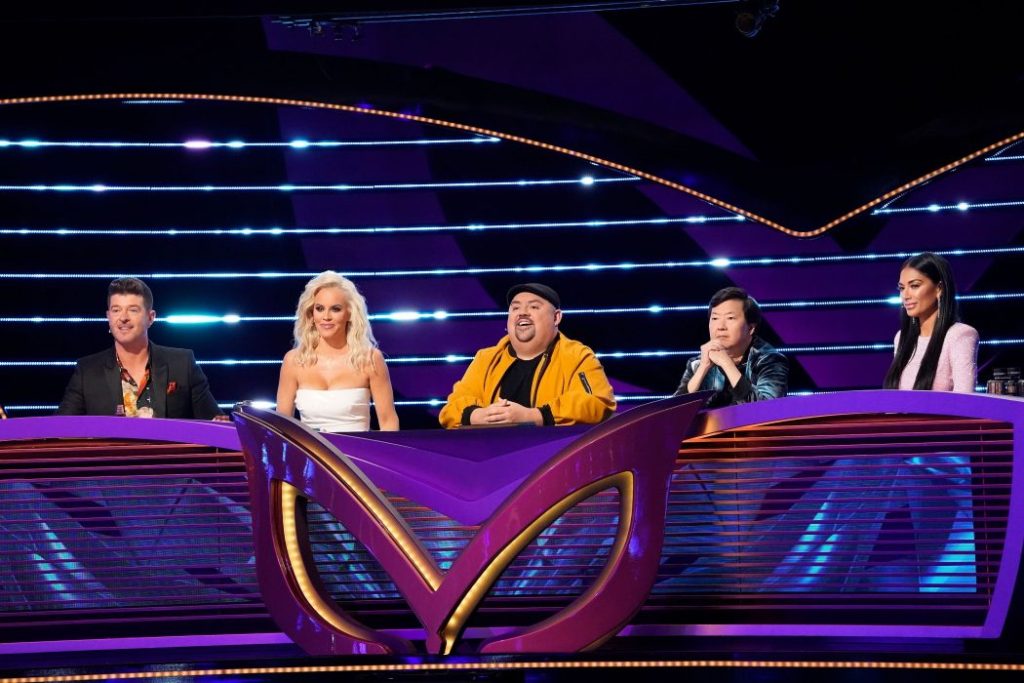 Of course, Nick Cannon will return as the show's host. And all your favorite panelists will be returning to the upcoming season. These are Ken Jeong, Robin Thicke, Jenny McCarthy, and Nicole Scherzinger. However, who will be the guest judge is still not disclosed yet. So, let's wait for further updates.
What Kind Of Unique Costume This Season Will Introduce?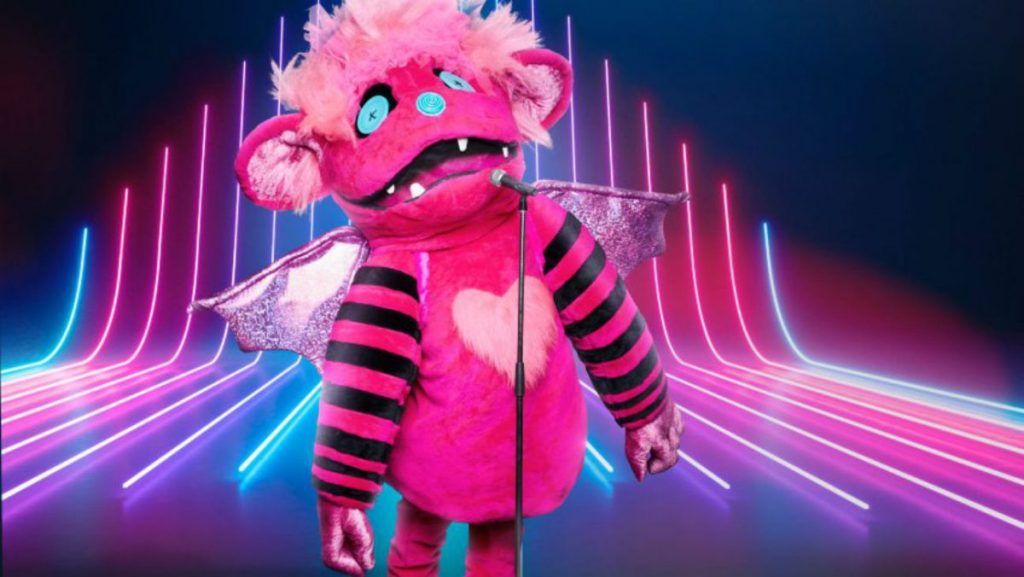 As of now, the costume designer and their team are still working remotely to design the celebrities' costumes. In an interview, Craig revealed that they are working on their design remotely, and they are continuously discussing their design issues through Zoom calls. He said: "Everyone's operating in their isolated rooms in their houses. We're getting the work done. It takes a lot longer. I'm not going to lie."