The ViacomCBS cable network BET has picked Twenties Season 2 for its next year lineup. Also, the cable network president appreciated the performance of the lead actresses as well as the creativity of the showrunner. According to the BET's president, the first season of Twenties was worth watching and very engaging. The series gained positive response from the audience as well as the critics. However, scripting is yet to start. And due to the ongoing pandemic, it's not clear when they start filming for the second season. So have patience and stay with us for more updates.
Twenties created by Lane Waithe is a single-camera comedy series. It's executive produced by Susan Fales-Hill and Waithe, who serves as the showrunner. It's a semi-autographical series, that follows the story of Hattie (Jonica T. Gibbs), a queer black girl, and her two best friends Nia (Gabrielle Graham) and Marie (Christina Elmore). Hattie is in her twenties and wanted to become a scriptwriter while the trio lives separately but rely on each other for guidance. The series centered on the struggles the trio faced. While handling their twenties, pursuing their dreams, making their place in the professional world of Los Angeles, and especially love.
Twenties Season 2: Renewed!
Yesterday, news came up that BET ordered another season of Waithe's comedy series Twenties. In the nick of time, the series became the most-watched show of the cable network. Its renewal follows strong positive ratings from the audience and healthy critical appreciations for its performance and direction. These reviews are based on the March and April responses. So, how can BET didn't renew such a popular show for its second season?
Critical Praise For Creativity And Performace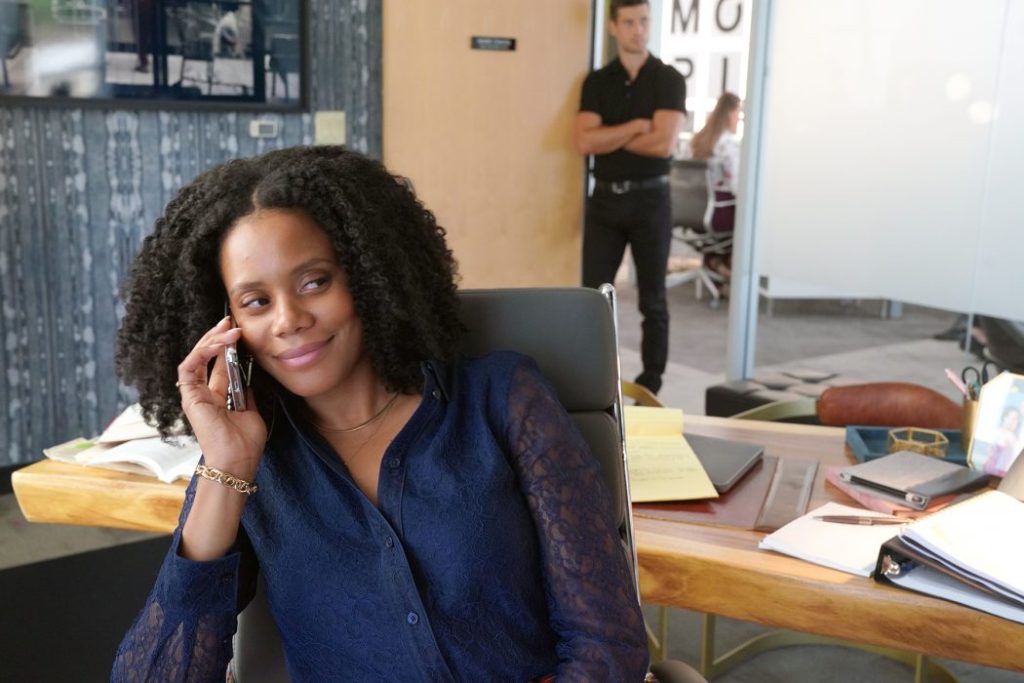 Twenties ranked as the number one new comedy series on the ViacomCBS cable network for African-American demo(of 18-49 age group). As per Neilsen N+, Waithe received an award for creative direction. While Jonica T. Gibbs received an award for lead actress performance. However, the series gained a mixed response from the audience. It earned 93% ratings from the audience in Rotten Tomatoes. Wherein IMDb, the series got 5 out of 10. Tough though! Still, the series made it back on BET.
BET President Appreciated Their Work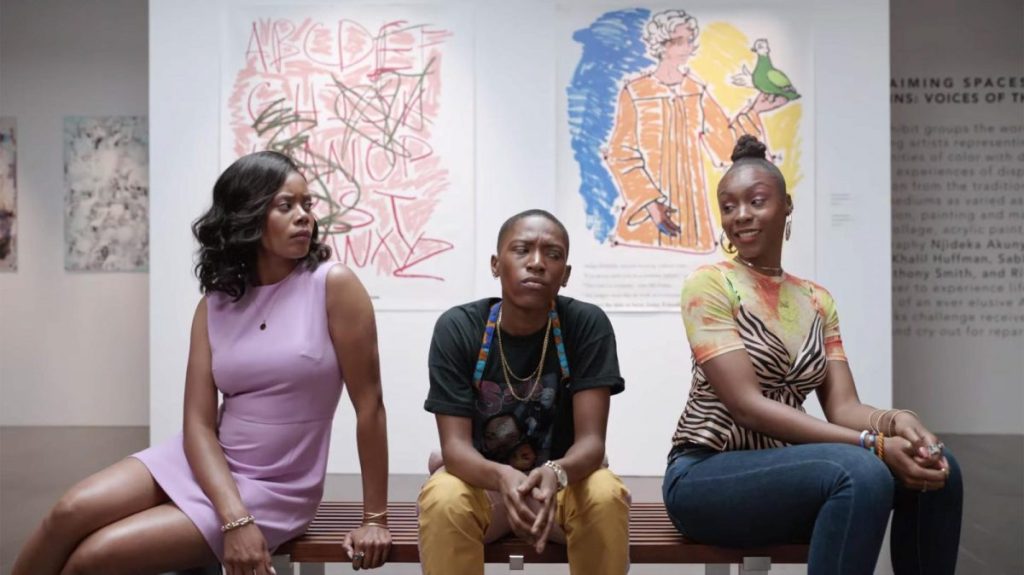 The president of BET, Scott Mills, appreciated the performance of the trio. Scott said: "Season 1 of Twenties, led by the fabulous Jonica T. Gibbs, Gabrielle Graham, and Christina Elmore. It was a joy to watch in every sense". Further, BET president stated that they are always ready to support such compelling black stories for their network. And they were also excited about its next season. Scott added: "BET has always been about empowering and uplifting black stories. We're so excited to see where Susan Fales-Hill and Lena Waithe's remarkable vision takes us in Twenties Season 2."
Waithe Said It Was Worth Waiting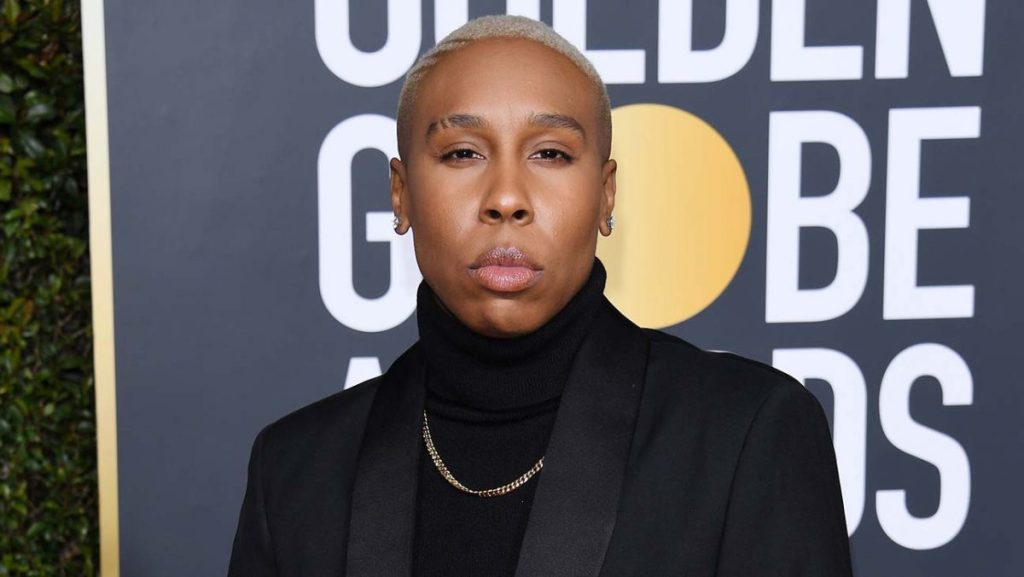 The showrunner Lena Waithe said she's looking forward to work again with this incredible cast and crew. Waithe said: "It took a long time to get this show on the air, but it was worth the wait. I needed this marvelous cast and crew to make it happen. I'm looking forward to returning with this fantastic group of people."