Let the countdown begin. MCU's Agents Of S.H.I.E.L.D Season 7 Episode 6 is coming this Wednesday to calm your nerves with more drama and fights. They are ready to travel in time-space and return to their place. But, things are not that easy as it seems. Well, it never was when it comes to Coulson and his Secret Warriors team. Now, let's see where this episode will lead us. Will they complete their mission? What Coulson will do and how he will help his team and make this time-jump successful? Let's check out.
MCU's Agents Of S.H.I.E.L.D., created by Maurissa Tancharoen, Joss, and Jed Whedon, is a science-fiction, fantasy, superhero, drama series on ABC. It is based on the Marvel Comics fictional organization S.H.I.E.L.D. (Strategic Homeland Intervention, Enforcement, and Logistics Division), a spy and peacemaker agency in the superheroes world. The series revolves around agent Phil Coulson and his team of Secret Warriors fighting against Hydra, a terrorist group that was secretly growing in S.H.I.E.L.D. Earlier, they fought with Hive, Hydra's ancient inhuman leader. Then they stuck to the space station and struggled to escape from it. Now, the team is struggling to find clues to protect their present back in time.
Agents Of S.H.I.E.L.D. Season 7 Episode 6: Trailer Released!
Recently, the trailer for Agents Of S.H.I.E.L.D. Season 7 Episode 6, "Adapt or Die," was released. It showcases that Agents Of S.H.I.E.L.D. have little time left to jump in time-space. But, their time shipwrecked, and they have plenty of things to do before leaving. However, problems appearing one after the other, and they have to deal with them all while working on their mission. Now, let's see how Coulson and his team manage everything, and will they make their time-jump at the right time? Well, for that you have to watch the next episode.
According to the official synopsis: "The stakes are higher than ever when, after blowing their cover and damaging the Zephyr in the process, the team must scramble to rescue Mack's parents, save S.H.I.E.L.D. from a chronicom infestation, and fix the ship. All before the next time-jump. Meanwhile, Daisy and Sousa find themselves at a disadvantage against a power-hungry Nathaniel Malick and his goons, and Coulson will have to do the thing he does best to save the future."
Release Date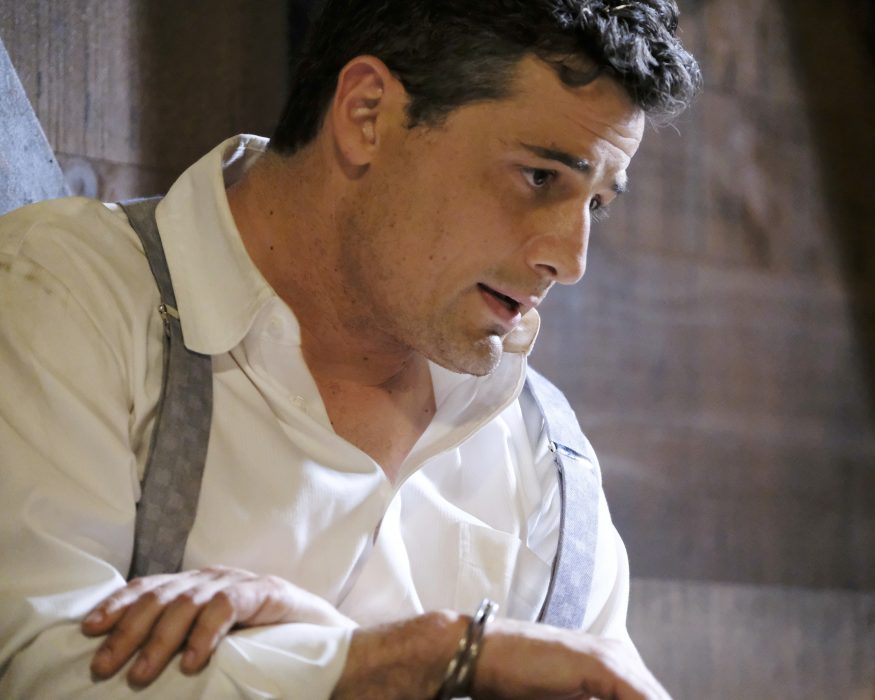 Get ready and set your reminder, Agents Of S.H.I.E.L.D. are preparing their ship to land on ABC this Wednesday on July 1 at 10 pm ET/PT. So, what are you waiting for? Prepare your snacks and revise the time-traveling theory, as it is going to help you a lot for the upcoming episode.