Fargo Season 4: It has been a long time since we last saw F.X.'s anthology series- Fargo. After the long wait, fans were feeling excited and happy about Fargo Season 4, but then Corona happened and paused everything. The show first premiered in 2014 and was supposed to come this year, but isn't happening.
The American black comedy–crime drama anthology series takes us to different eras, tells us many stories, and introduces us to many characters. Fargo season 4 will bring in one such set when it comes. Here is what is happening to the show, and will we get it.
Fargo Season 4: What Will Happen?
Fargo Season 4 will take us to Kansas City of the 1950s. The installment will revolve around two criminals associations who have found peace in a very uncommon situation. Cannon and Fadda families have exchanged their eldest kids. Loy Cannon (Chris Rock) is being raised by the rival family and the same on the other side.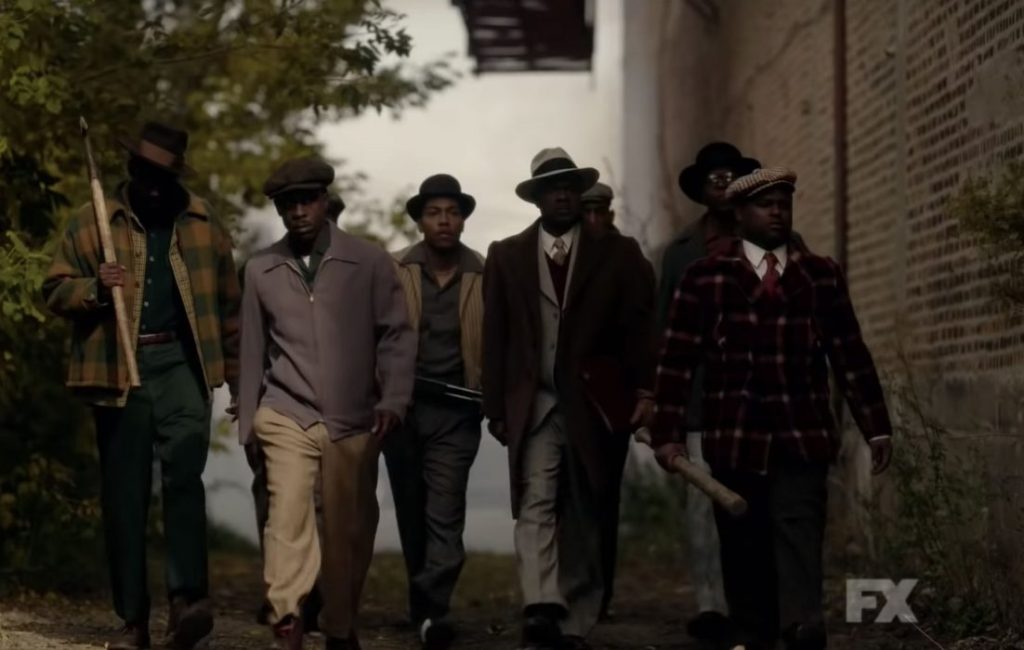 Things start changing when K.C. Mafia, the head dies. The official synopsis of the show reveals that Fargo Season 4 is a story of immigration, assimilation, and everything people can do for money. It is a story of normal people who go over their heads, hence Fargo.
Cast Returning For Season 4
Chris Rock will be joining the show as Loy Cannon. Jessie Buckley will come along as Oraetta Mayflower along with Ben Whishaw as Rabbi Milligan. Jack Huston will also join the show as Odis Weff. Coming along with all these actors are Andrew Bird and Jason Schwartzman, who would come in as Thurman Smutney and Josto Fadda, respectively.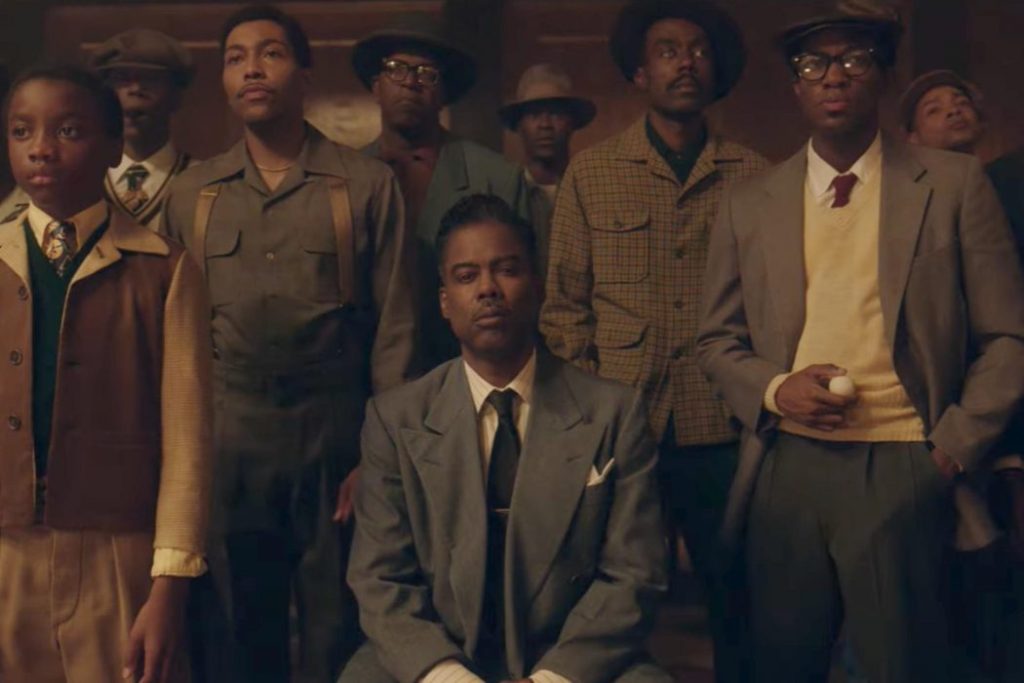 Along with them, Gaetano Bruno, Francesco Acquaroli, Salvatore Esposito, Jeremie Harris, E'myri Crutchfield, and Anji White has joind in to play the kins of the main characters. Behind the screen, the crew will see Hawley as the showrunner, director, and writer of the show. Warren Littlefield, Etha & Joel will be the executive producers. The show is an F.X. production and MGM Television show. MGM Televisions also serves as the international distributor for Fargo Season 4.
How has the show been received so far?
The show has done exceedingly well in the previous three seasons. The first season bagged 98% rotten tomatoes, followed by 100% in the second season, and 93% in the third season. The show has been nominated 221 times and won 51 awards. The fourth season is expected to do well too.
Fargo Season 4: Release Delayed
Fargo Season 4, which was anticipated to release in April 2020, has been delayed for an indefinite period of time. The show was postponed because of the ongoing health crisis. In a statement, the creators of award-winning series Fargo revealed that they had postponed all the productions due to coronavirus. They will announce a new premiere date after the productions resume, he added.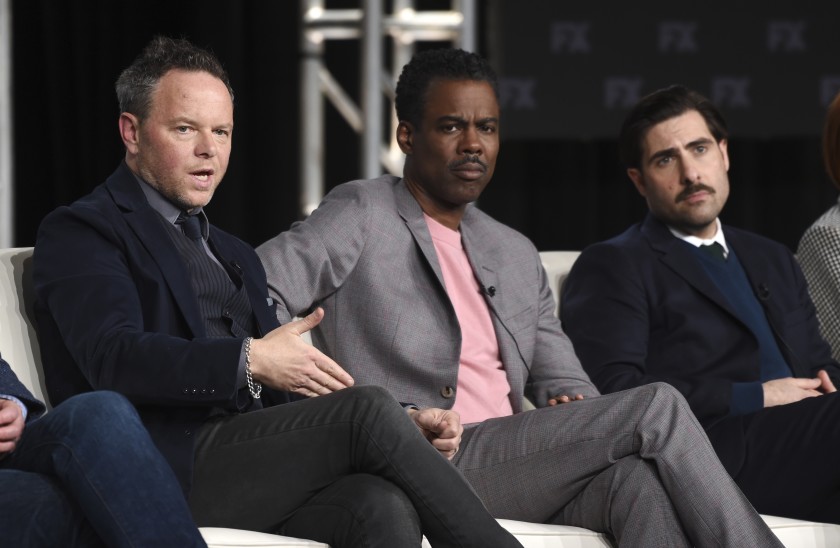 This means the show will not be eligible for 2020 Emmy Awards anymore. We really hope things get better and the show can start production again. With a very optimistic mind, we can expect the show to release some time in 2021. We will keep passing on the updates. You stay tuned.