When we all were waiting for Line Of Duty Season 6 to join all the missing pieces, this pandemic hit the world. And unfortunately, the filming for the upcoming season went on hold. We know Kate and Steve are on the verge of cracking the puzzle to discover who "H" is. It seems H has more time to breathe freely, until season 6 arrives. And the showrunner doesn't want to disturb him until everything cleared up.
Recently, Jed Mercurio said he's not thinking to resume filming until everything sorted. Further, Rochendra Sandall revealed that the upcoming season would take two more years to land on BBC. Now, that's something which we didn't expect. But, let's wait, that's what we can do now.
Line Of Duty, created by Jed Mercurio, is a British police drama series on BBC. It follows a lawful firearms officer D.S. Steve Arnott (Martin Compston), who reassigned to Anti-Corruption Unit 12 after denying to cover-up the illegal shooting by his team. There he's assigned with a highly-commended undercover officer D.C. Kate Fleming (Vicky McClure), who has a robust investigative instinct. Soon she's promptly promoted to D.S. and later to D.I.
They both worked under Senior Investigating Officers, Superintendent Ted Hastings (Adrian Dunbar), and uncover the corrupted police officers. Throughout the series, they investigate contrasting cases where they deal with various corrupted officers. And they finally discovered that all the corrupted officers are linked to a criminal group. Now, they are working to unsolved this mystery.
Line Of Duty Season 6: More Haitus!
Jed Mercurio Discussing About Resuming Filming
Many BBC's shows such as Top Gear and EastEnders resumed filming from June. However, Line of Duty's showrunner Jed wants to wait until everything cleared up. According to him, he wanted to return as soon as possible, but not at the cost of the cast and crew's health. He said: "I want to get back as soon as we can, but that's got to be when it's safe." In an interview, Martin assured that they would surely return with more drama and thrill. He continued: "We will be back again to get them finished, and I hope they'll be back bigger and better and longer!"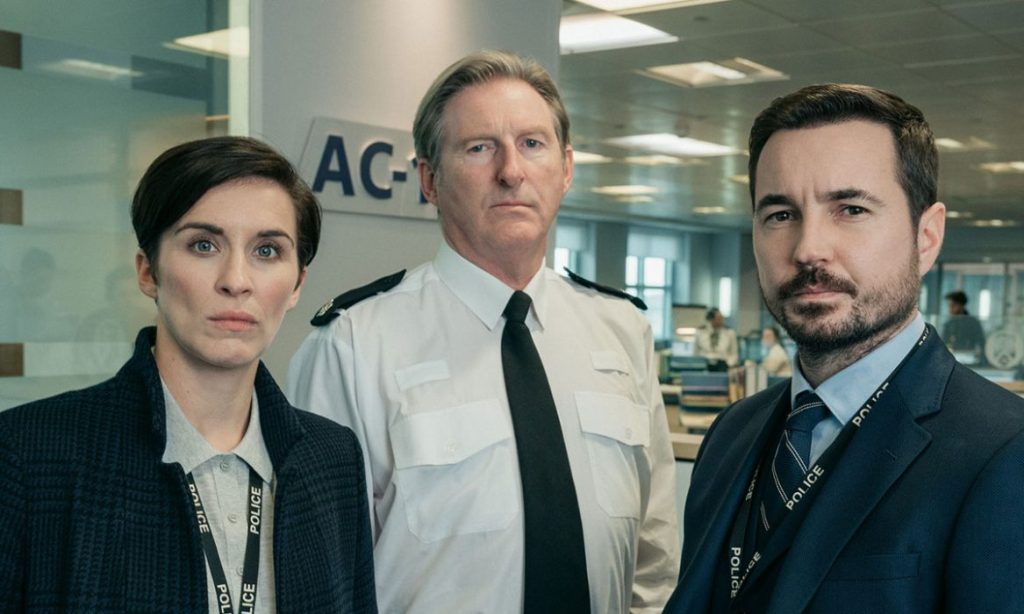 As you all know, the current situation is changing, and somewhat it's more dangerous than before. Howbeit, the government is trying to resume production by maintaining all the health protocols. But Jed disclosed when it could be possible for them to begin the production. He said: "To be honest with you, there's a lot we can do within the industry. But until wider society has the public health infrastructure of test, trace, and isolate in place, it's going to be very hard for anyone."
Rochenda Sandall Teased They Won't Return Until 2022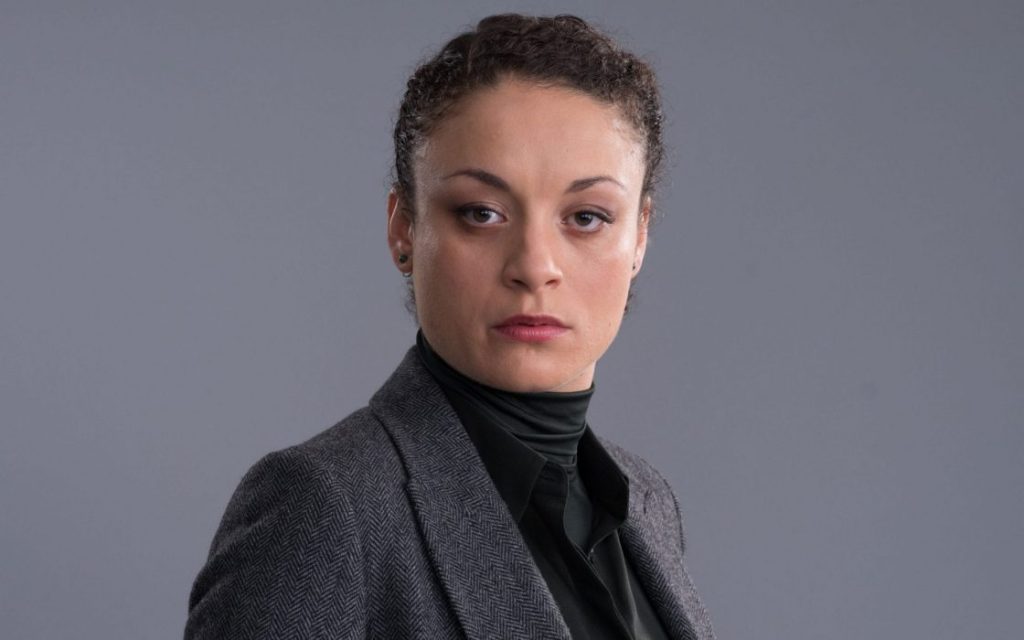 Rochenda, famous as Lisa McQueen, teased that there was a two-year gap between the fourth and the fifth seasons. So, it's easy for fans to wait now also. She said: "There was a two-year break between series four and five- and I think it's worth the wait! It just means that the f ans have got to wait an extra year." So, it's pretty clear that Line Of Duty Season 6 would premiere somewhere later 2022.