Shameless Season 11: The American comedy-drama- Shameless is coming with its eleventh season. The show was renewed for the final batch of episodes in January 2020. Adapted from Paul Abbott's British series with the same name, the show has been on Showtime for almost a decade now. It first released in January 2011.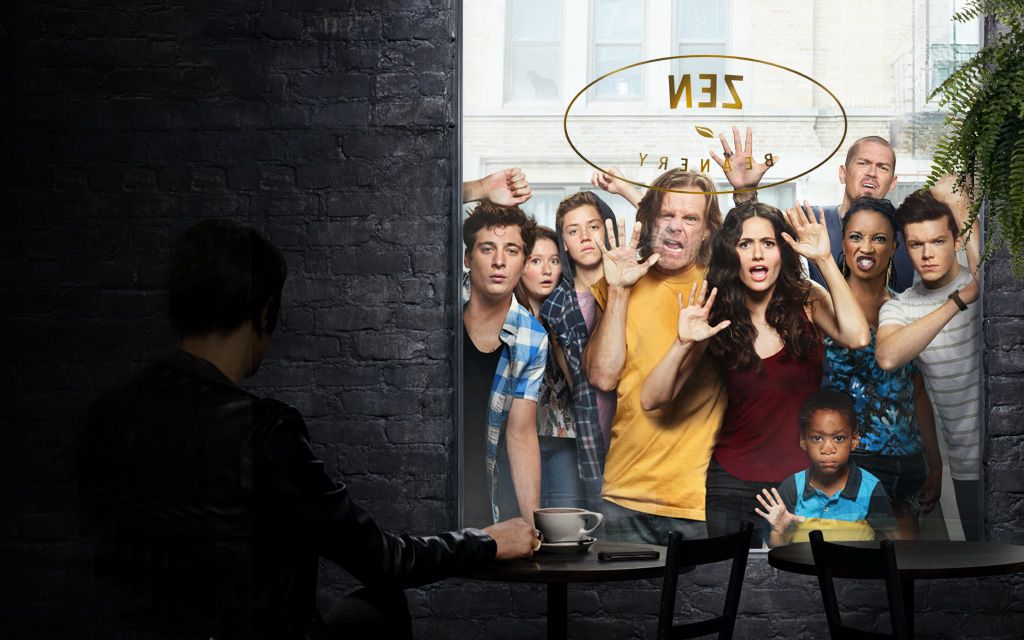 Shameless follows Gallaghers, an Irish American family who is living in the South Side of Chicago. The would-be patriarch of the family is an alcoholic and fails to take care of his six children. The responsibility to take care of all the siblings falls on Fiona- the eldest daughter of the family. Their sister hence raises all other siblings. Throughout the series, fans get to explore the crazy days of this family as they try to live with what they have. Shameless Season 11 is coming to bid the final and emotional goodbye. Here is all we know about the show.
Shameless Season 11: Plot Details
A lot of narratives could be coming up in Shameless season 11. There are many loose ends the show has to sew together. By the end of the tenth season, Ian and Mickey got married. They were finally happy. But there was one person who wasn't happy. That was Mickey's homophobic father- Terry Milkovich. He tried to stop the wedding but failed. Then Terry attempted to stop the newlywed couple from going to their honeymoon. So, in the eleventh season, Mickey and Ian might deal with Terry and close that chapter once and for all.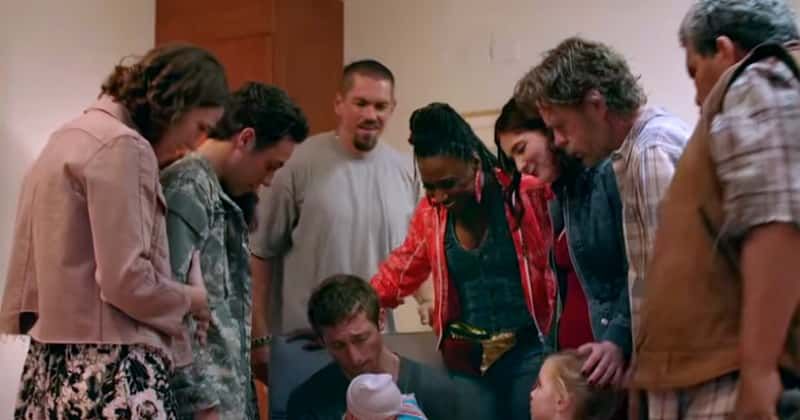 By the end of the tenth installment, Debbi was in a huge mess. It turned out that the wealthy teenage girl he was seeing was a minor. So, cops were after her with a warrant for statuary rape. Carl comes to know that he was involved with the same girl. How will they sort that? Shameless season 11 will wrap all these storylines as all Gallaghers are leaving us. Lip is moving out, Ian and Mickey are discussing their possibilities of having kids. In an announcement John Wells made, he revealed that the Shameless team would leave us with a bang.
Release Date-Delayed!
To bid the final and very emotional goodbye, the final batch of episodes are coming with Shameless Season 11. But when? Just like previous installments, everybody was expecting the show to release sometime in November 2020. But looking at the current situation, it doesn't look like that would happen. Most studios and production houses have been shut down because of You Know Who. So, it doesn't look like the show would return this year.
Emma Kenney, who plays Deborah "Debbie" Gallagher, took her Instagram to confirm the news that the show is indeed being delayed. Along with a photo, she captioned a note to tell fans that they were supposed to start production that day, now that everything is paused indefinitely due to the health crisis around the world, she can't do that. She posted a throwback picture, telling that she misses her Gallaghers.
With that said, Showtime has not yet announced anything related to the release date of Shameless Season 11. Fans can expect that there will indeed be at least two or three weeks of delay at a minimum. We can expect the show to release sometime in the first half of 2021
The entire cast is expected to come back for the last Shameless installment. We will keep you posted. So, don't forget to check this space and stay tuned.