Lockdown is ending, and the fans finally have the premiere date for a female-centric prison drama, Wentworth Season 8. Foxtel also released a new trailer for the upcoming season giving the viewers some insights into the new season. The fans have been eagerly waiting for the eighth season of this critically acclaimed series. Some critics even said this drama to be on par with 'Breaking Bad.'
Wentworth is an Australian drama TV series. It made its debut on May 1, 2013, on SoHo. The show is a contemporary reimagining of the series of the same name ran from 1979 to 1986. Wentworth met with great response and got renewed for its further seasons. The network has aired seven installments of the show so far. And, Foxtel gave the green light to the eighth season, which is set to premiere in July.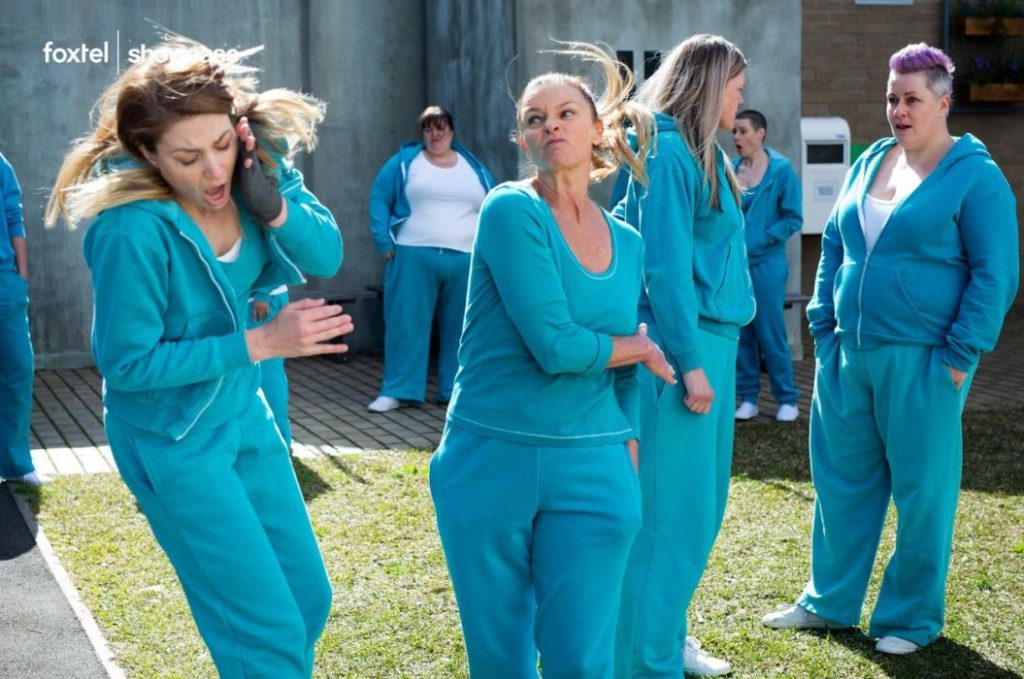 Wentworth Season 8: Official Trailer!
The trailer for the penultimate season of the series is out. And it is bringing the chaos back. The eighth season will be one of the most intense seasons of the series. By the look of the promo, we can say that a lot of action awaits for the fans in Wentworth Season 8. The fans can also see a lot of new faces in the trailer for the new season. The eighth season will feature the aftermath of the bloody siege.
Wentworth Season 8: Plot Details!
The creators closed the seventh season with an explosive finale. In the early episodes, an unknown assailant killed Kaz, who was revealed to be Brody in the later episodes. In the finale, Allie avenged Kaz and Ruby by killing Brody. Now, the upcoming season will feature the aftermath of these events. Joan is one of the most powerful antagonists to be ever seen on the screen. She was secretly plotting the revenge all the time, and now her comeback will certainly intensify the storyline of the series.
The title of the premiere episode of Wentworth Season 8 is "Resurrection." IMDB released the official synopsis of this episode. It reads, "The prison begins to rebuild after the assault, but many prisoners and officers strive to cope with memories. The General Manager deals with Will's mismanagement of the siege."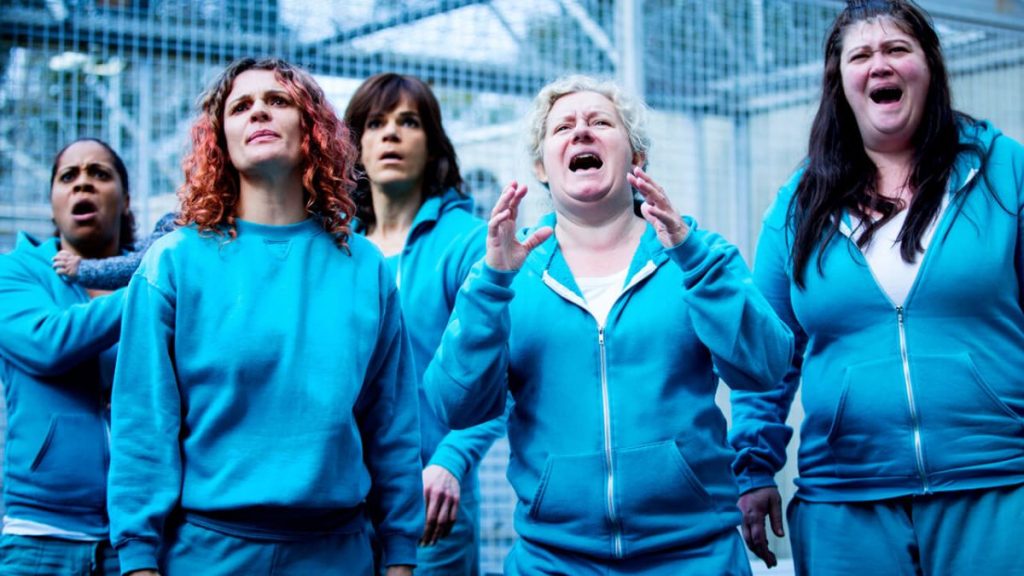 Will There Be Another Season?
Earlier this year, the creators confirmed that there would be a ninth season of the series as well. They also confirmed Wentworth Season 9 would serve as the concluding installment of the show. The production of the ninth season will begin later this year. And the show will hit the screen by the end of the next year.
Wentworth Season 8: Release Date
The penultimate season of the show is all set to premiere in the upcoming months. The fans will see the premiere episode of Wentworth Season 8 on July 28, 2020, at 8:30 pm on Fox Showcase. The fans should prepare themselves because the most thrilling and intense season of the series is on its way.