Good News! Netflix confirmed that The Witcher Season 2 would resume its filming this August. The last season witnessed princess Ciri asking Geralt about Yennefer. But before he could answer, the show ended. Seriously! Further, as per the official synopsis, princess Ciri and Geralt will travel to the witcher's training land, after rescuing her from the fall of Cintra. But this time, the time-jump will be linear to make it more understandable to the viewers. Furthermore, as it would showcase the witchers' training place, it means, more witchers are joining the show.
The Witcher, created by Lauren Schmidt Hissrich, is an adventure, fantasy, action-drama series on Netflix. It's based on Sword of Destiny and The Last Wish, two short stories of Andrzej Sapkowski's book series. The series set in a fictional medieval-inspired place called 'the Continent.' It delves into the legends of Geralt of Rivia's monster hunting and Princess Ciri. They are connected by fate. Initially, it portrays three main protagonists' stories at different events. Until the three (including Yennefer) merge into a liner time-frame.
Ready To Start Filming
Earlier, the filming for The Witcher Season 2 started in March. But, due to the pandemic, the production put on hold. However, the government announced to begin production from June, by following all the health protocols. Soon after this announcement, Netflix has officially confirmed that the second season will restart filming on August 17. It means Geralt of Rivia and Princess Ciri can continue their journey.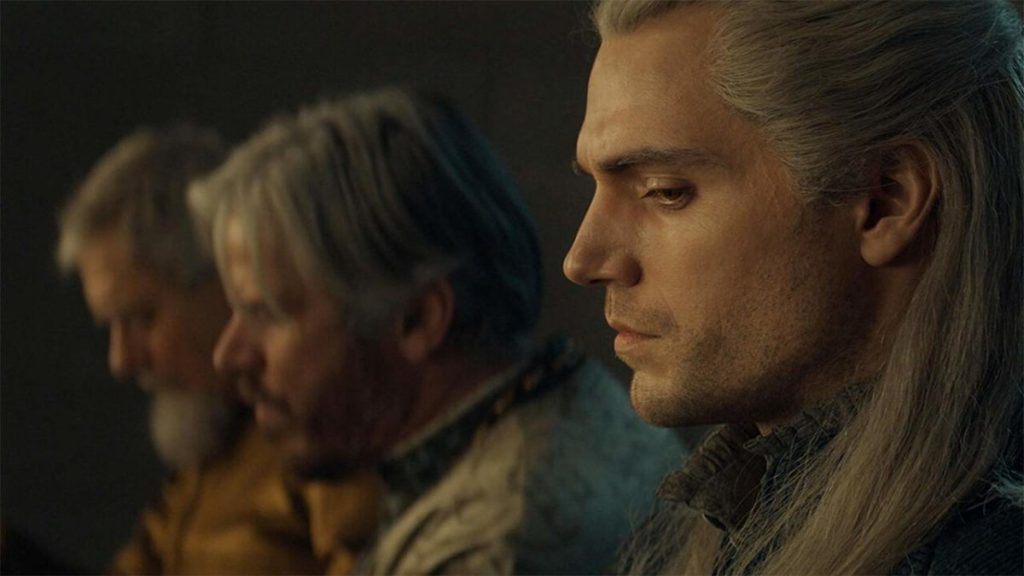 Netflix posted this announcement on Twitter in Jaskier the Bard's style. That reads: "I'm dusting off my lute and quill, I have some news, some mead to spill: After all the months we've been apart. It's time for production to restart. The Witcher and his bard- who's flawless. Well, reunite on set 17 August."
The Witcher Season 2: Cast Details
No doubt, the three lead stars are back to play their characters. These are Henry Cavill as Geralt, Anya Chalotra as Yennefer, and Freya Allan as Ciri. Three new witchers will join them in their exploration too. These are Paul Bullion as Lambert and Yasen Atour as Coen. Netflix just provided updates on these two new witchers. However, Redanian Intelligence teased that Joel Adrian is the third witcher. Joel as Hemrik will also join them in their exploration.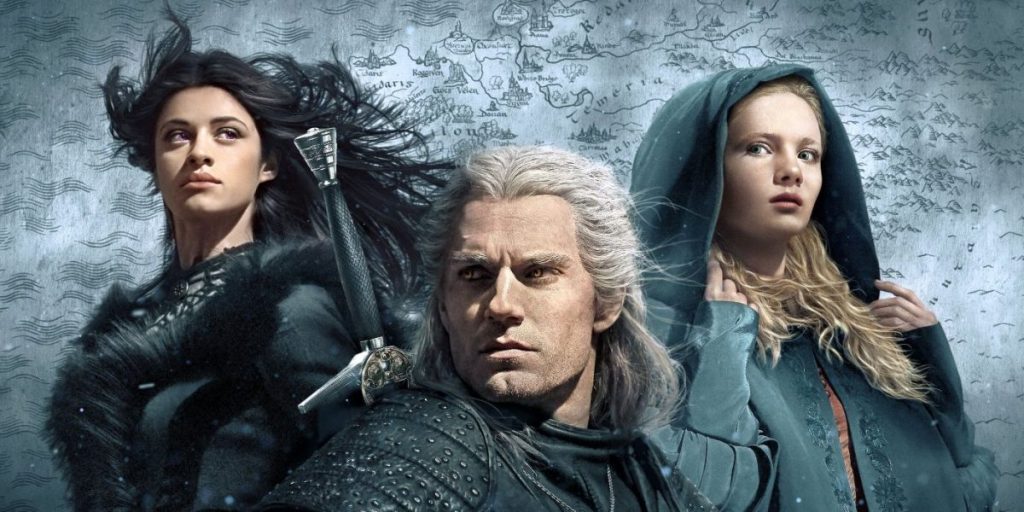 New Additions For Upcoming Season
Further, Killing Eve's Kim Bodnia will be seen as the witcher trainer in the second season. As the upcoming season would take us to the witcher training land named Kaer Morhen. That means many witchers will join the show. These are Kristofer Hivju (famous as Games of Thrones's Tornund Giantsbane) as Nivellan. Other cast includes Mecia Simson as Francesca, Aisha Fabienne Ross as Lydia and Agnes Bjorn as Vereena. Along with Thue Ersted Rasmussen as Eskel. Recently, Deadline confirmed that Carmel Laniado would also join the show. Carmel will portray a young figure named Violet for at least three episodes.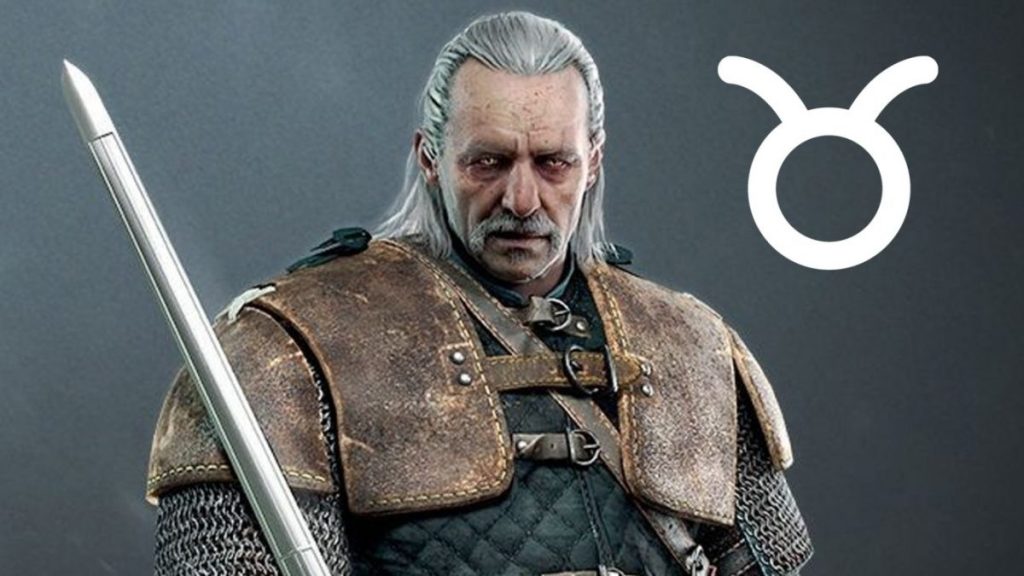 Fortunately, Joey Batey, as Jaskier, Anna Shaffer as Triss, and Eamon Farren as Cahir are returning for the second season. Other casts joining them are MyAnna Burning as Tissaia, Tom Canton as Filavandrel, and Lars Mikkelson as Stregobor. Along with Terence Maynard as Artorius and Therica Wilson Read as Sabrina. Lilly Cooper as Murta, Jeremy Crawford as Yarpen Zigrin, and Royce Pierreson as Istredd are all returning for the second season of the show.
The Witcher Season 2: Release Date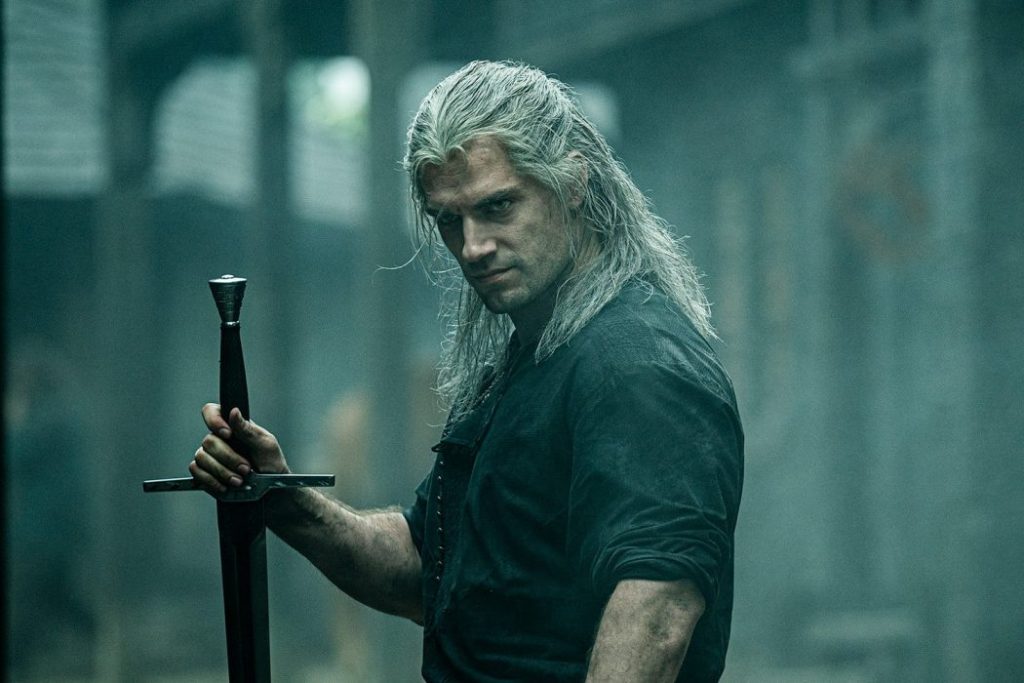 As we all know, the filming will begin from August 2020. So, it will take a year or more to complete it. Thus we can assume that The Witcher Season 2 would premiere in late 2021. Further, showrunner Hissrich also confirmed the release schedule by saying they don't expect its launch until 2021.