Dan is expecting to launch This Is Us Season 5 this fall. However, NBC has not officially confirmed even to start its production yet. But, he's hoping for good news, soon. Further, he teased what the upcoming season is all about in Entertainment Weekly's Dan Snierson for the 92Y's panel discussion. In which he revealed that Josh's promoted as the series regular. And fans can see him with Dr. K. It means both are connected, maybe or maybe not. Well, for this you have to watch the upcoming season of This Is Us.
This Is Us, created by Dan Fogelman, is a family comedy-drama series on NBC. It follows the lives of three siblings Kate (Chrissy Metz), Kevin (Justin Hartley), and Randall (Sterling K. Brown) and their parents Jack (Milo Ventimiglia) and Rebecca Pearson (Mandy Moore). It depicts the story of two surviving kids from a triplet pregnancy, who are born prematurely on Jack's 36th birthday in 1980. However, the third kid didn't survive, but the couple believed to have three children came up to a decision to adopt Randall.
Randall, an African-American child, was born on the same day, but his family abandoned him at a nearby fire station. Jack died when her kids were 17, and Pearson later married Miguel, Jack's best friend. Then, Randall marries his collegemate Beth and becomes a finance professional. Kevin becomes a successful actor and Keth marries Toby and gets a degree in music.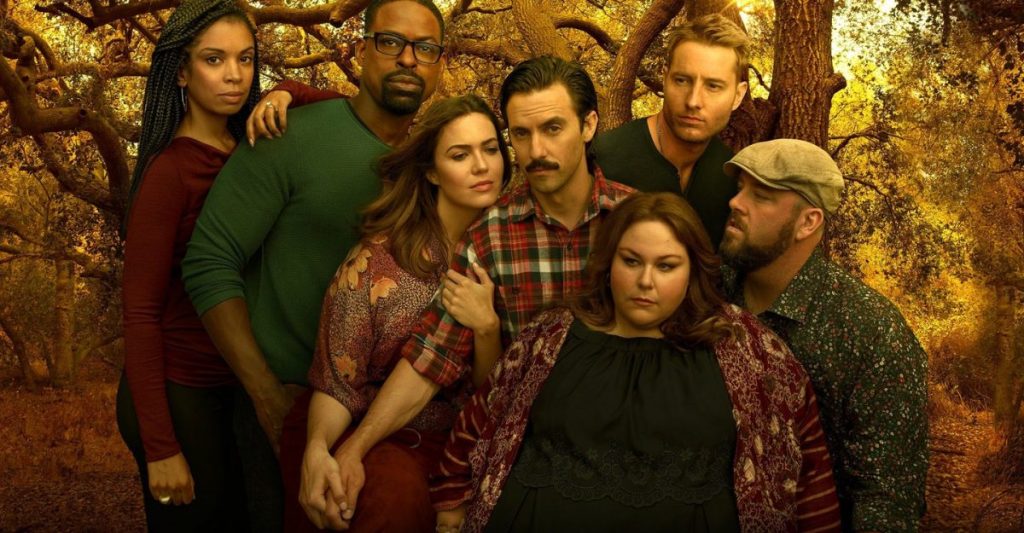 Josh Hamilton Promoted As Series Regular
Josh plays Madison's doctor Eli Mason in the series. He is now promoted as series regular. In a discussion panel, the showrunner revealed that Josh would appear as an essential character in the upcoming season. He said: "The doctor becomes an important figure next season to Kevin. There's no coincidence he was introduced in the same timeline that Dr. K. returned."
Dan Teased The Storyline For The Upcoming Season
It Will Be All About Birth And Rebirth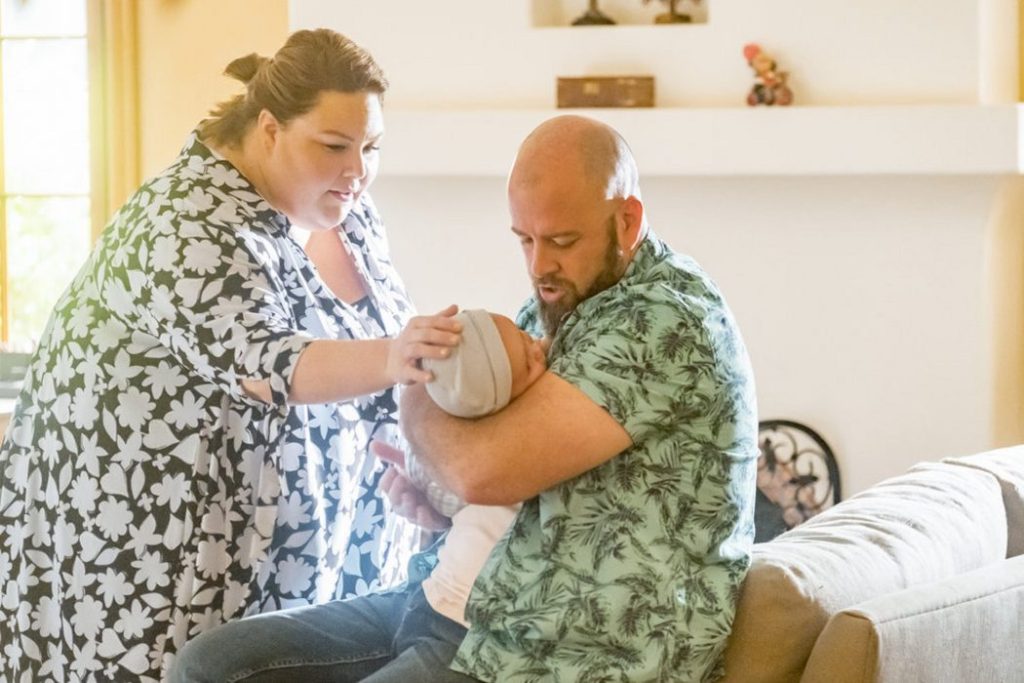 The previous season was all about exploring the career and goals of the siblings. However, This Is Us Season 5 would portray the new beginning and family moments. Showrunner Dan said that considering the present condition in mind, it's better to tell the theme as a rebirth. He said: "I would call it almost a rebirth (that will follow) a lot of new beginnings and particularly the words birth and rebirth is going to be a big thematic part of next season."
Deja, Annie, And Tess' Journey Will Be Explored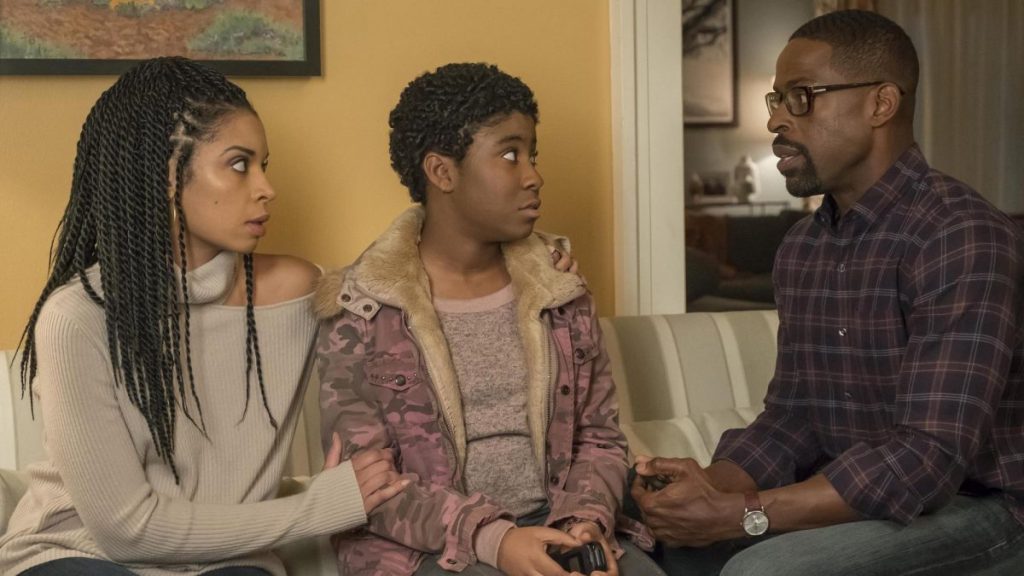 Showrunner also said it was not that easy to portray every character's story in 18 episodes. However, after wrapping up Pearson's story, they can show more about other family members' stories, including Randall's kids. He said: "By the time the Pearson story wraps up on our series, you'll have gotten a lot of check-ins to figure out and understand where everyone's characters are in the big span of their lives. That includes the children."
This Is Us Season 5: Cast Details
The star cast is ready to return for its fifth season. These are Mandy Moore as Rebecca Pearson, Sterling K. Brown as Randall, Justin Hartley as Kevin, Chrissy Metz as Kate. Milo Ventimiglia will also return as Jake in the memories of his kids. The showrunner said: "Rebecca and Jake will always be in the show in those past timelines, plus younger versions of the kids." The other cast members are set to return. These are Susan Kelechi Watson as Beth, Chis Sullivan as Toby, Caitlin Thompson as Madison, and Blake Stadnik as Jack Damon.