Curb Your Enthusiasm Season 11 received renewal within three months after the previous season ended airing on HBO. The series earned many Emmy nominations, and also won awards for its unique writing style, as well as for the direction of the show. The last season was one of the best and hilarious seasons of the entire series, where Larry opens a coffee shop after he got banned from a coffee shop. The action was taken against that coffee shop owner who banned him. He names his shop "spite stores," where celebrities came to take a sip of what David was doing.
Curb Your Enthusiasm, created by Larry David, is a dark-comedy show on HBO. It follows Larry's fictional life as a semi-retired television producer and writer in Los Angeles. His character is a famous co-writer and co-creator of a highly popular sitcom Seinfeld. In the entire series, Larry has seen interacting with his friends and colleagues, instead of working in his office. He's living a married life with his wife Cheryl (Cheryl Hines), where his main companion on the show is Jeff Greene (Jeff Garlin), his manager. Jeff has a moody and impolite wife Susie (Susie Essman). In most of the scenes, many celebrities and public figures come and go. The show includes comedians, actors, politicians, and sportspeople playing their fictional characters. These include Richar Lewis, Ted Danson, and Mary Steenburgen.
Curb Your Enthusiasm Season 11: Renewed For Another Season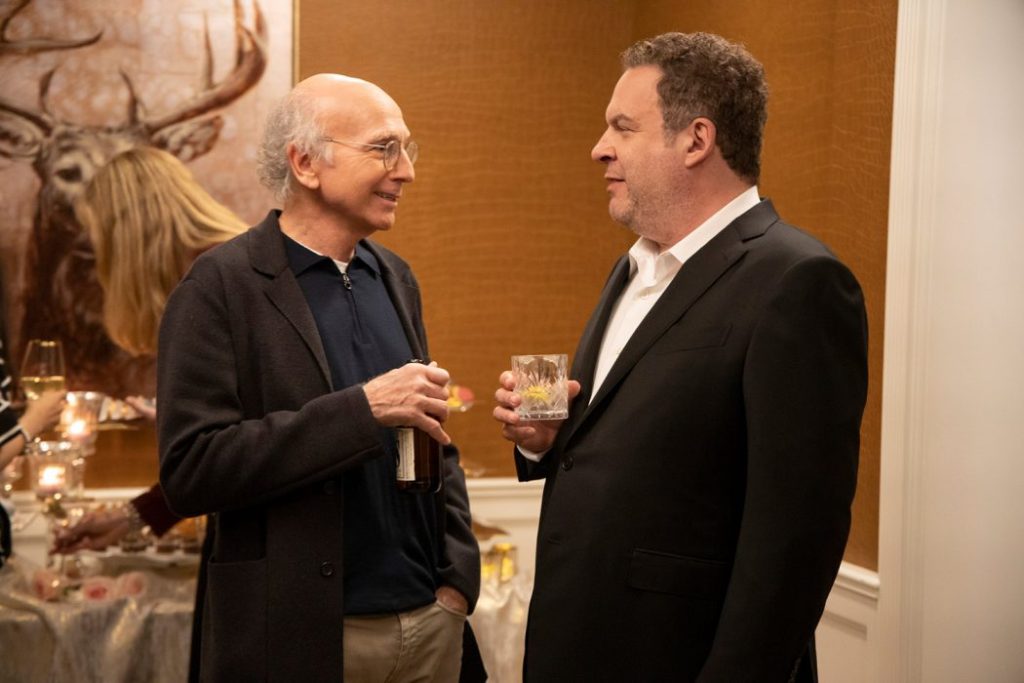 Larry David's cringe comedy series Curb Your Enthusiasm is all set to return with another season. Recently, HBO greenlit the show for its eleventh season. HBO's Executive Vice President, Amy Gravitt, is eagerly waiting for David's next comedy chapter. Amy said: "Larry is already busy writing. And we can't wait to see what he has in store". Further, she spoke about the current situation and the unexceptional ending of the last season. Amy continued: "This past season hit light into the recent events. In such a difficult yet delightful way."
Larry David Sarcastically Teased Show's Renewal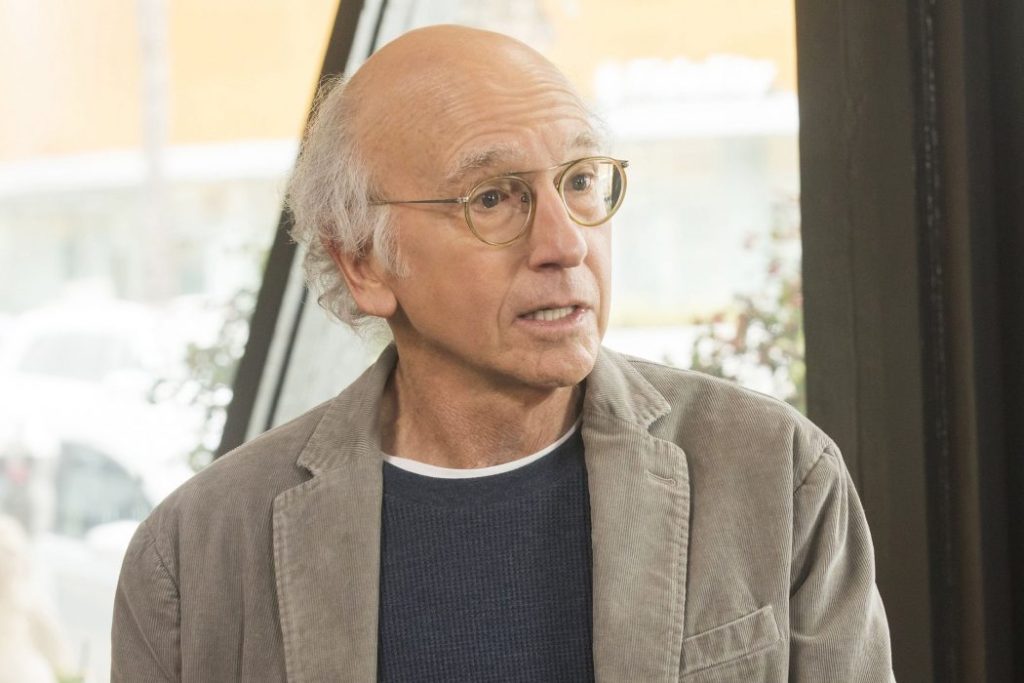 Larry was surprised by the renewal of the show for Curb Your Enthusiasm Season 11. He wasn't hoping to start filming in this condition. He's been maintaining social distancing before it was essential. And now, when everything is in such a worse situation, he's unlikely to return to set. Larry said: "Believe me. I'm upset about this. As you are". Further, he teased that HBO will soon realize that they are done with this type of comedy series. He added: "One day I can only hope that HBO will come to their senses. And grant me the cancellation. I so richly deserve."
Earned Huge Fan Base And Positive Response From Critics
The show already completed its 100 episodes to date. Earlier the series ended after the eighth season in 2011. But, Larry revived the show in 2017. Throughout the series, it received 43 Emmy nominations for best comedy series. It won twice for Outstanding Directing in a Comedy Series, as well as Outstanding Single-Camera Picture Editing for a Comedy Series.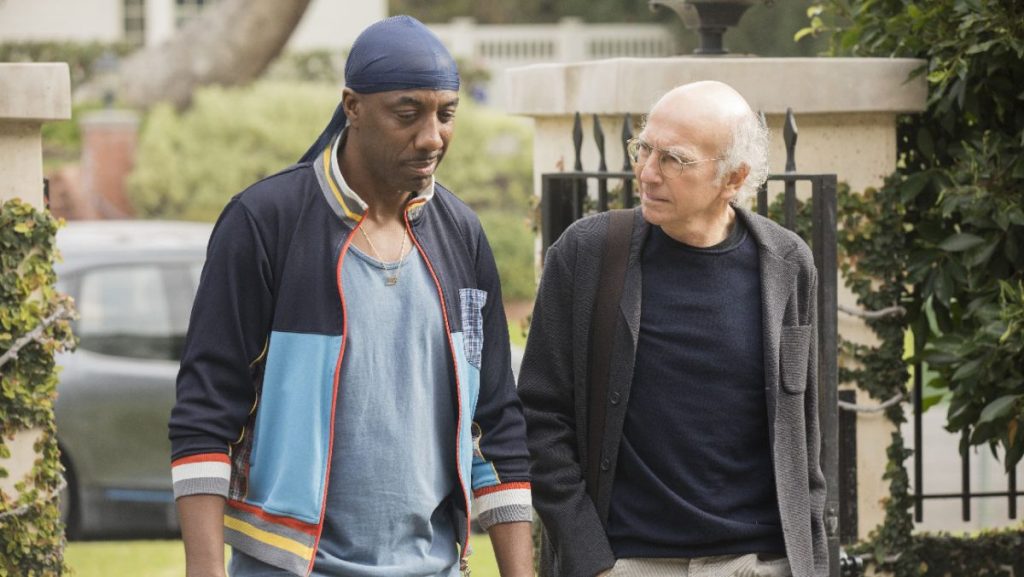 The series generally received praises for its unique writing style and on-the-spot comedy by actors. It received a huge positive response from the critics since its debut. On average, the series earned 92% ratings on Rotten Tomatoes, as well as 84% on Metacritic. It also gained 8.7 ratings out of 10 on IMDb.