It's almost time to check in to Room 104 Season 4. Duplass brothers anthology series will soon be coming up on the screens. The upcoming season's trailer is up, promising some trippy factor to be on the way. This season will include a lot of new elements, and we brought up everything to you. Know below.
Room 104 is an American anthology series created by Mark and Jay Duplass. The show came up in the year 2017 on HBO. The story of Room 104, as understood from the name, revolves around a single room of an American hotel. In that room, fans explore different characters who pass through it in each episode. Each episode is of varying genre, some horror other thriller or some maybe comedy. There are individuals from all walks of life entering into Room 104, and experiencing various incidents during their stay in that hotel. If you are the kind of person who cannot catch up with the lengthy story, this show is totally for you. It's short and descriptive with every type of emotion involved in it.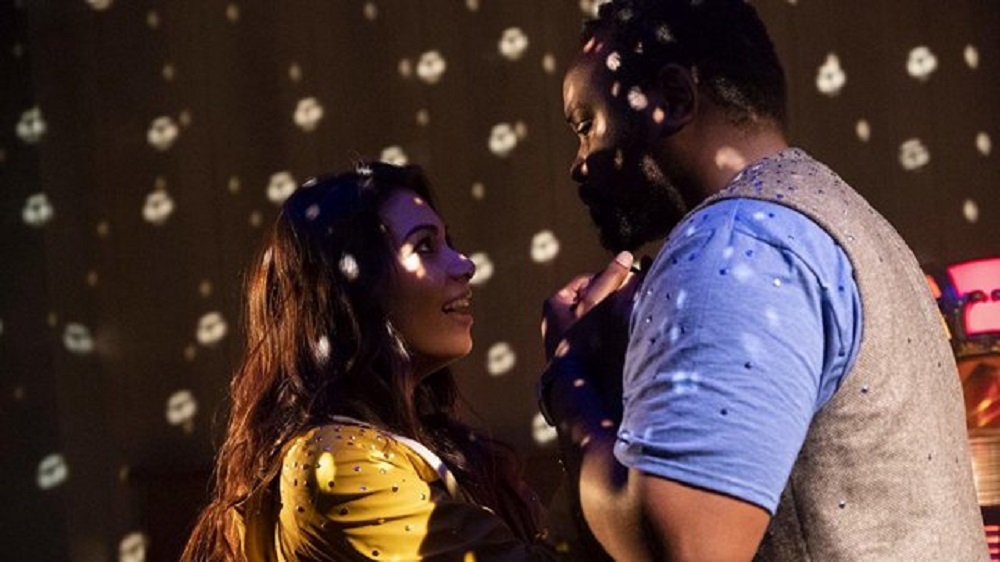 Room 104 Season 4: Trailer Out!
The trailer for Room 104 Season 4 is out on the web. The trailer is a bit confusing, including swirling imagery that feels rem iniscent of an acid trip. That's how the trailer brought up all the different stories all together under one crazy track. This will be the first time in the show when Duplass brothers will be appearing. We will see Mark Duplass in the upcoming season, who is also the writer and director of the episode where he appears.
Plot Details
As we get from the trailer itself, there are some animated scenes in the show. Room 104 will include the series' first-ever animated episodes. In the first episode named 'The Murderer,' we will see Mark Duplass as long-lost musician Graham Husker. The second part, 'Star Time,' includes an unlikely source spurs Sam confronting her history of addiction. Further episodes of the show are named as 'Avalanche,' 'Bangs,' 'Oh, Harry,' and 'The Hikers.' However, fans will see exciting stories of therapeutic dolls, divorced Eva's life-changing decision of getting bangs, a 90s family stuck in Room 104, and two college fellow confronting the truth about their friendship. Therefore, there is a lot to explore in the upcoming season.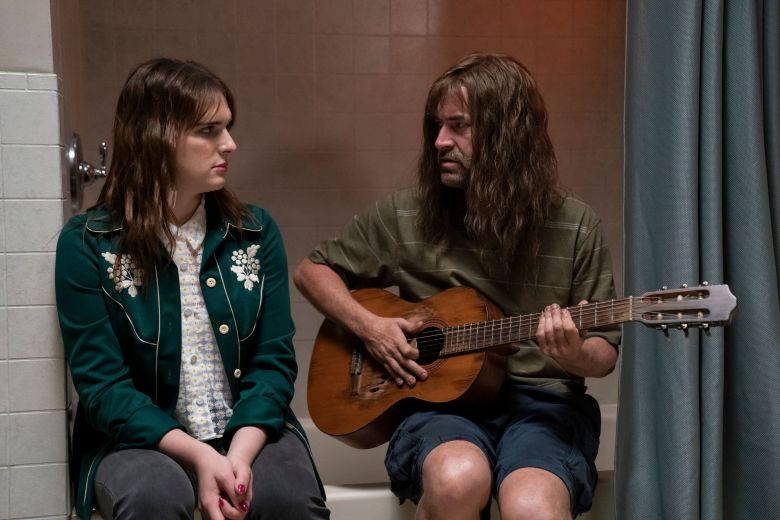 Season four will be featuring Hari Nef, Logan Miller, Jillian Bell, Jon Bass, dave Bautista, Melissa Fumero, Vivian, Finn Roberts, Adam Shapiro, and Breeda Wool. Moreover, there will be many more new faces to be seen in the upcoming season.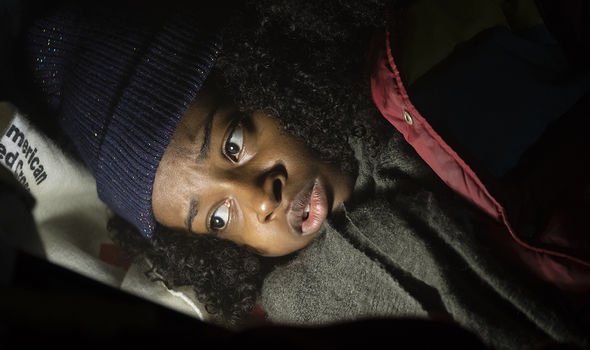 Room 104 Season 4: Release Date
Duplass Brothers' wild, trippy, hilarious, scary, and weird story of Room 104 Season 4 will release on July 24, 2020. Fans will, therefore, see more of remarkably different episodes with a different plot, genre, and even time period. So, get ready for a roller coaster ride. Till then, we will be updating you with all the latest information.