History TV's famous historical series is reached to the middle of its sixth season. Now, Vikings Season 6 is ready for more action-packed drama and bloodshed with its second half incoming. It would be interesting to watch what Ragnar's descendants- Bjorn (Alexander Ludwig) and Ivar (Alex Hogh Andersen) would do now. The first part of season 6 already gave many shocking dozes of heartbreak and, of course, action, where the legendary shieldmaiden Lagertha (Katheryn Winnick) died by a hallucinating Hvitserk. Currently, the sixth season is on an undetermined break. And when it would return is not cleared yet. However, we can assume it would premiere soon.
Vikings, created by Michael Hirst, is a historical drama series on History TV. The series set in Ireland, inspired by the legend of Viking Ragnar Lothbrok (Travis Fimmel), the famous legendary Norse heroes and well-known as the scourge of France and England. The series represents Ragnar as a farmer who lifted his status after successful loots in England. And later, he becomes a Scandinavian King by his fellow warrior and family supports. In the later seasons, it follows his sons' fate and their exploration in Scandinavia, the Mediterranean, and England. However, the series is partial fiction, as it's based on Norse oral tradition that was written down after 200 to 400 years later when these events happened.
Vikings Season 6: What Will Happen Now?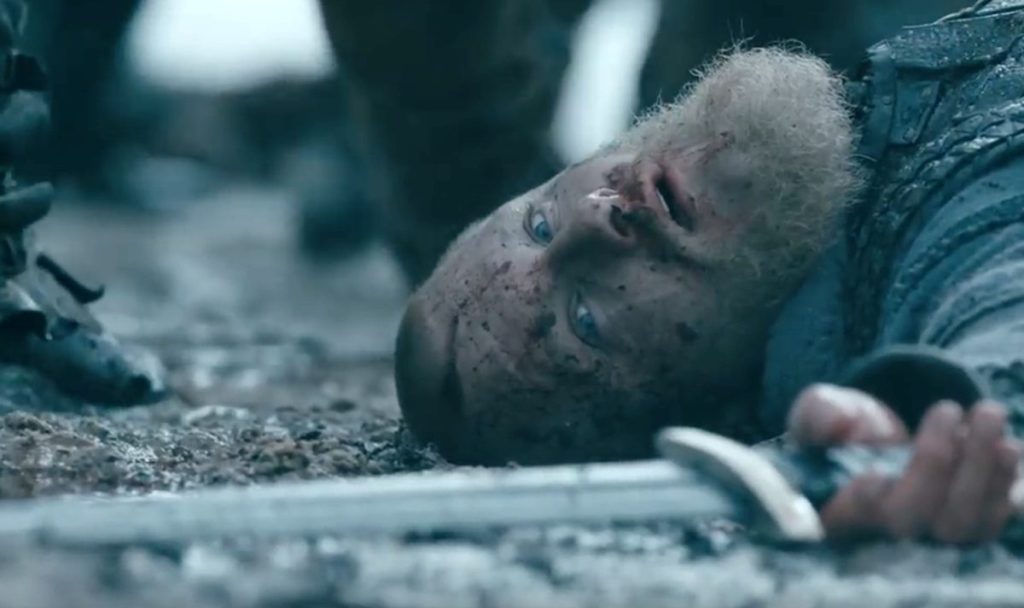 The finale for the first part of Viking Season 6 witnessed a lot of bloodshed and betrayal. Ivar and Igor (Oran Glynn O'Donovan) continue to plan their evil action against Oleg (Danila Kozlovsky), Kings Harald (Peter Franzen), and Bjorn. Also, Ivar made his way and stabbed Bjorn for thorn. And Harald also assumed as dead. Meanwhile, Torvi (Georgia Hirst) and Ubbe (Jordan Patrick Smith) are in Ireland searching for what happened to Floki (Gustaf Skarsgard). It's pretty clear that battle would be resumed in the second half as well. That would eventually explain what happens to Floki, and whether the two Harald and Bjorn are dead or not.
When To Expect?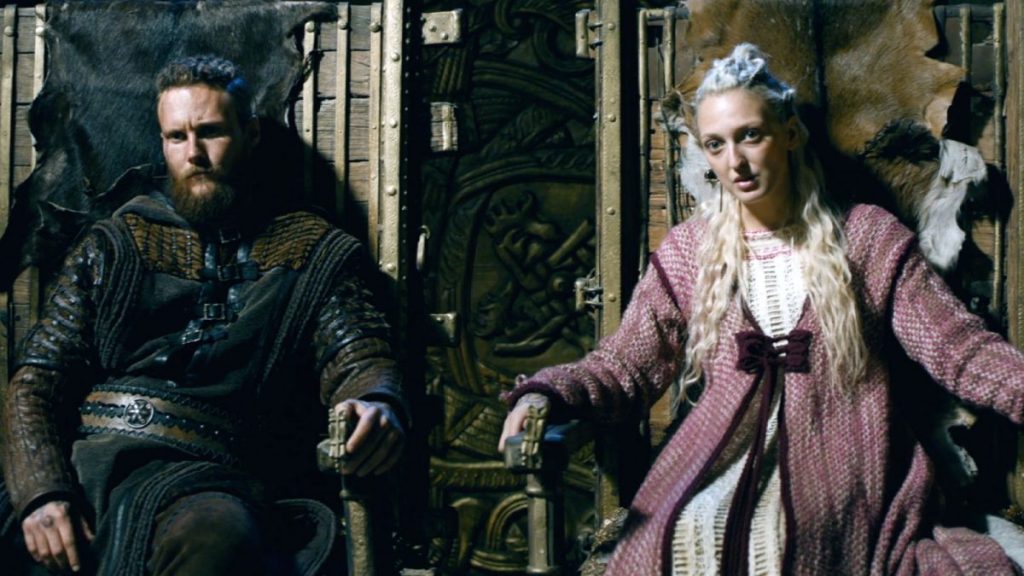 In total, Vikings Season 6 consists of 20 episodes, which split into two parts. The sixth season's first ten episodes already aired on History TV from December 4, 2019, to February 5, 2020. However, fans have to wait for more, since the streaming date for its sec ond part is not disclosed yet. Further, the streaming network has yet to announce when they could begin filming. As we all know, the production is on hold due to obvious reasons. So, it's better to wait for the official announcement. As of now, we can only assume that Viking Season 6 Part 2 would premiere later this year.
Will There Be Any Seventh Season?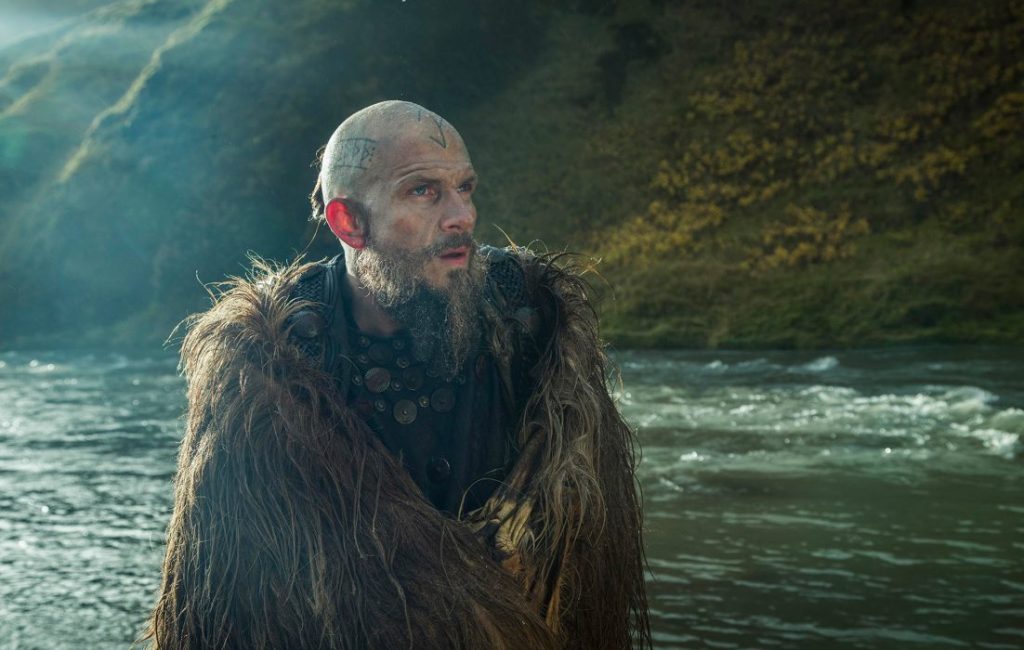 Unfortunately, Vikings Season 6 is the final batch of the series. Although they didn't reveal any reasons for that. We still could assume that it's based on historical records. Since there are no further historical events found on other characters, and most of the tale was based on Roger and his battle. So, if they continue the series, it would turn into more fictional events. Another reason could be a drop in its ratings after Roger's death.