HBO hasn't officially renewed Big Little Lies Season 3. Though season 2 hit the screen in July 2019, the network is still staying silent, discussing the confirmation about the third season. Many rumors started after the second season ended on HBO. They believed that the show lost its creative essence after its direction handed over in Andrea Arnold's hand. Earlier, the first season directed by Jean-Marc Vallèe was the most binged TV series on the network. However, HBO opposed this statement and praised Andrea's direction. But, the delay in its renewal is not disclosed yet. However, the stars cast are hoping to return for the third season.
Big Little Lies, created and written by David E. Kelley, is a mysterious dark comedy-drama series on HBO. It is based on Liane Moriarty's novel of the same name. The series centered on the life of five wealthy women who get involved in a murder investigation in Monterey, California. At a public school, murder suddenly happened, but neither the murderer nor the victim was disclosed. But later on, in the investigation, five wealthy family names came up and their link with the murder. However, every mother was trying to protect their kid. That leads to a cold-war amongst those five women. Due to which they started accusing other kids and also looking for the evidence for their kid's innocence.
Big Little Lies Season 3: Will There Be Any Third Season?
HBO President Is Satisfied With Two Chapters
Big Little Lies debuted on February 19, 2017 with seven episodes. It initially announced as the miniseries but received renewal for the second season after its immense ratings. The first season gained a 93% positive response on Rotten Tomatoes from the audience while it gained 72% ratings on Metacritic from the critics. It allowed the writer and showrunner Kelley to come up with more creative material for the second chapter.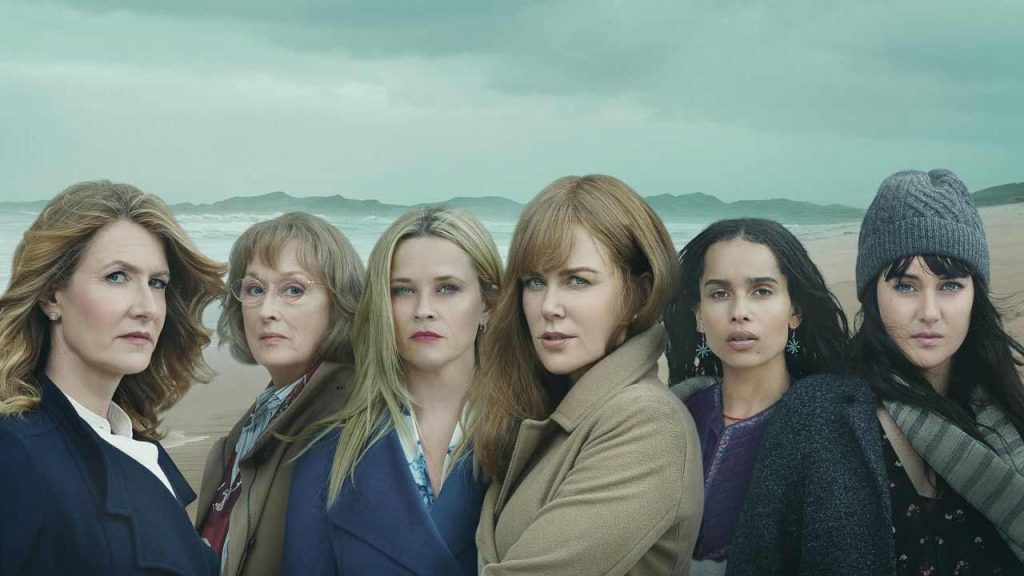 However, it's been a year, and HBO hasn't spoken about its third chapter. HBO president Casey Bloys said they're looking season 2 as the conclusion of the series. Bloys said: "Big Little Lies Season 2 was a chance for everyone involved to end (the series) in a way that feels satisfying." Further, Showrunner David in an onstage Q&A, discussed that they already wrapped up the series. David said: "I think that it's one and two seasons only, and we like where our conclusion is at the end of season two. So that will probably be it."
Nicole Kidman And Witherspoon Willing To Return
In an interview with Entertainment Weekly's The Awardist podcast, Nicole Kidman said there's some hope left for Big Little Lies Season 3. Even though she's not sure when HBO will officially renew the show, she expressed her willingness to return to play her character like before. Kidman said: "I mean, I could play her for the rest of my life, exploring how her life unravels. You go- Ah ok, jump off the cliff and try. And I've always tried that through my whole career anyway, and as a person, you jump off. Why not?"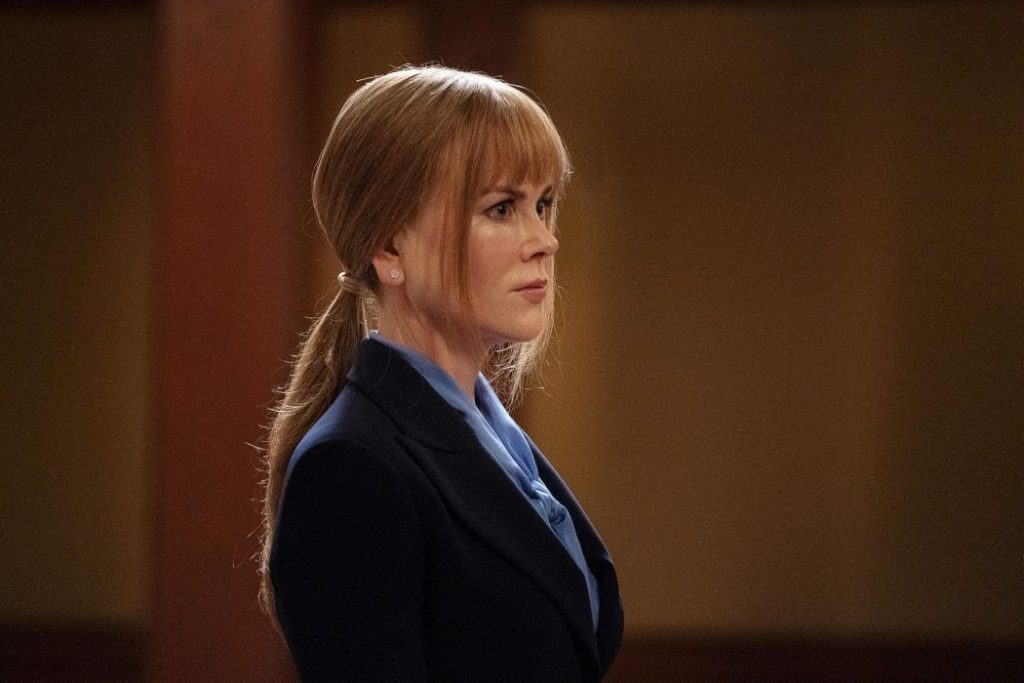 Further, Reese Witherspoon also confirmed that they all were trying to return as soon as possible. Witherspoon said: "We're trying to come up with the right story-and how do we end after that, cliffhanger?" However, both Kidman and Witherspoon (who serves as the series producers) think it depends on the writer. Whether Kelley is looking to extend the series for another season or not.