The title of The 100 Season 7 Episode 8 is "Anaconda." The upcoming episode will not be like an ordinary episode of the series. The different title of the episode also carries a huge meaning behind it. From the next chapter onwards, the final phase of the show will begin. The intensity and thrilling quotient of the show will only increase. And the fans will get to know about a lot of mysteries that took place years ago. In the upcoming eighth episode, the fans will learn what happened to earth so many years back.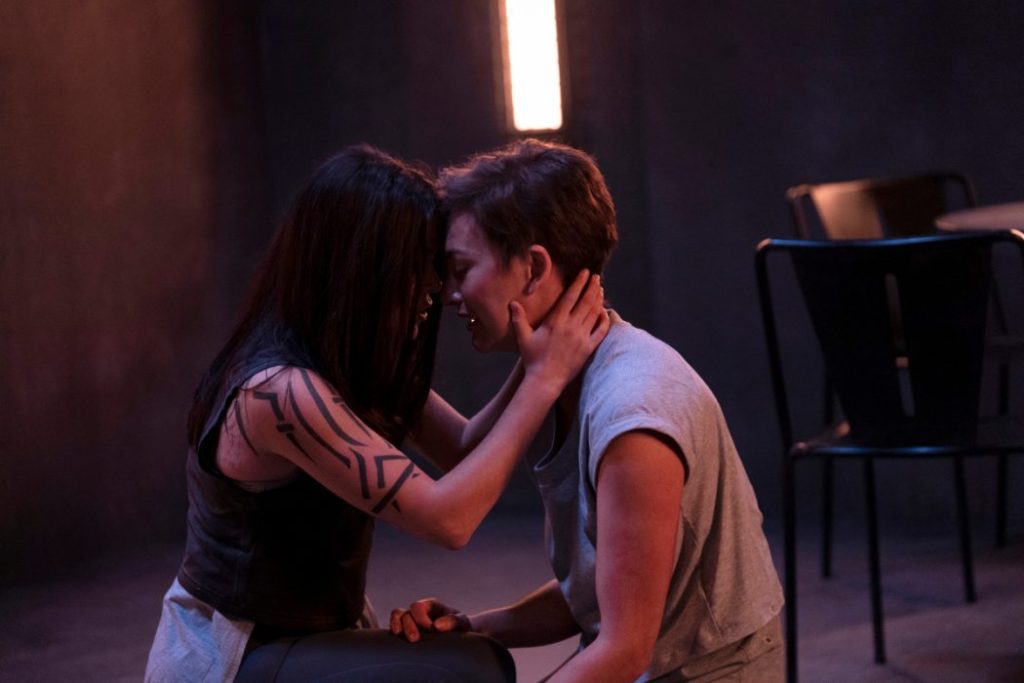 Promo Out For The Eighth Episode
The CW released the official promo for the next episode of its signature series. By the look of the teaser, we can say that the upcoming episode will be the most interesting episode of this season so far. The fans will learn about a lot of things in it. 'Anaconda' will be the backdoor pilot for the prequel show that was announced some time ago. It will also grow seeds for the season finale. The promo itself narrates, "Discover how the end began."
The 100 Season 7 Episode 8: What Will Happen?
After a thrilling and shocking seventh episode, the fans are about to witness the end of the earth. The upcoming episode will decide the fate of the prequel series announced by the CW. It will show the events that took place many years ago. The viewers will see the catastrophe that destroyed the earth. Clarke will defy a new enemy, and a surprising link with him take them in the previous times.
The network also released the official synopsis of The 100 Season 7 Episode 8 along with its trailer. It reads, "THE PAST – Clarke (Eliza Taylor) confronts a new enemy. A shocking connection takes us back to the history and the nuclear apocalypse that destroyed the Earth. Bob Morley, Marie Avgeropoulos, Lindsey Morgan, Richard Harmon, Tasya Teles, Shannon Kook, JR Bourne, Shelby Flannery, and Chuku Modu also star."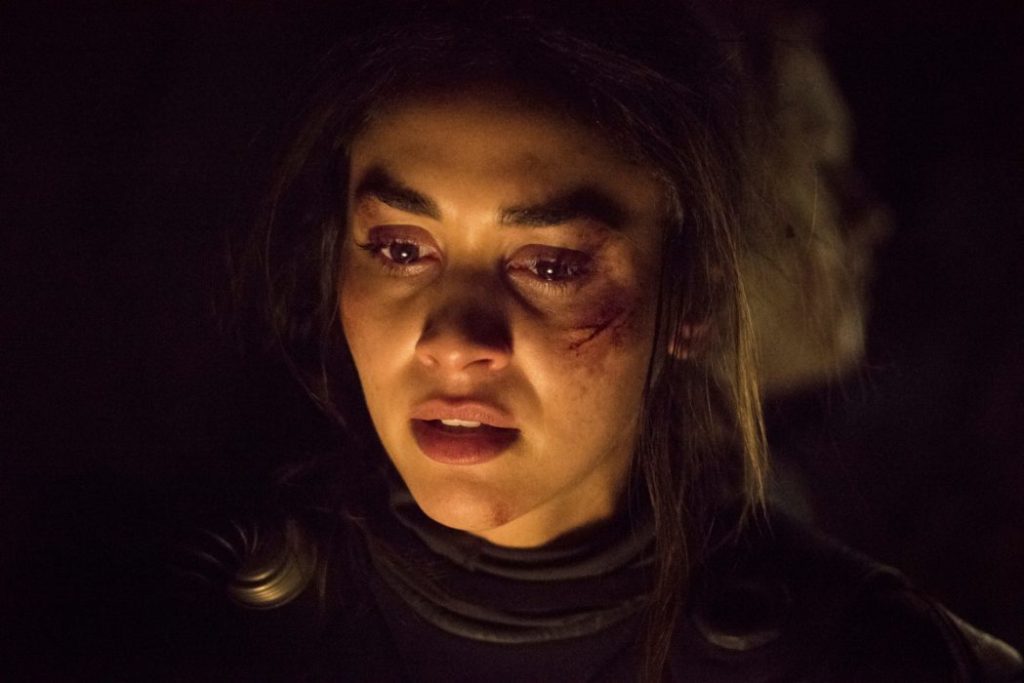 The 100 Season 7 Episode 8: Release Date
The fans are eagerly waiting for the next week to watch the latest episode of the series. The final phase of the show will begin, and things will get more serious. The 100 Season 7 Episode 8 will release on Wednesday, July 8, 2020, on The CW channel at 8 pm ET.