The much anticipated third season of the Search Party is out now. The installment left all viewers with a huge cliffhanger. Ever since then, fans have been asking for Search Party Season 4. Here is everything you need to know about the installment.
The dark comedy is created by Charles Rogers, Violet Bliss, and Michael Showalter. Originally a TBS show, Search Party moved to HBO Max after two seasons. The streaming service just aired the third season of the show. The series did exceptionally well bagging 96% rotten tomatoes. All this just increases the excitement for Search Party Season 4. Here are all the details-
Search Party Season 4: Renewed?
It's a piece of good news, indeed. Search party season 4 has already been renewed. In fact, the show was renewed back in 2019. HBO Max was set to launch it that time. The new streaming service became the home for Search Party and revealed that they were looking forward to expanding the show. HBO Max is the home for the first two seasons of the Search party. Their goal was to find a bigger audience for the show.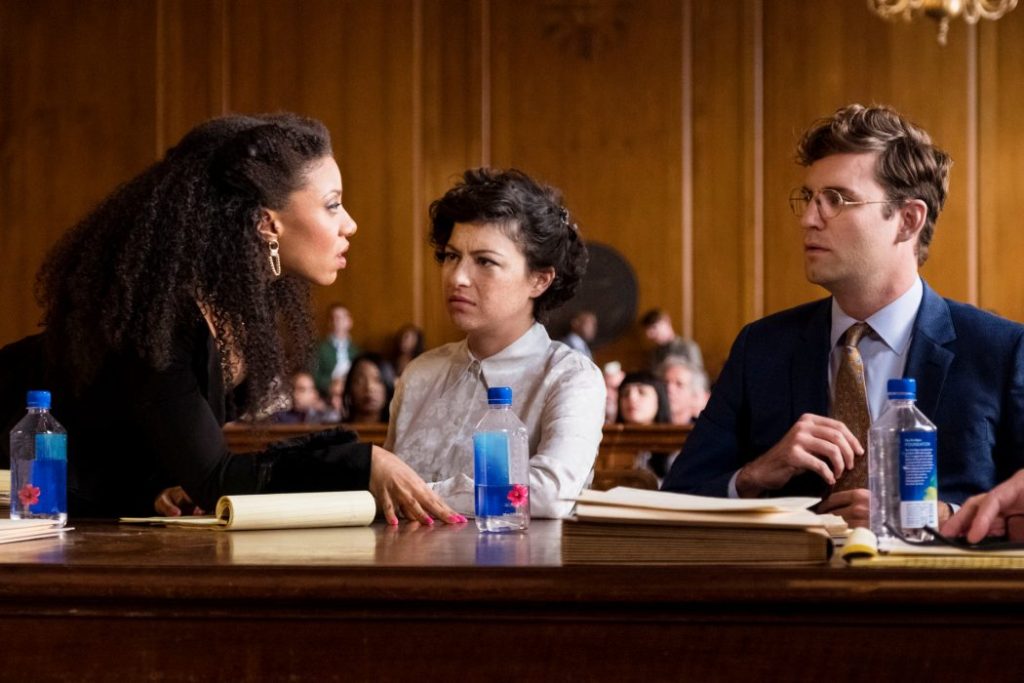 What's Coming Up? Plot Details!
There's a lot that Search Party Season 4 would cover. The third season left us with a big cliffhanger around Dory, which would be addressed in the coming season. After it was proved that Dory wasn't behind Keith's murder, she became a free woman. However, that freedom is short-lived. She returns to her apartment, and then her stalker kidnaps her. He chains up the woman with her newly shaved head. She is being kept in a location nobody knows about.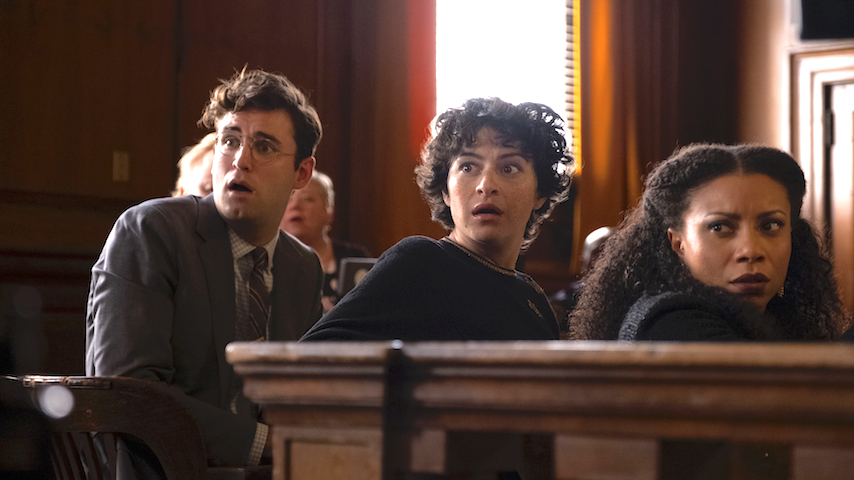 Drew, who is also free now, wants to stay away from Dory. He thinks that he cannot trust her or her mental state anymore. While Elliott and Portia are out of trouble, they are also struggling with their trust issues. Once these people were very close, but now, they have all drifted apart. Their group is now fractured. But, all of them might come together to save their friend Dory. When the team comes back, fans will get to see another investigation, while this time, they will be searching for their own Dory.
Productions & Release Date
Here is a piece of another good news, Search Party Season 4 has already wrapped up. The writer of the series- Starlee Kine took revealed that they started filming in 2019. Later on, co-creator Charles Rogers confirmed that they had concluded productions for Search Party Season 4. The team started productions in December and concluded it in February 2020, before lockdown paused everything.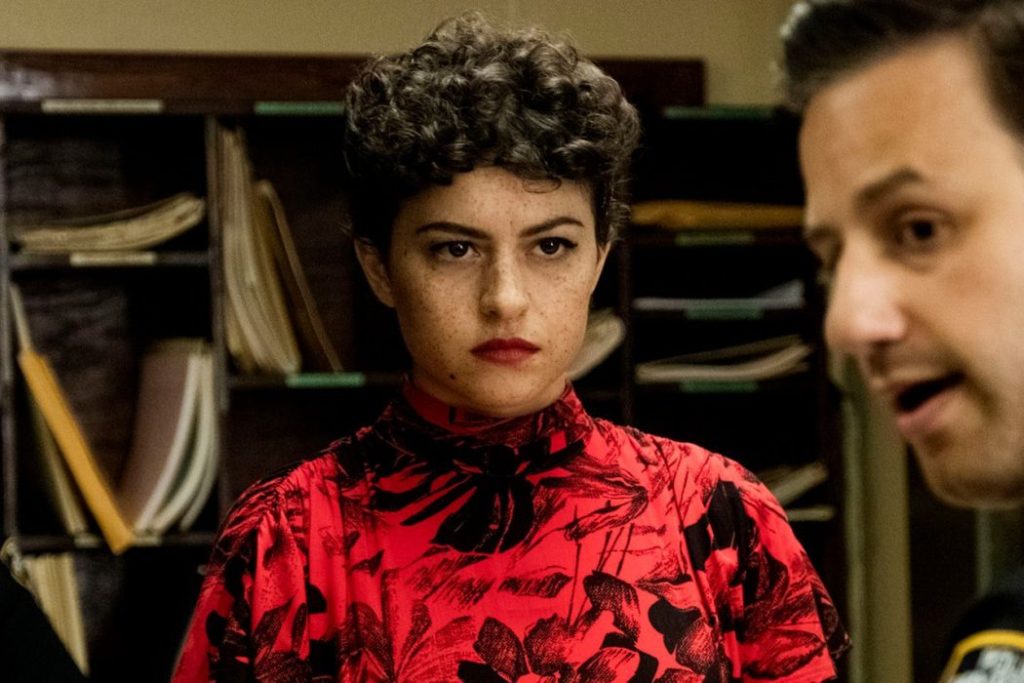 However, the creators of Search House have not yet spoken about the release date. The latest season that is the third season released June. So, HBO might take sometime before they release Search Party Season 4. We place our bets that HBO would release the installment earlier in 2021. Or maybe they would make the show their summer series and release all their subsequent installments in June or July. Now that production is complete; there isn't a lot to worry about. Sooner or later, the show would release. It might be in the post-production stage at the moment. We will get details about it soon. Keep checking this space for all the details about the release date & everything else.