While we're still waiting for The Crown Season 4 to stream on Netflix, in January, Netflix ordered The Crown Season 5 for its final season. Earlier, it was assumed to run a total of six installments. But showrunner Morgan has some other plans for his award-winning series. He's more transparent with the script now and knows how he wanted to portray the final season. But the biggest question arrives is who will be going to play Queen Elizabeth's character in the fifth and the final season. As we all know, star cast change in every twice season to depict a more realistic and natural appearance.
The Crown, created by Peter Morgan, is a historical drama series on Netflix. It follows the regime of Queen Elizabeth II. It starts from Elizabeth's younger years to her wedding to Philip Mountbatten in 1947. Claire Foy depicted young Elizabeth in the first and second season. While Olivia Colman plays mature Elizabeth in the third and fourth season. The first season portrayed events in which Queen's sister Princess Margaret denied marrying Peter Townsend, and Winston Churchill quit as prime minister. The later seasons describes changes in prime minister post and elections events, followed by the birth of Prince Edward and later introduction of Prince Harry and Prince William.
The Crown Season 5: Will Be The Final Installment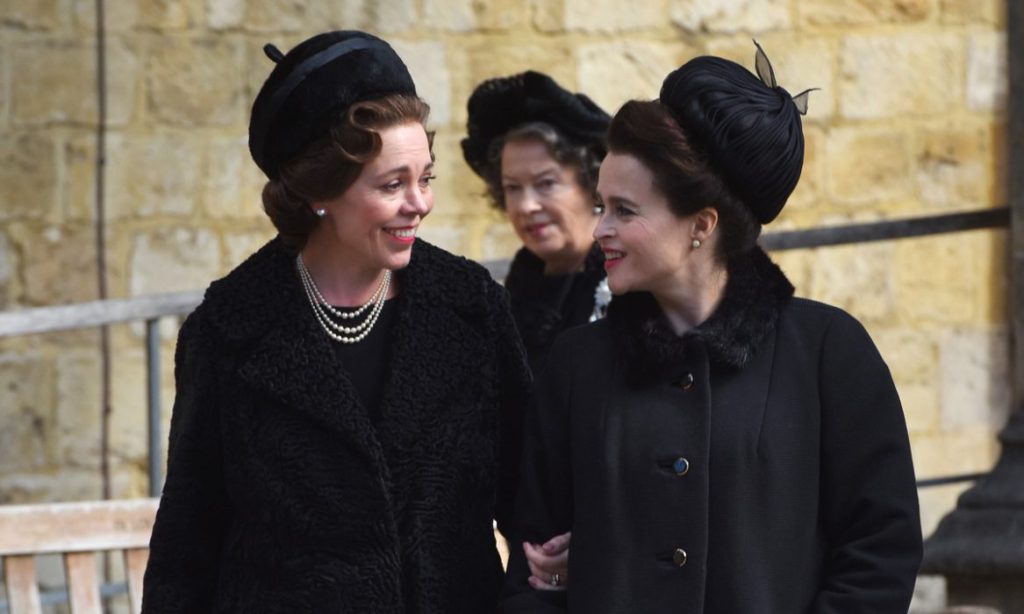 On January 31, Netflix confirmed that The Crown Season 5 will be the final season of this award-winning series. Earlier, it was expected to continue till six seasons. But, this year, showrunner Peter Morgan spoke to Hollywood Reporter and confirmed it would be the last season. In his interview, he said that he realized it's better to conclude with passing time now. As they are already started working on the fifth season's script. So, it's clearer where to take this journey now.
Morgan said: "At the outset, I had assumed The Crown was continuing for six seasons. But now that we have started work on the script for season five. It has become clear that this is the exact time and place to stop."
Netflix VP For Original Content Supported Morgan's Decision
While Cindy Holland, Netflix's Vice President for Original Content supported Morgan's decision. She said she's excited to see how his crew and team portray and set the landmark, which his previous chapters already did. Further, she appreciated his creative idea and decisions and said she's looking forward to the upcoming season.
Cindy Holland stated: "I support Peter Morgan's creative decision. And I'm excited to see how he and the crew and cast of the fifth season bring this landmark series to a fitting and spectacular end."
The Crown Season 5: Major Changes In Star Cast
Imelda Staunton Will Portray Queen Elizabeth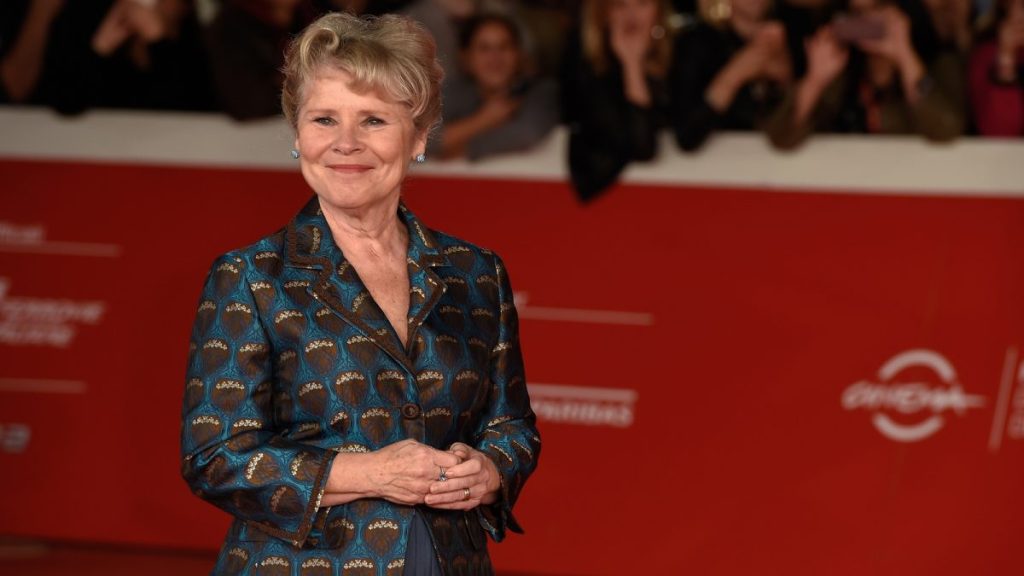 Netflix confirmed that Imelda Staunton would take the throne as Queen Elizabeth. She's been known for her marvelous acting skills in Harry Potter as Dolores Umbridge and in Nanny McPhee. The showrunner expressed his joy to work with Imelda. He said he's excited to see her as The Queen, and also praised the decision to transfer the throne from Olivia Colman. Peter also appreciated Imelda's knowledge and acting skills.
Peter said: "I'm thrilled to confirm Imelda Staunton as Her Majesty The Queen for the fifth and the final season. Taking The Crown into the 21st century. Staunton is an amazing talent and will be a wonderful successor to Claire Foy and Olivia Colman."
Imelda Staunton also expressed her joy to portray such an honorable character. She said she's delighted to be a part of such a fantastic team and script. It's her honor to portray Queen Elizabeth's character, and she's watching the show since it first debuted. So, it is more vital for her to conclude it the way Peter wants.
Lesley Manville Will Portray Princess Margaret
Netflix confirmed that Lesley Manville will portray Queen's younger sister Princess Margaret in the fifth and final season. Speaking about Princess Margaret's role, Lesley said she's excited to play such a massive character with her dear friend Imelda. She has watched the series. And is very well aware of her personality and the actress who portrayed it before. So she doesn't want to let down anyone.