The title of The Bold Type Season 4 Episode 15 is "Love." The fans will have an episode with this simple title after a lot of time. It holds a lot of importance in the series as it is the penultimate episode of the fourth season. The Bold Type Season 4 is not supposed to be this short. But the coronavirus pandemic made the creators cut it short as they were unable to shoot the later episodes. Therefore, the viewers might feel like things are rushing or ending a little bit abruptly.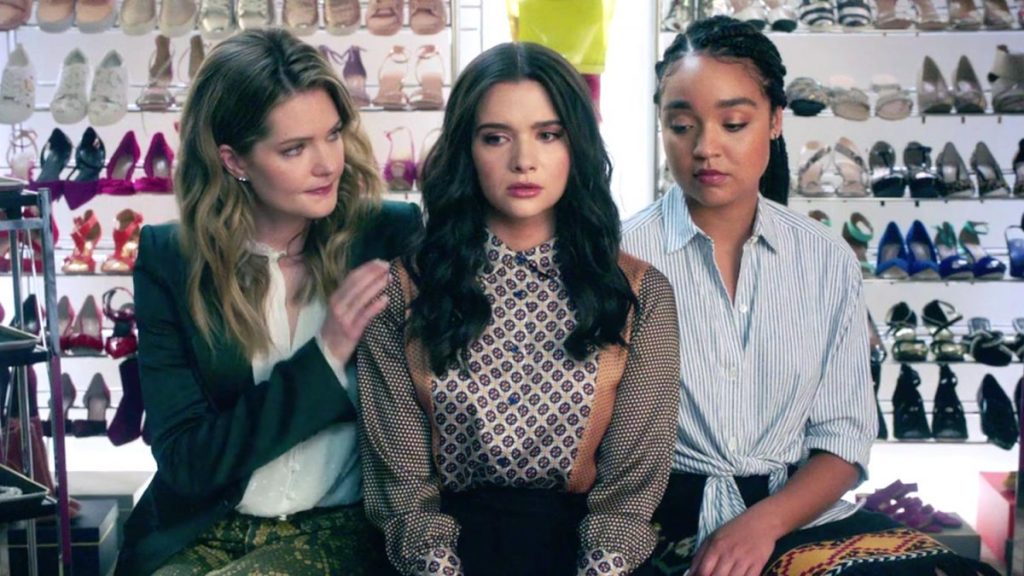 Official Promo For The Fifteenth Episode!
Freeform released the official promo of the second last episode of this season. It is giving a lot of insights into "Love." By the look of the trailer, we can say that the upcoming episode will be the most fascinating one in the fourth season. Each of the girls will experience a different kind of love (forbidden, complicated, and unconditional love.) Along with that, they will also face the consequences of their past decisions. Below our readers can check out the official trailer.
The Bold Type Season 4 Episode 15: What Will Happen!
The previous episode of this season had more lows than highs for our bold babes. The fans already saw the struggle of all three of them. Now, in the penultimate episode of the season, each one of them will experience different kinds of love and affection. Kat kissing a girl in the promo is a definite hint of what's in store for the viewers. Kat, Sutton, and Jane all will be confronting in their respective relations and found some new aspects of their partners.
Freeform also released the official synopsis of The Bold Type Season 4 Episode 15 along with its trailer. It reads, "In five short love stories, Kat, Jane, Sutton, Jacqueline, and Alex face challenges in their various relationships, causing a newfound perception of their partners or creating irreversible rifts between them." It will be a series of stories more so than something that feels continuous from beginning to end. The second last episode will also set the stage for the big season finale. Therefore the viewers can expect some twists and surprises in "Love."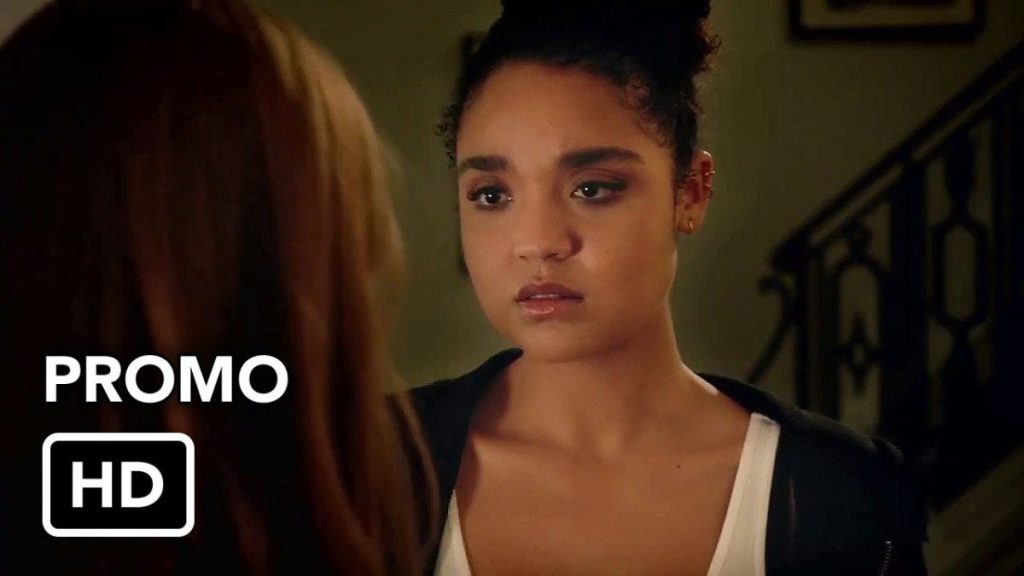 The Bold Type Season 4 Episode 15: Release Date
After some struggles and depressed feelings, it is finally the time to feel some love for our bold babes. The penultimate episode will bring a lot of stuff with it. The Bold Type Season 4 Episode will release on Thursday, July 9, 2020, on Freeform.