The adventure of Sandy and Norman will be coming to an end, as Netflix confirmed The Kominsky Method Season 3 would be the final season. Though Netflix has renewed Chuck's comedy series for one last season. It still didn't disclose how many episodes the upcoming season would consist. Further, it's unclear when they would begin filming again and who will join the show this time. Currently, it's not safe for the team to resume filming by considering Douglas and Arkin's age, as they are the at-risk category in terms of coronavirus.
The Kominsky Method, created by Chuck Lorre, is a comedy-drama series on Netflix. It follows Sandy Komisky's (Michael Douglas) life journey. A popular and successful actor of his time, who's now enjoying being as Hollywood acting coach. He and his daughter Mindy (Sarah Baker) both run a small acting studio. Later, Sandy asked for the date to a middle-aged divorce woman Lisa. During their date, he found his good friend and agent Norman's (Alan Arkin) wife died due to cancer. Throughout the first season, Sandy deals with his friend's loss. In the second season, Sandy struggles with bad health and also deals with her daughter's new boyfriend.
The Kominsky Method Season 3: Renewed For Third Last Installment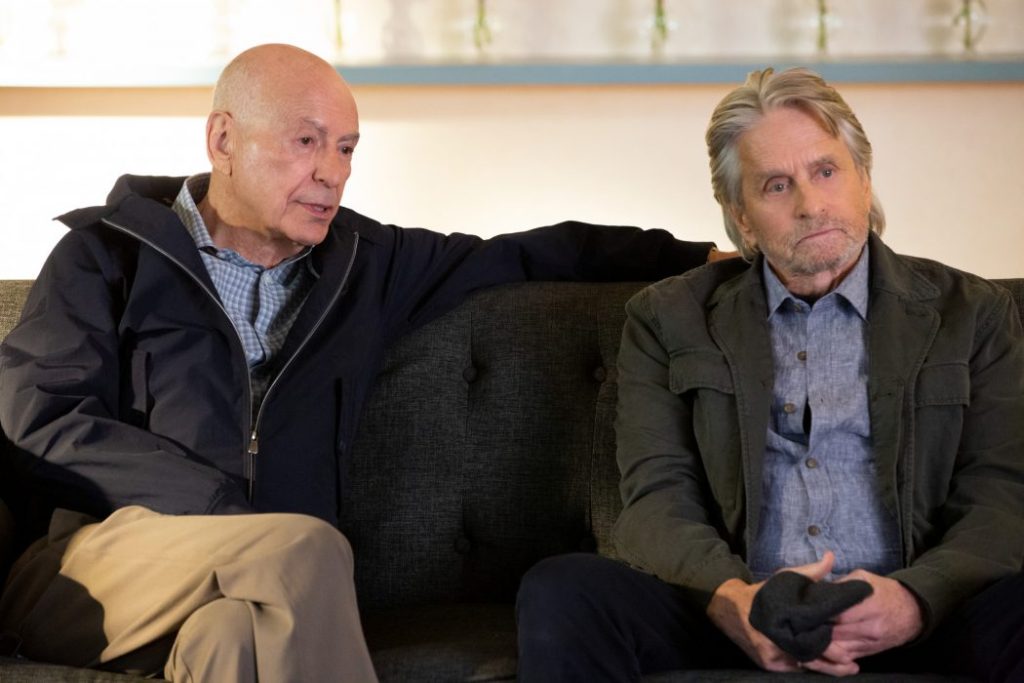 Netflix has renewed Chuck's critically praised comedy series The Kominsky Method for its third and last chapter. The series was nominated for three Emmy awards for its incredible comedy timing and acting. It also won American Film Institute Awards for the Top 10 TV Programs of the year 2018, and Golden Globe Awards for Best Television Series- Musical or Comedy. The Kominsky Method starring Alan Arkin and Michael Douglas also won two Golden Globes for Best Comedy Series. As well as Douglas' lead performance, for its first series.
The Showrunner Appreciated The Positive Response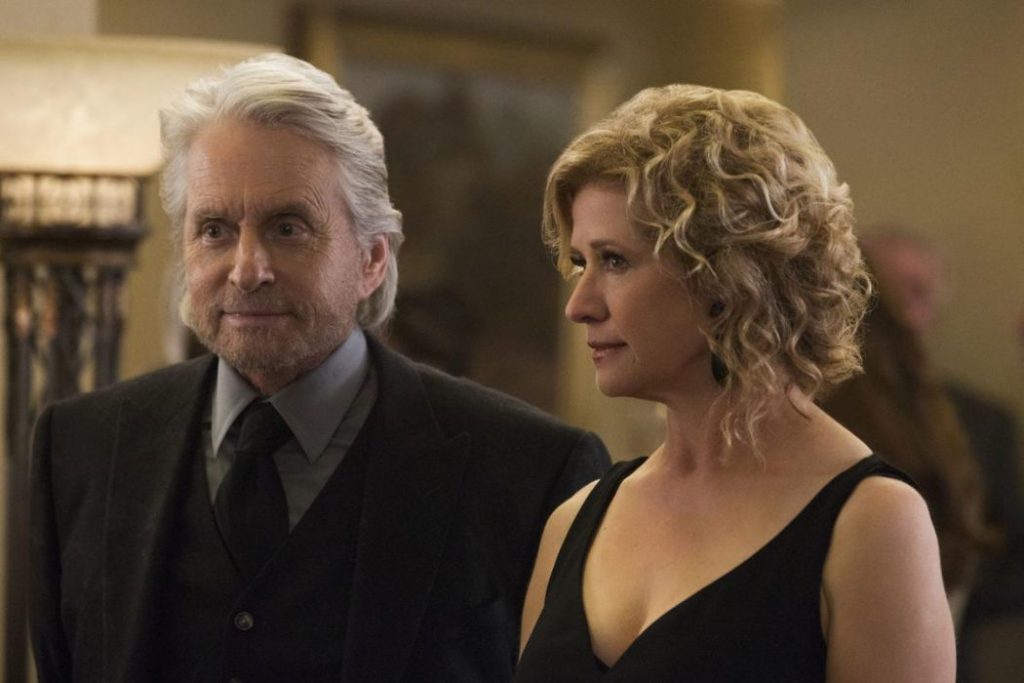 The audience, as well as critics, have immensely praised the series. It gained 8.2 ratings on IMDb and 90% on Rotten Tomatoes from the audience. Showrunner Chuck Lorre expressed his joy on series renewal. Further, he appreciated the audience and critics' positive responses, and their warm love for The Kominsky Method.
Chuck said: "The Kominsky Method has been a true passion project for me. And it's been an amazing experience to see the warm response from both audiences and critics. I'm excited to wrap up the story with this final chapter."
Douglas Spoke About His Role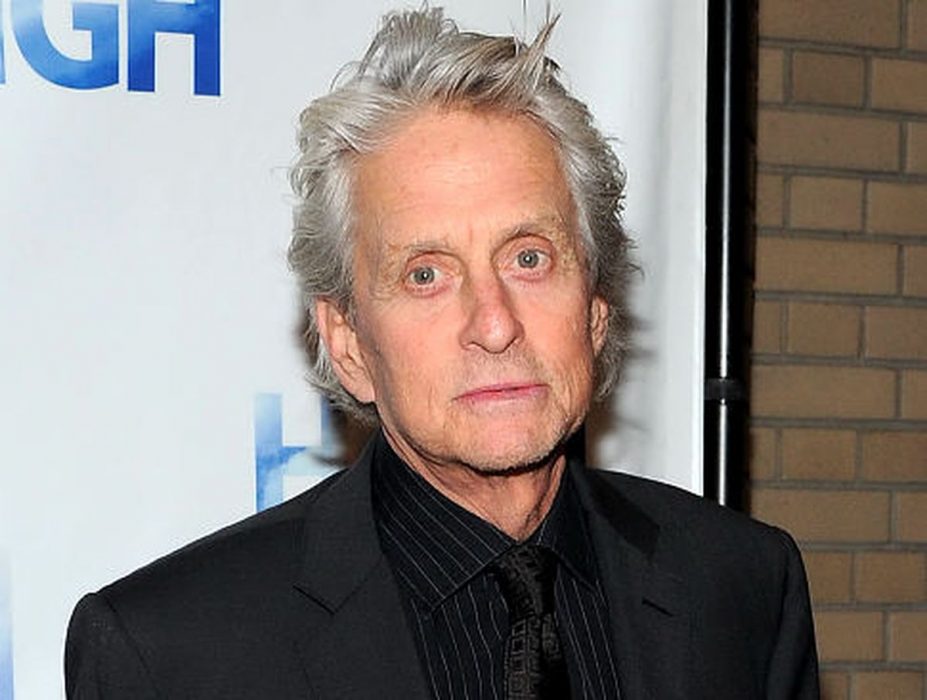 We all know the current condition and who are more prone to that disease. It's not a good idea to take a risk and start production with such versatile actors. And the showrunner also thinks the same. Currently, it's not clear when they would resume their filming. But, recently, Douglas told Deadline that he's enjoying this lockdown, and he's presently philosophical about it. Speaking about the series, he's happy to be a part of it, as it's a place where he can enjoy being his age.
Douglas said: "Speaking about three and a half month lockdown, I'm currently philosophical about it. It's all going to be fine. Whenever it's going to be. I'm just fortunate and blessed to be working with good material. It is where I like being old enough to appreciate it."