Currently, the BBC is working on to restart production by considering England government's health protocols. The Demon Headmaster Season 2 is amongst the other series to start their filming this autumn. The scriptwriter Reeves teased that the upcoming series would be an adaptation from Gillian Cross's 2017 book title 'Total Control.' However, it was quite different from what his 80s books and 90s series portrayed. But, she was excited to connect the previous season with the new adaptation by bringing more characters to entertain their audience.
The Demon Headmaster, created by Gillian Cross, is a science fiction drama on CBBC. The series is based on Gillian Cross children's book of the same name. It's the sequel of the series aired in 1996 on CBBC of the same name. The series follows siblings Tyler Warren and Lizzie and their team's journey to unmask their Hazelbrook School's Headmaster's true identity. It begins when both the siblings joining the school and found everyone has some special abilities. However, Lizzie suspects that something is wrong, but Headmaster enchant her with his spell, and later she became an expert in martial arts. Soon her spell breakthrough and she continues her quest. Lizzie, with her fellow team members, follow Headmaster to a spooky place where they found a picture of him with a note written by Dinah Hunter. Now, the team is trying to search the missing piece to expose their school's Headmaster.
The Demon Headmaster Season 2: When To Expect?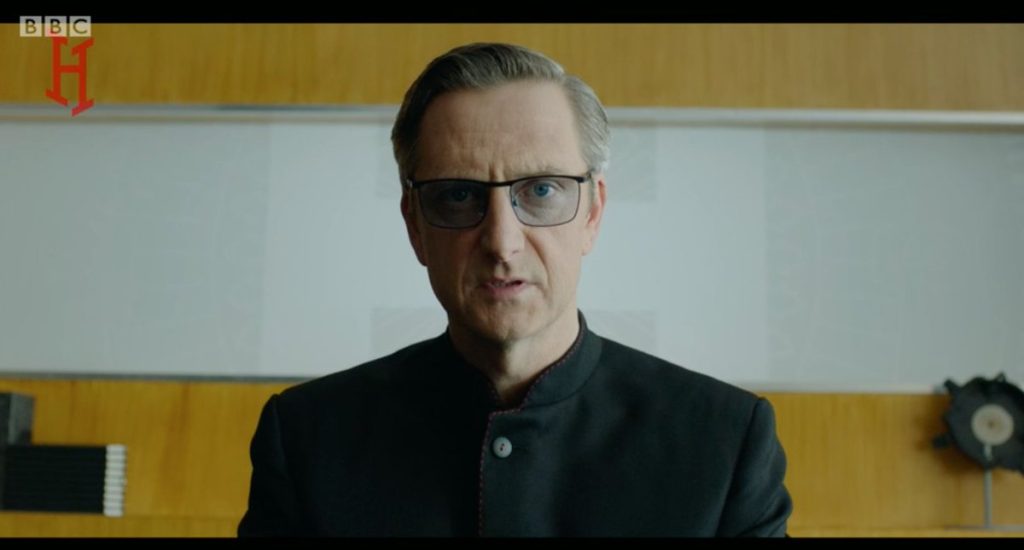 Recently, The Demon Headmaster's production team confirmed that filming would begin this autumn. Lately, it was pushed back due to the ongoing pandemic. But, now it's on the horizon. Since the scriptwriters almost completed their script, so the only thing left is filming the upcoming season. The BBC also announced to restart the productions by considering all the health protocols suggested by the WHO and Public Health England. Thus, we can expect the upcoming season would premiere somewhere in 2021.
Emma Reeves Teased Plot Details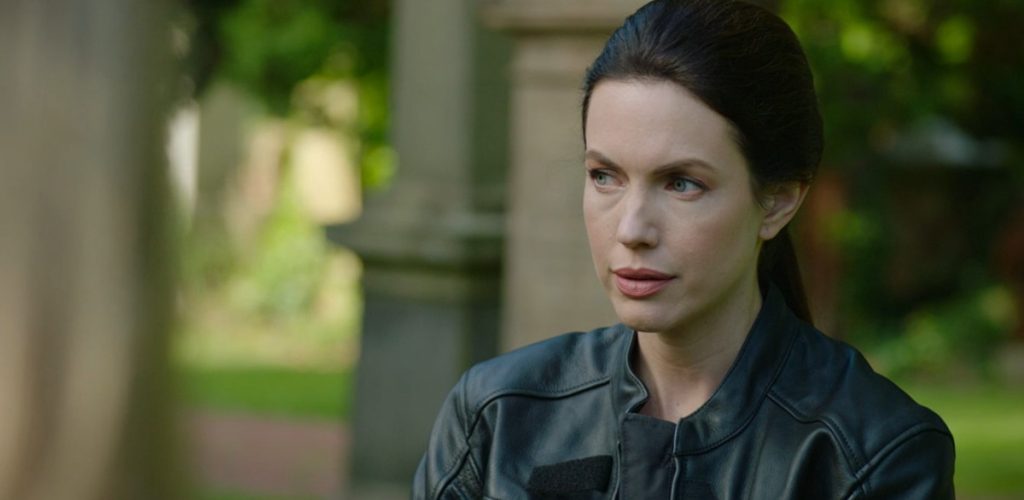 Recently, Reeves teased that she's hoping to bring new characters in The Demon Headmaster's world from the Gillian Cross's 2017 book title 'Total Control.' She said it is Gillian's new book and never adapted for any series. So it would be fun to portray those characters in their upcoming chapter. Further, Reeves stated that they were trying to connect their series from its prequel without revising its original version.
Reeves stated: "This was a new book that hadn't been adapted before. And apart from the Headmaster's character having a similar style to the 80s and 90s books. There are no obvious connections. So I felt that it was an opportunity for us to work how the continuity does come together. I felt that we could sensibly bring what people loved about the 80s books and 90 series. But certainly, I wouldn't say it's not intimidating!"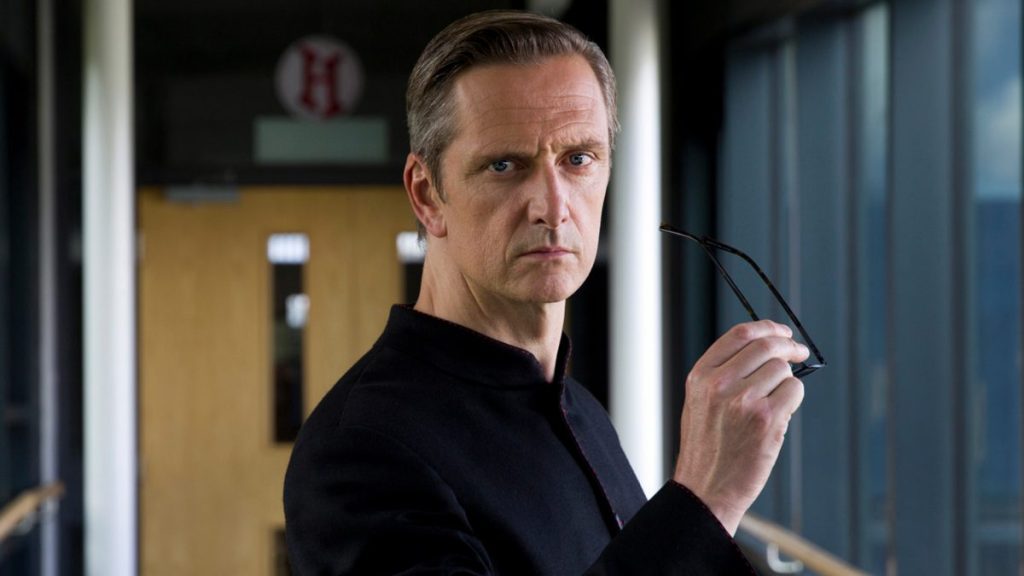 Now, let's see how the Headmaster would rise again after defeated by his student's group lead by Lizzi. However, Reeves said, the Headmaster won't lose any battle, and he would soon return to his place. So, let's see what new chapter the Headmaster wanted to narrate.