The fans love to watch comedy series, and that's why they are eagerly waiting for The Guest Book Season 3. Its been more than one and a half years since the audience last saw this series. And now they are getting desperate to get any update on the third season. Will the viewers ever get to see a new season? Continue reading to find out.
The Guest Book is an American anthology comedy series. Greg Garcia wrote and created this show. It made its debut on August 3, 2017, on TBS. The inaugural season received a great response from the fans as well as the critics. They described it as a sharp comedy with a great sense of humor. TBS renewed it for the second season, which ran from October 23 to December 18, 2018.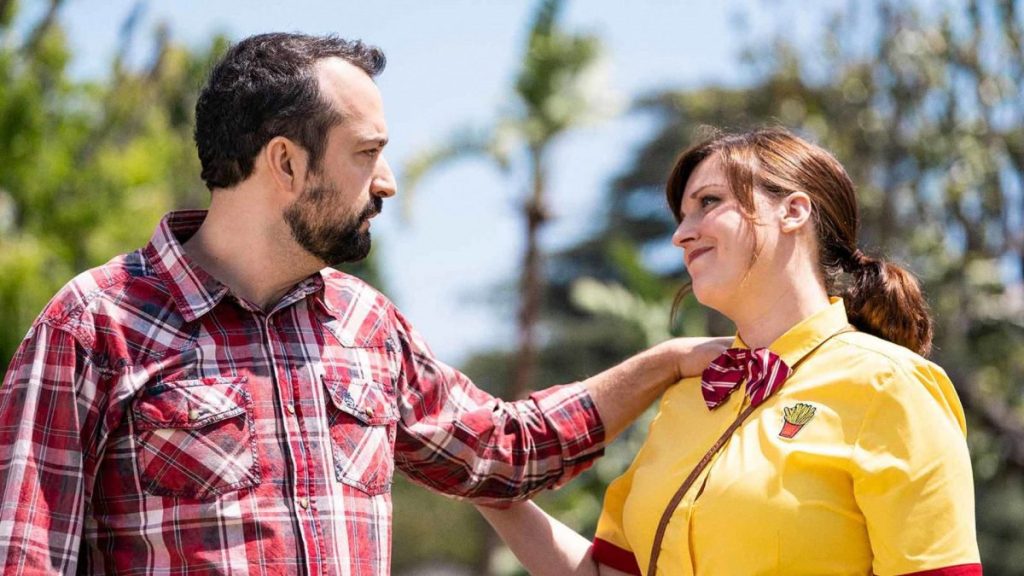 The Guest Book Season 3: Cancelled Or Renewed?
The debut season of the series averaged 1.11 million US viewers, whereas the second one averaged only 0.91 million US viewers. After the first installment, the audience had very high expectations from the following season, which it failed to fulfill. TBS was also not happy with the response of it. Therefore, in the end, the creators canceled the show for any further installments. On September 12, 2019, the show creator, Greg Garcia, tweeted that TBS canceled the series. The fans became really disappointed by this decision and hope that the creators will reverse it someday.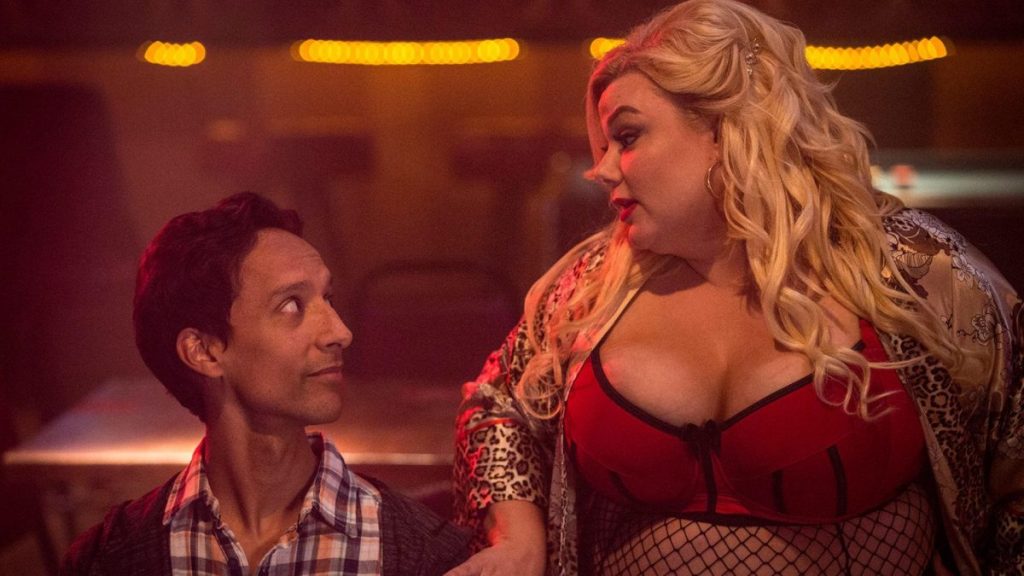 Will It Ever Return?
Most of the fans wondered if there's any possibility that they will see The Guest Book Season 3? So, the answer is yes. There is a slight possibility that the viewers will have the third installment of the series. If any network comes forward to pick up the show, then only the fans will see it. Most of the time, other networks pick up the shows that were doing great but got canceled eventually. Therefore, the audience has to wait for any other streamer to show interest in this series. As of now, The Guest Book Season 3 stands canceled.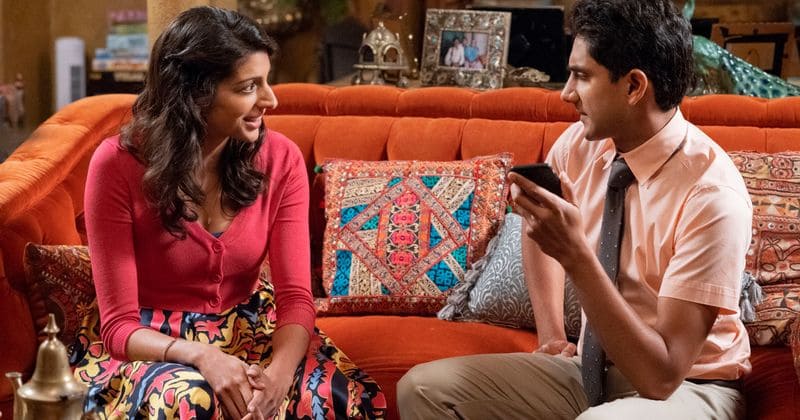 The Guest Book Season 3: Release Date
The release date of both previous seasons has a gap one year between it. Hence, if the creators didn't cancel the series, the third season should have ended long back. If any other network picked up the series this very year, the fans can expect it to release by the end of 2021.