DC's Stargirl Season 2 is officially all set for a go. So, the fans better get excited for more adventures ahead. The other news might not land that well for DC fans, as the show will now air exclusively on the CW beginning with its second season. However, we have brought all the information to keep you updated, know below.
DC's Stargirl is an American superhero teen drama series. Created by Geoff Johns, the story is based on DC Comics superhero Courtney Whitmore, created by Johns and Lee Moder. The plot follows the high school student Courtney Whitmore, who discovers the comic staff and becomes the inspiration of a new generation of superheroes. The show debuted the previous year on May 11.
The series revolves around a decade after all the Justice Society of America were killed in a fight against the Injustice Society of America. This high school sophomore discovers Starman's comic staff and further learns that her stepfather Pat Dugan used to be Starman's sidekick. She now becomes the inspiration for a whole new generation of superheroes. What unique challenges will she face in the upcoming season will be known further.
Stargirl Season 2: New Home!
Stargirl will be continuing her fight against crime in Blue Valley for another season. The CW has renewed DC's Stargirl for another season. So, better, get ready for more actions and fightings ahead. Fans will see more cliffhangers cutting down and even more enemies prepared to face the Stargirl.
However, Stargirl Season 2 has been renewed, but it will not be coming up on the DC Universe. The upcoming season will continue to air only on The CW. This isn't the first time when DC Universe show had to move to a new home. Moreover, The CW will become "Exclusive In-Season Home," for the further seasons of the show.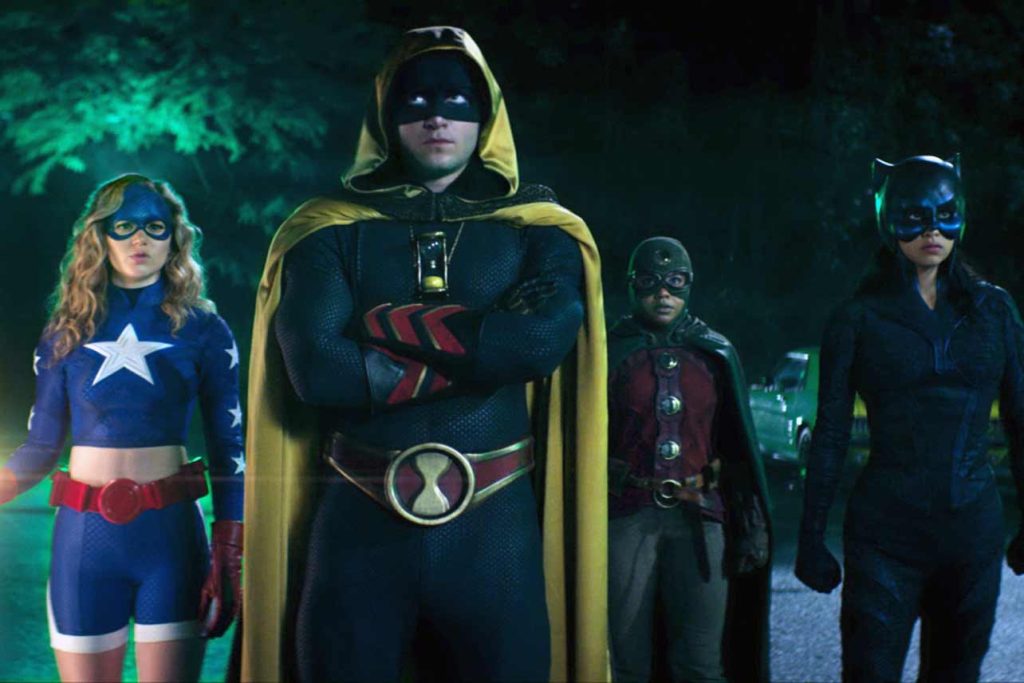 Vendetta Behind The Change
Stargirl is not a part of Arrowverse at the time of writing. Now, the show had a considerable departure from the usual Arrowverse formulae, both in terms of structure and writing. As established by The CW's massive "Crisis on Infinite Earths," Stargirl's belongs to the multiverse. Moreover, the creator and producer suggested that the show will cross with the Arroverse at some point.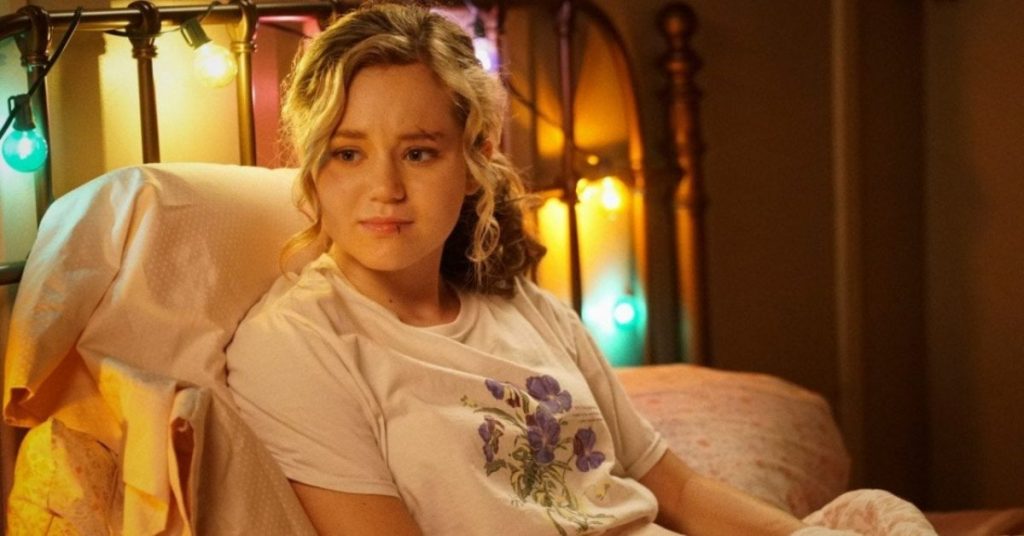 Stargirl Season 2: Release Date
The show is currently in the middle of its first season, with new episodes hitting now and then on DC Universe. For the rest of the episodes, it will be released on The CW after its premiere on DC Universe. However, Stargirl Season 2 can be expected in the fall of 2021. There hasn't been any update about the premiere date, as the show's first season is still running. But, things will soon be clearing out once the previous season completes its premiering. Till then, we will be informing you of all the recent updates.