The fans are all desperate to know all the details about the upcoming season of This Is Us. Recently, in an interview, Mandy Moore revealed that they are still not clear when the filming for This Is Us Season 5 would resume. Usually, the filming for the show begins in mid-July. But, due to the ongoing pandemic, it's hard to say when they would start again. However, the series writers are working on script remotely. So once the story complete, they could head on the production. Further, the show's creator Dan teased the story details which the upcoming season would explore. And on a bitter note, he also revealed that the fifth season is the penultimate season of this series.
This Is Us, created by Dan Fogelman, is a family comedy-drama on NBC. It follows a couple's life, Jack and Rebecca and their three kids. Jack and Rebecca were hoping for a triplet; however, only two survived because of premature delivery. But their wish for triplet made them adopt Randall, an African-American whose parents left him in the nearby fire station. The series revolved around the siblings' life Kate, Kevin, and Randall. However, Jack dies when his children were only seventeen years old, which lead Rebecca to marry her husband's best friend, Miguel. Still, Jack appears in the series through flashbacks. Later in the series, the three siblings settled up with their careers and partners.
Mandy Confirmed That Filming Is Currently On Hold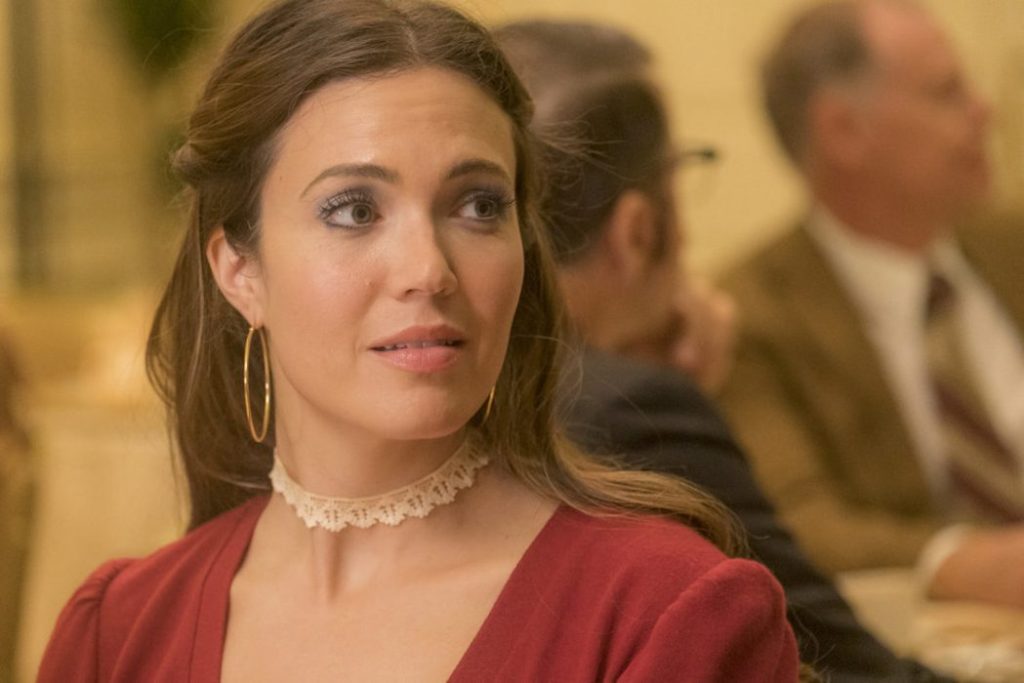 In an interview, Mandy Moore said it's still a contradicting statement for the team, as they are not clear when the filming for This Is Us Season 3 starts. She said, generally filming starts in July. But, due to the current health crisis, their filming schedule is pushed back. However, the producers and creators are waiting to start shooting as soon as possible.
But, they are waiting for the local government orders to begin production. Further, she revealed that the writers' team is virtually working on the script on the Zoom conference call. So, currently, they all are waiting for the script to complete. After then, they would resume their filming.
This Is Us Season 5: Exploring Pasts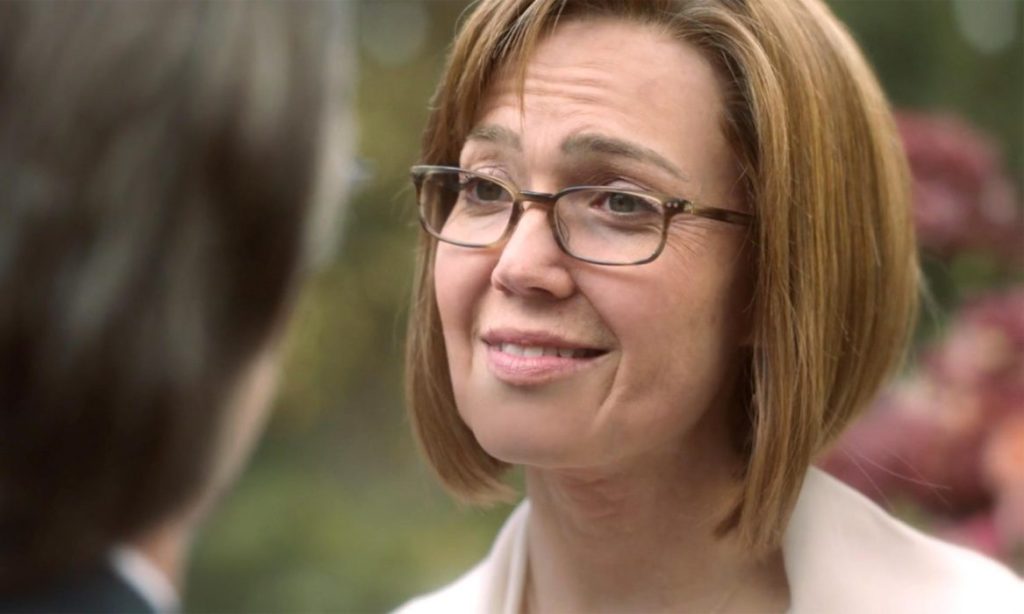 In an interview, the series creator Dan revealed that the upcoming season would explore Rebecca and Miguel's journey, past stories, and details. When the couple lands on St. Louis to start the Alzheimer's treatment, they would explore their budding relationship through flashbacks. And also would explore more about their lives and how they came together and nurtured their relationship. It would be time for both to reminiscence every beautiful memory they spent together.
Kate's Past Dark Secret Would Be Revealed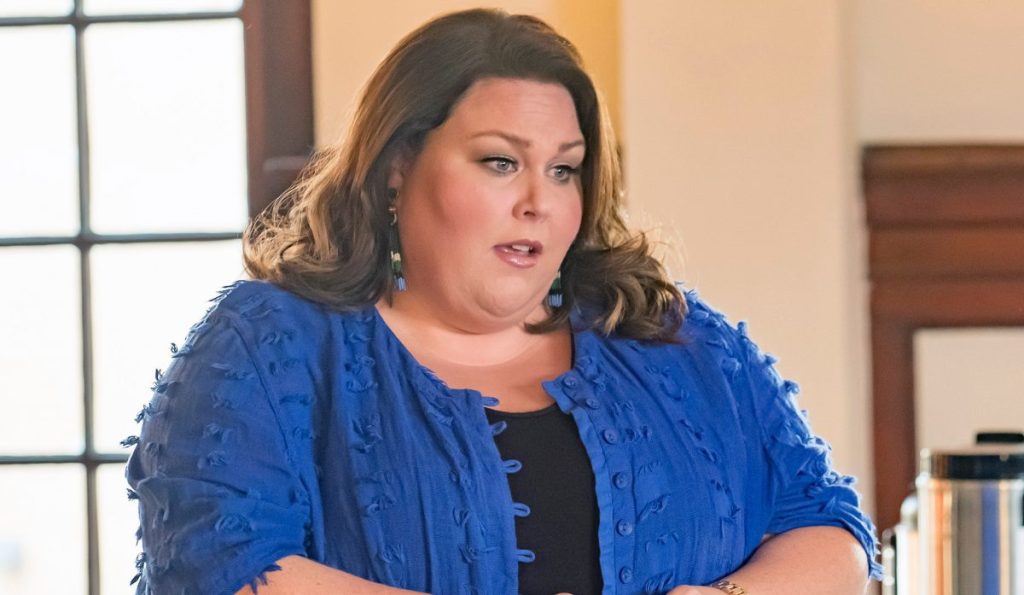 Chrissy told Deadline that she and Dan were thinking of exploring more secrets of Kate's past. And it would be different from what the audience had seen till now. This time, it's not about food but for something related to what the audience never thought about. Further, she revealed that This Is Us Season 3 would portray a different Kate, a matured one, who's ready to take responsibility for the things coming in her life.
A Deeper Dig To Randall's Past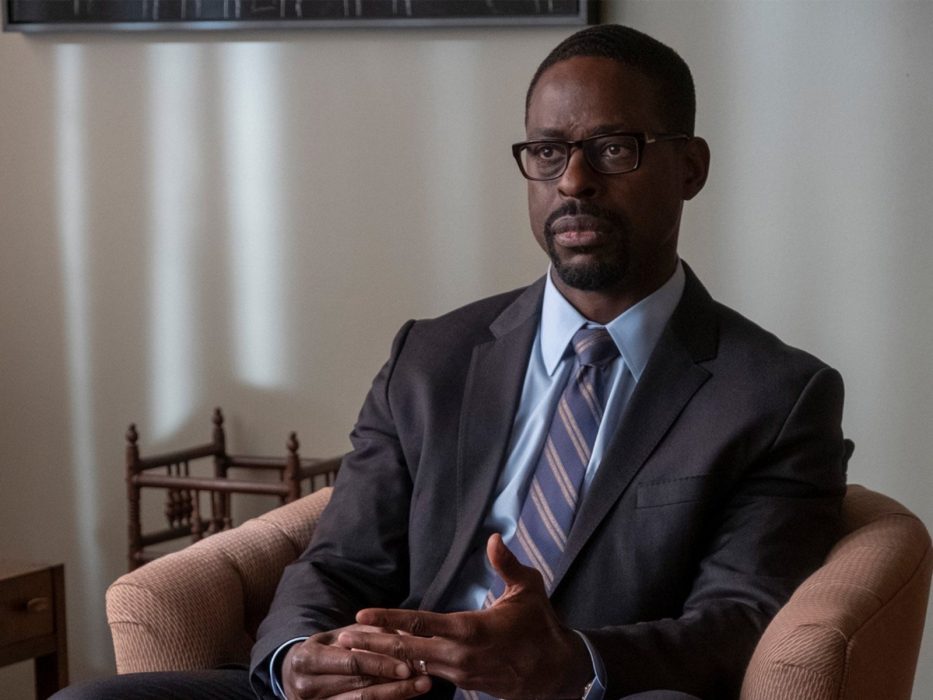 In an interview, Sterling K. Brown said that the upcoming season would be soul-searching for Randall as he would start his quest again, which he began in the first season. In which, he asked Memphis about his origin and real family. This time again, he would do the same, but the quest would be more prominent than before.