Unsolved Mysteries Season 2- Unsolved Mysteries, created by John Cosgrove and Terry Dunn Meurer, is a mystery documentary series on Netflix. The series is a revised version of Unsolved Mysteries aired in 1987 on NBC. After 20 years, Netflix again opened the case files of all the strange cases around the world, that were hiding from your eyes till now. The series represents the real-life mysteries that happened to date. These include missing people's cases, murder, framed theories, unsolved crimes, and strange paranormal cases.
Netflix's Unsolved Mysteries started airing on July 1, 2020. So, it's too early for Netflix to renew Unsolved Mysteries Season 2. However, this iconic documentary with cold unsolved cases has been revived on Netflix. After being wrapped up on NBC and CBS. Although the original series creators John Cosgrove and Terry Dunn Meurer are returning with Stranger Things as producers, to bring more jaw-dropping cases to thrill their audience.
Has Netflix Renewed The Series?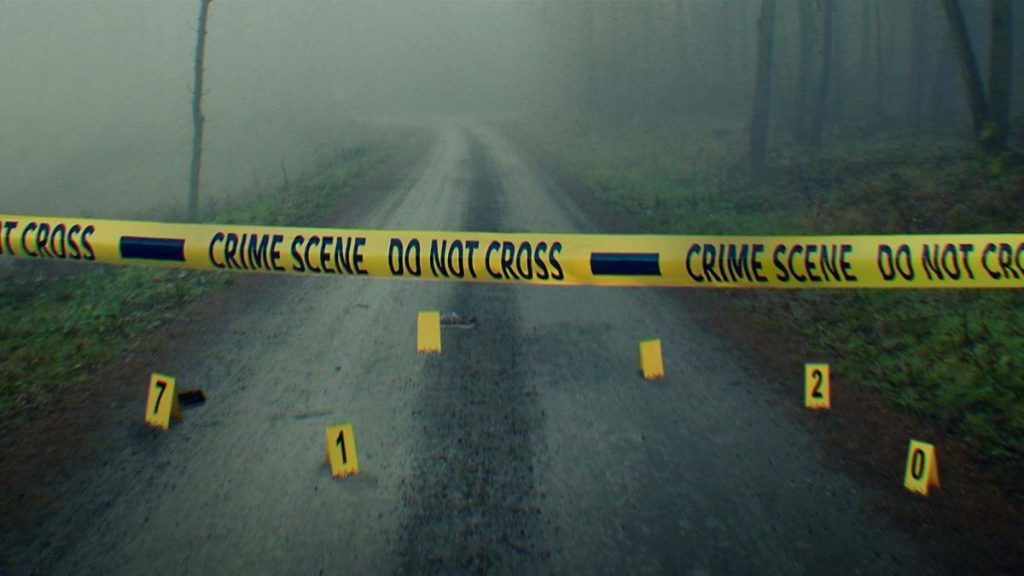 Netflix has defined Unsolved Mysteries in volumes instead of seasons, and this change is because of specific reasons. Netflix has initially ordered a twelve-batch of episodes of Unsolved Mysteries. However, earlier this July, Unsolved Mysteries started airing with six episodes. Netflix often splits its original series into two parts. So, there's a high possibility that rest six episodes would serve as the second half of the first season.
It's too early to assume whether the other remaining six episodes would be the first volume's half part, or they would serve as its second season. However, one of the series members stated that the first season of Unsolved Mysteries isn't over yet. So, it's pretty clear that Netflix has yet to renew Unsolved Mysteries for the second season.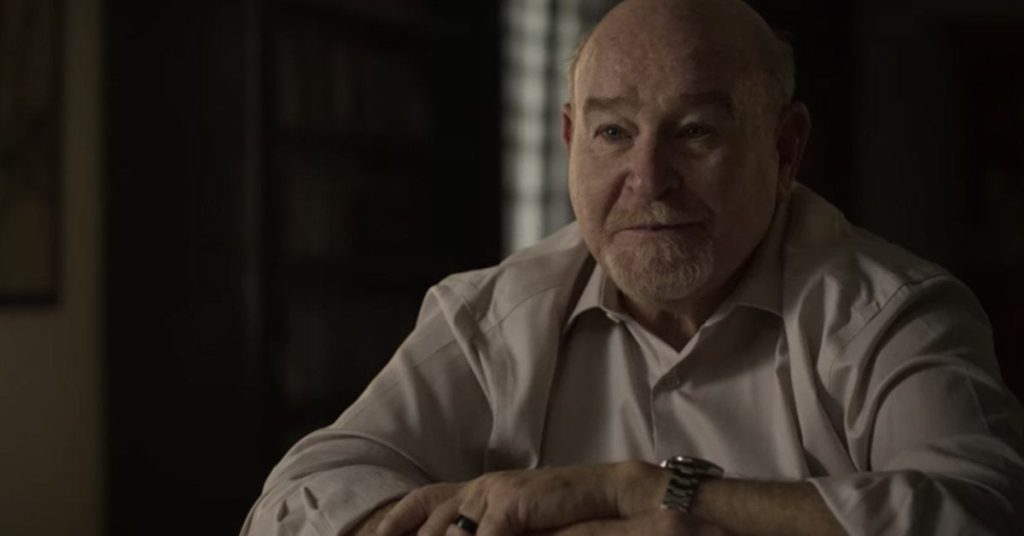 The first five episodes of the series follow strange death. While the last episode follows 1969 Berkshire County UFO sightings, which is part one. That means the second part of this puzzle would solve in the second half of the series.
Unsolved Mysteries also confirmed that Netflix had ordered 12 batches of episodes by posting on their website. That reads: "In 2020, Netflix is releasing 12 new episodes of Unsolved Mysteries. Produced by Cosgrove/ Meurer productions and 21 Laps."
Unsolved Mysteries Season 2: What Will Happen?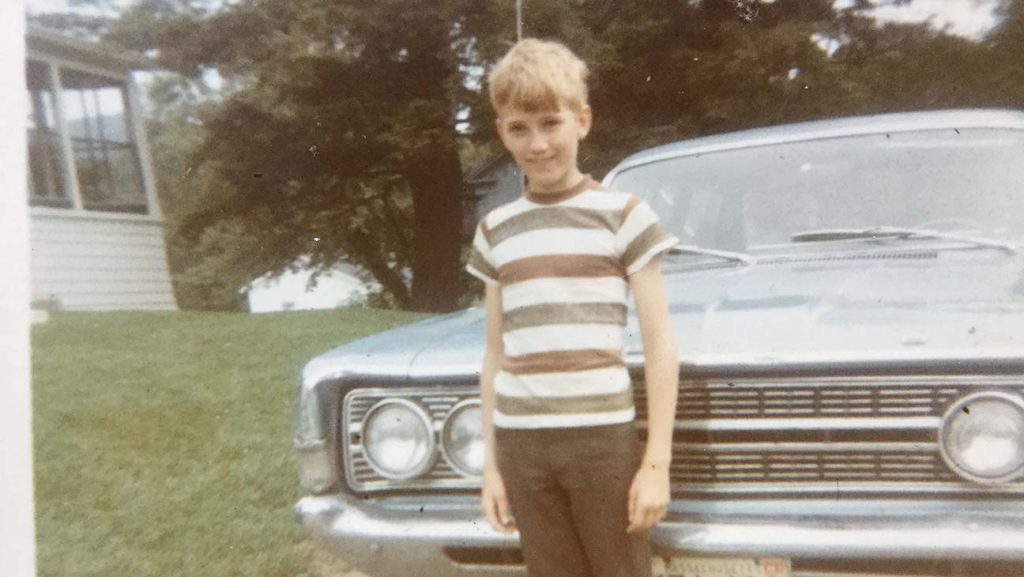 In an interview, the co-creator Terry Dunn revealed that series isn't just centered on America's cases. They have a team of researchers who look for international cases around the world. They target different countries and search for the weird incidents that matched with the show's theme. He further stated that some of the episodes are shot internationally. In which, their team worked with people on the field to deal with language issues. So, the second half would appear foreign to the audience who doesn't belong to that part of the country.
Unsolved Mysteries Season 2: When To Expect?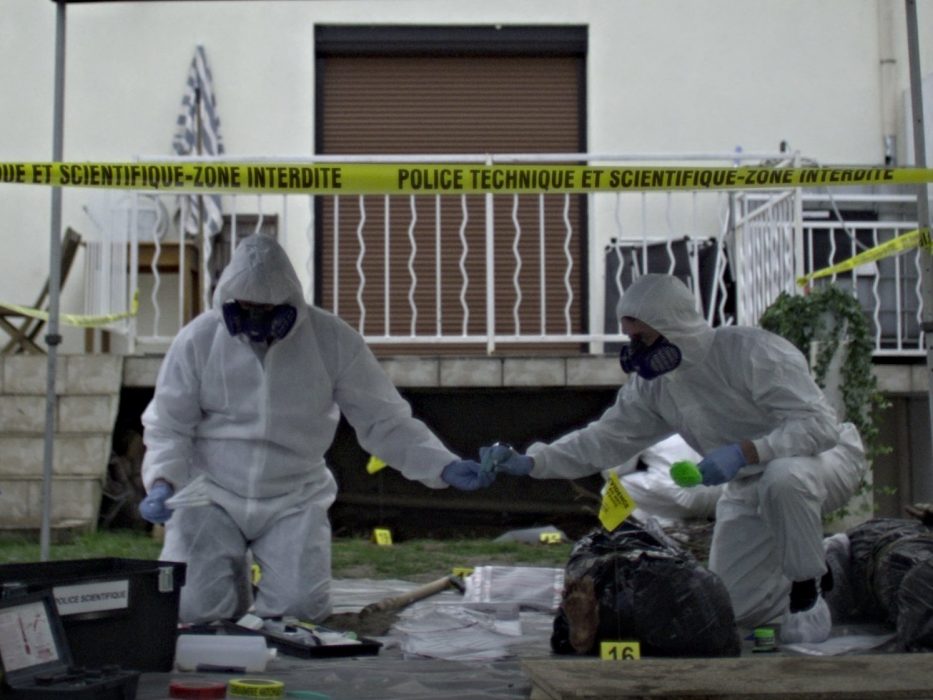 Unsolved Mysteries filming was delayed because of the COVID-19 outbreak. That forced them to stream their first six-batch of episodes on their scheduled time. However, the creators already handed three episodes to Netflix. So, only three episodes are left to film. Most of the filming is done internationally. Thus, currently, the team is waiting for government orders. Hence it's possible that another six-batch of the episodes would land on Netflix in late 2020.