Netflix's Korean Drama- Vagabond has been out for some time now. The show became an instant hit after the release. And the fans have been asking for more of the show, Vagabond Season 2. The spy series that originally aired on SBS released on Netflix internationally, starring Lee Seung Go, Shin Sung Rok, and Bae Suzi.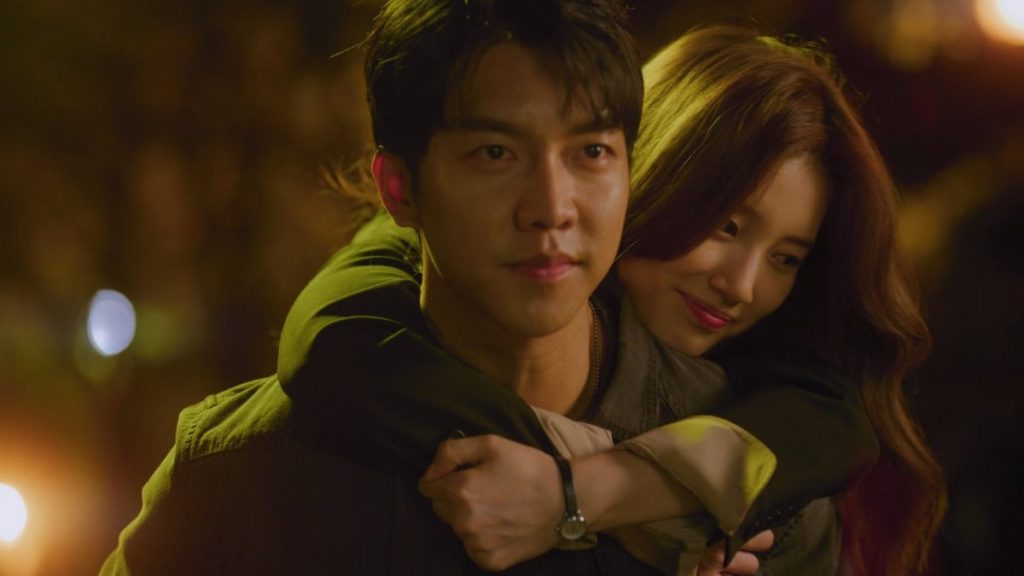 The show introduces Cha Dal- Geon. Geon is the only caretaker of his nephew who dies in a mysterious airplane crash along with 211 other passengers. As the story moves forward, Cha Dal- Geon comes to know that the airplane crash wasn't an accident but something that happened because of a NIS agent- Go Hae-Ri. While working on the mission, he gets an idea of the whole corruption and greed that is happening in the country. Cha Dal-Geon makes it his life's mission to bring out the truth and avenge for what happened to his nephew. While many things happened in the inaugural season, what could happen in Vagabond Season 2 is still a mystery to resolve. Here are all the details about what could be coming up.
Is The Show Renewed?
SBS- the original production company of the series hasn't greenlit the show for Vagabond Season 2 yet. The lead actor of the show- Seung-gi spoke about what he feels of the renewal. He said that he thinks all fans who have seen the show would be frustrated after season 1. It has left them in that space. Seung-gi feels that there is a lot of stories that need to be told. He revealed that he himself is waiting for Vagabond Season 2.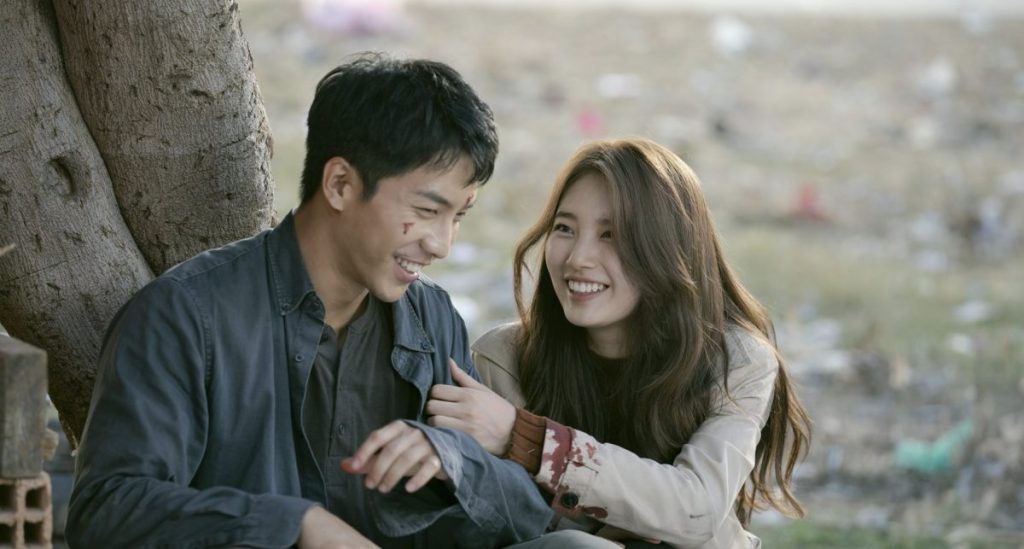 Vagabond Season 2: What Has Happened?
The first season of Vagabond concluded quite open-endedly. This gave fans hope that Vagabond Season 2 could happen. The finale of the season saw Cha Dal-Gun coming out alive. He turned into a mercenary after going through a lot. Go- Hae Ri assumed Cha Dal-Gun was dead and joined the forcers with Jessica Lee and took the job of a lobbyist. In the final scene, Cha Dal-Gun was very shocked when he came to know that his next target would be Go Hae-Ri. While he was waiting for his target to arrive in the desert, he was shocked when he saw his ex-lover getting out of a busted car. To save his former lover, Cha Dal-Gun kills his fellow mercenary.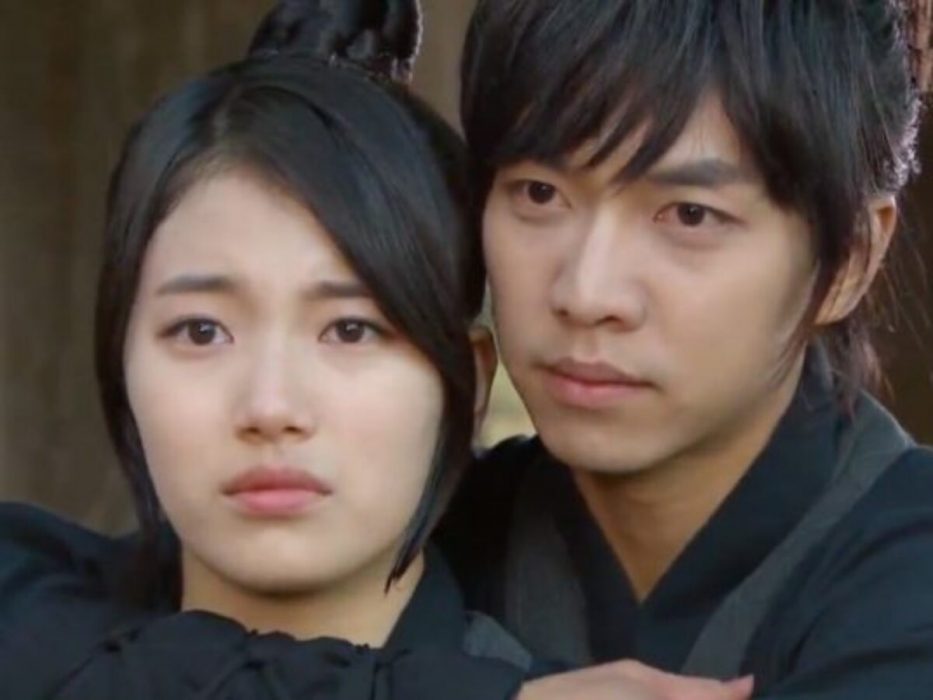 Do We Have Any Updates?
Unfortunately, the last time we heard was back in November 2019 when a representative from the Vagabond team spoke about a possible Vagabond Season 2. Ever since then, no update has made grounds. While hinting about a second season, the representative said that the show was actually planned and produced with more than one season in mind. However, Season 2 hasn't been confirmed yet. The producers are still reviewing actors' writers and directors.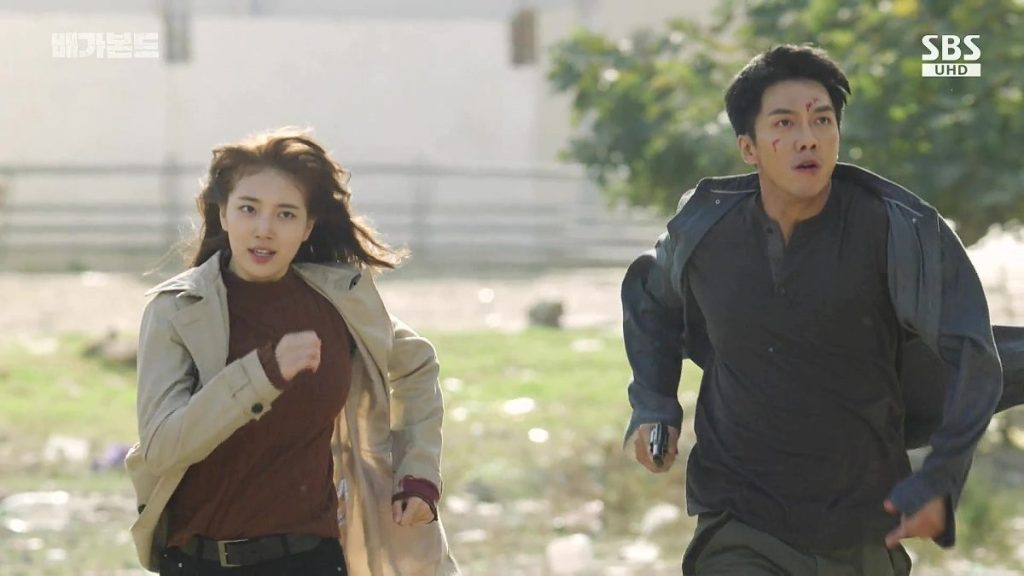 Vagabond Season 2: Release Date
In the same interview, the representative revealed that Vagabond took 11 months of productions and the pre-production period of about the same months. This means that if Vagabond Season 2 gets into works, it will almost be a year's wait. So, we can expect the show to come back in 2022, or 2023 maybe. We will keep updating this space with all the information about Vagabond as we get it. So, you stay tuned.