The second season of Altered Carbon ended in such a sad note that made fans wondering what will happen next with the main protagonist. That's why fans are eagerly waiting for Altered Carbon Season 3. However, Netflix has yet to renew Altered Carbon for its third season. The series showrunner Alison Schapker is willing to return to the set and start filming for the third chapter, along with the cast who speaks about reprising their character. But, we guess there's an indefinite wait as the streaming platform did not comment anything on the series renewal.
Altered Carbon, created by Laeta Kalogridis, is a cyberpunk drama series on Netflix. It's based on Richard K. Morgan's 2002 novel of the same name. The series set in 360 years in the future in a futuristic city called Bay City, where one consciousness can be transformed into another body. These memories are written onto the cortical stack, a disk-shaped device embedded in a person's vertebrate. However, this cortical stack can be transformed after one's human body (is known as sleeves) destroyed. So the body can die but not the memories until someone breaks the disc. They were thus giving everyone a chance to live forever.
Altered Carbon Season 3: Has Netflix Renewed The Show?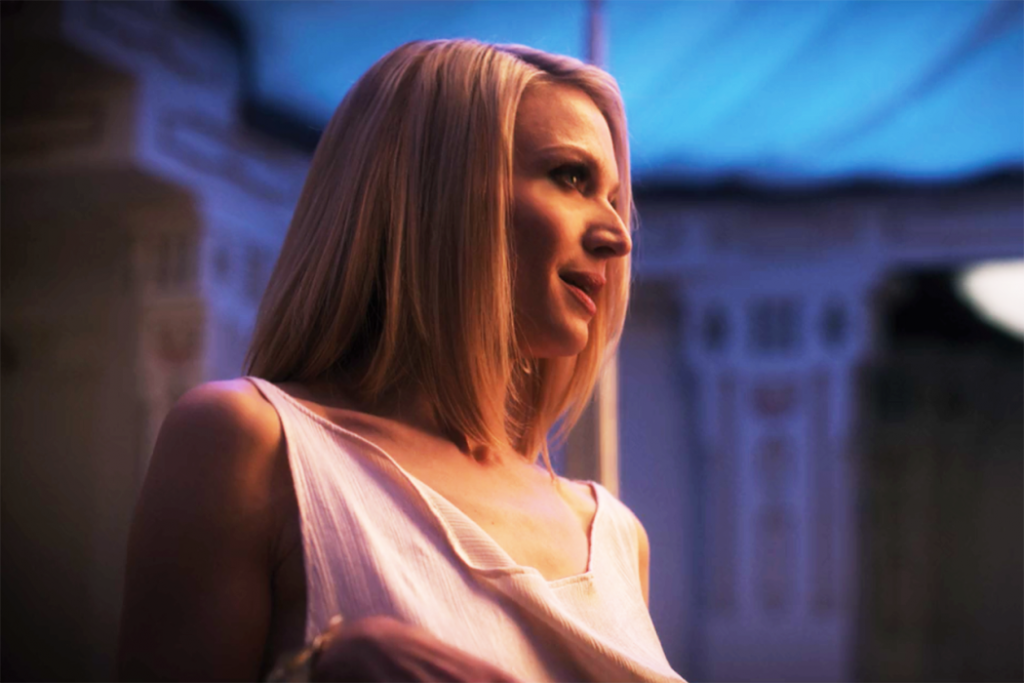 On February 27, 2020, Altered Carbon Season 2 landed on Netflix. Usually, the streamer takes a couple of months to decide the future of the show. Since the series has passed its trial period, it's more crucial now as whether the show's creator would return with the show or not. The series is based on Richard's trilogy of the same title. However, they have already portrayed them in the second season. So, it could mean that the third season future is somewhat in a daze.
Showrunner Is Ready To Return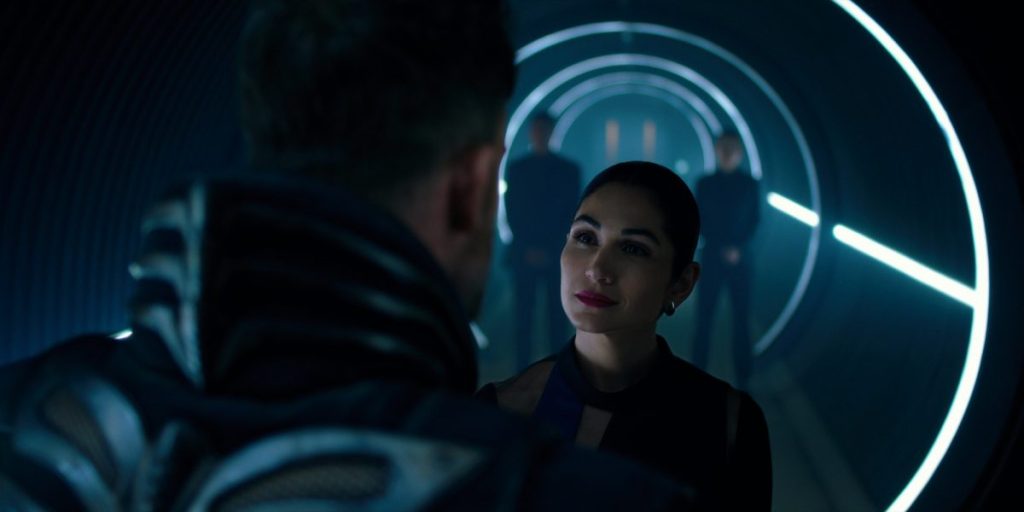 However, showrunner Alison Schapker spoke about her readiness to return with another chapter of Altered Carbon. She told The Hollywood Reporter that there are so many things that she wanted to portray in the upcoming season. However, she couldn't do it until Netflix officially announce the future of the show. But, whenever it happens, she is ready to direct the third season.
Alison said: "I have wishes, but we're waiting on official word from Netflix. We don't have a pickup. We're season to season. Now I'm dying for the third season. I have a ton of ideas for directions, but I don't know how much I can speak to that. But we're ready to go."
Anthony Mackie Wants To Reprise His Role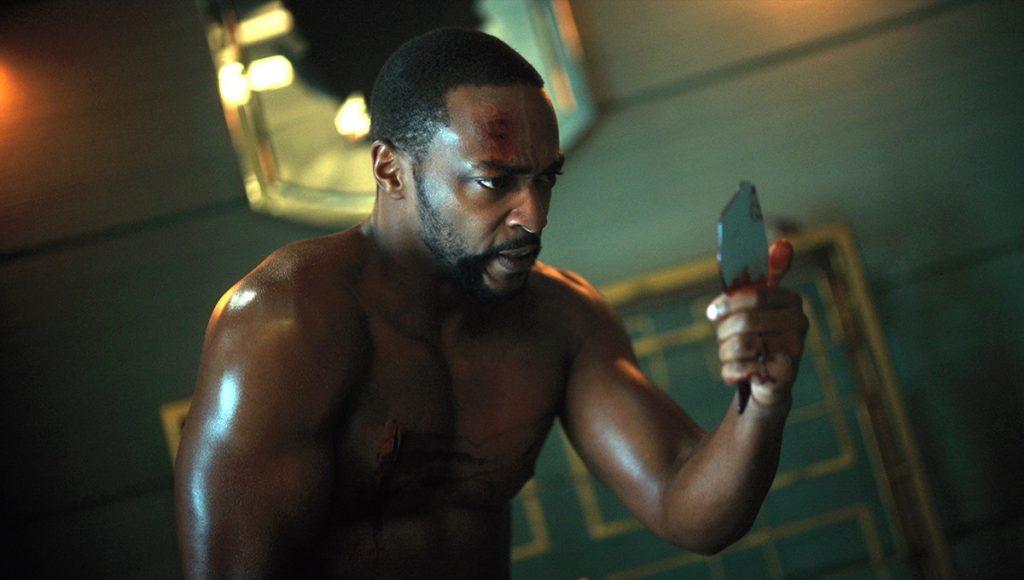 Anthony Mackie, who played Takeshi Kovacs, is eager to reprise his character. However, at the end of the previous season, his body was damaged. And now it seems his conscious will search for a new sleeve to revive. He told The Hollywood Reporter that he's hoping to get another chance to play his part as it was his best experience to be a part of such a futuristic series. However, Mackie is unlikely to play Takeshi's character again. But maybe the series creator has some other plans for his return.
Anthony said: "I hope I get the opportunity to bring Kavocs back again next season. I'm not ready (to leave like this). Working on Altered Carbon was one of the best experiences ever. I never had a bad day at work for the entire period. Playing Kavocs was like the family and the situation we developed as a cast and crew than it was just learning how to say my lines."