Better Call Saul Season 6 is on its edge to solve the puzzle that the fifth season left. Since long, the fans knew that the six-season will serve as the final season. That means the creator Peter Gould has only one season left to wrap up all the secrets that he cooked in all the previous seasons. Although the series is a prequel of Breaking Bad, nobody's ever saw Kim Wexler (Rhea Seehorn) in that. So, what happens with her character and her relationship with Jimmy McGill (Bob Odenkirk). There are so many riddles and story arcs to cover, which Peter is still wondering how to solve them.
Better Call Saul, created by Peter Gould and Vince Gilligan, is a black comedy legal drama series on AMC. The series set in the events before the Breaking Bad in Albuquerque, New Mexico in the early and mid-2000s. It follows the life of Jimmy McGill (Bob Odenkirk), who's working as an underpaid lawyer. Initially, he's focused on working as public defense to fight for justice in his period.
Later, his life takes a twist towards the criminal direction. Due to rising illegal drug activity in his region, led by the Salamanca family, driven by Lalo Salamanca (Tony Dalton), the powerful drug mafia in that region. They were further joined by a former police officer Mike Ehrmantraut (Jonathan Banks), who becomes a drug broker. He started working for Gus Fring (Giancarlo Esposito), who runs a restaurant where he supplies drugs.
Better Call Saul Season 6: Showrunner Teased Plot Details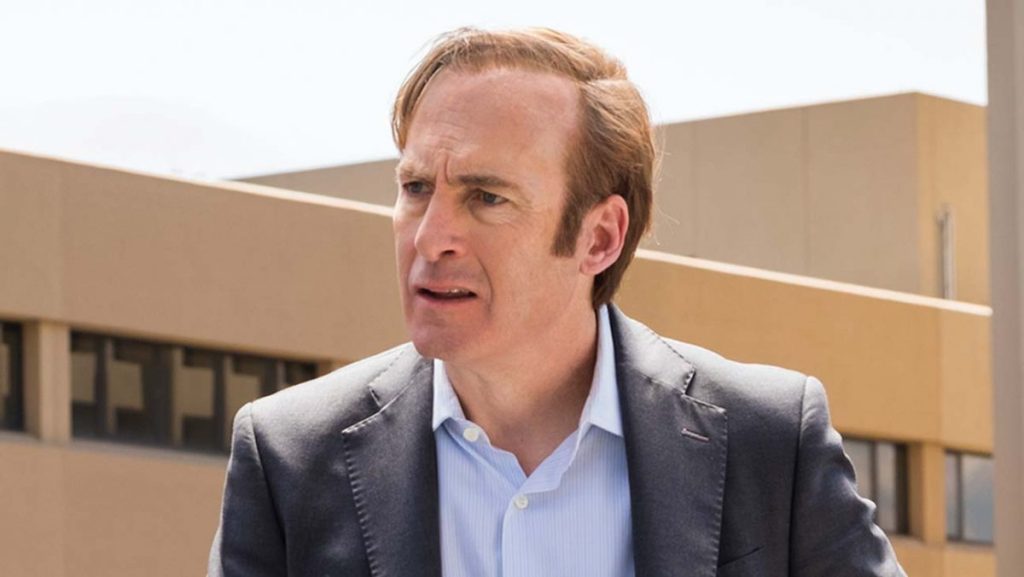 While working on the script of the final season, Peter Gould had many questions to answer. He and his team were on constant brainstorming in the writers' room to write a breathtaking finale for the sixth season. Peter shared his queries in an IndieWire's Filmmaker Toolkit podcast. He said there's an image that feels good to portray in the final season. But he's still unsure whether to add it since the moral and structure of the story is somewhat changed.
He shared that his writer's team visualize their character's personalities first while framing their story arcs. Also, the series co-creator Vince Gilligan's is continuously working on evolving those characters. The creator teased the show is all about either winning or losing. They haven't witnessed any black and white format. Though sometimes they portrayed flash-forwards still the central theme will remain the same. But, whether every character in the story gets full justice or some will lose their fate. It's still a secret as the scripting is not completed yet.
What Will Happen With Kim?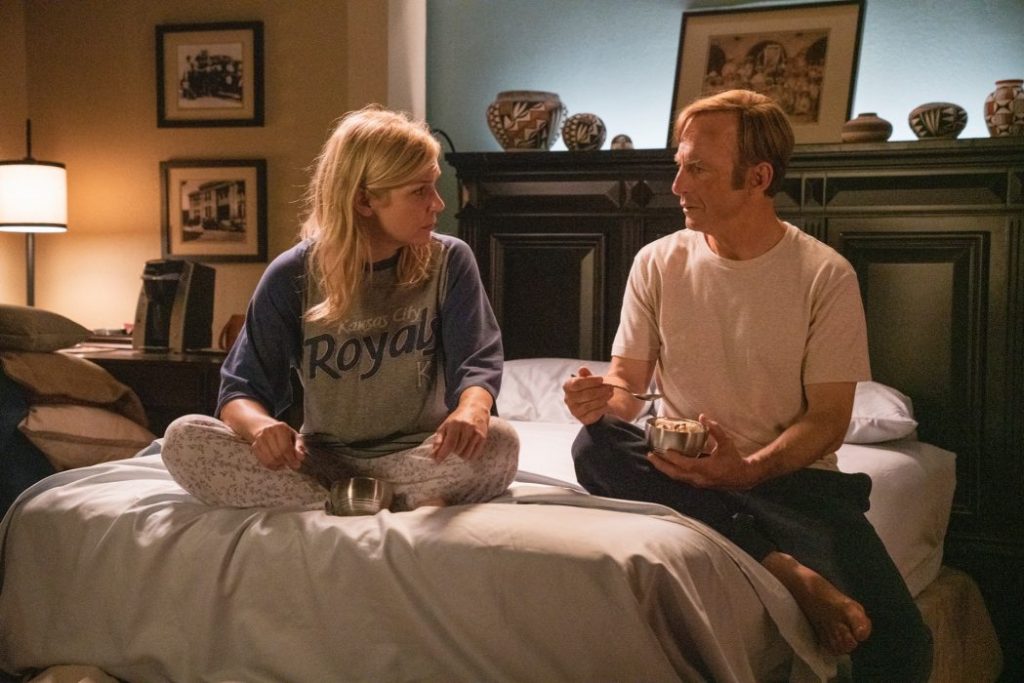 It's no longer a prequel of Breaking Bad as the series created its whole different universe, far away from what happened in its sequel. Speaking about the characters, it seems they would not getting what they deserve. As in the previous season, Kim's behavior changed, and it seems she's planning something which would bring misfortune. The finale episode drew attention to the narrative gap between Kim and Jimmy. That lead her to knock on Waltz White's (Bryan Cranston) door. However, her story arc isn't disclosed yet, but something terrible is waiting in the next chapter.