The CW has renewed Dynasty Season 4 before its third season wrapped on the network. The series involved in controversy because of its mixed response from the audience. However, that didn't bother the streaming platform. Earlier in January, The CW announced its upcoming lineup, and Dynasty Season 4 has secured its place with its fellow shows. Due to the current health crisis, it's unclear when they would start filming again. But, till now, let's hope for some good news from the network.
Dynasty, developed by Stephanie Savage, Sallie Patrick, and Josh Schwartz, is a soap opera on The CW. The series is the revised version of the 1980s soap opera of the same name. It begins with Blake Carrington (Grant Show), a billionaire, who gets engaged to Cristal (Nathalie Kelley), a rival employee at the family company. However, Blake's daughter Fallon Carrington (Elizabeth Gillies), wasn't happy with this engagement and tried to separate the couple. Unfortunately, her plan backfires, and Cristal got promoted because of Fallon. Meanwhile, Cristal's nephew Sam "Sammy Jo" Jones (Rafael de la Fuente) romantically indulged with Fallon's brother Steven (James Mackay). However, the family united against Cristal and tried to find about her dark past.
Dynasty Season 4: Renewed Long Back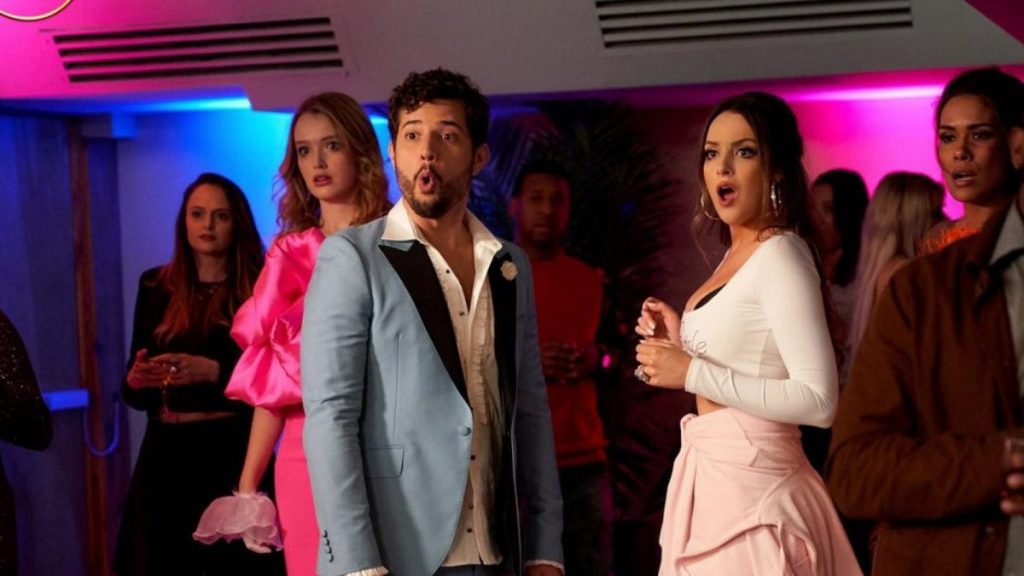 On January 7, 2020, The CW released its 2020-2021 lineups. In that, Dynasty Season 4 has successfully secured its place along with other original shows of the network. The announcement came before its third season started airing on the network. However, many were surprised by this news as the series was always in a debate for its renewal. Dynasty secured the place on top 10 lists of most-watched shows on The CW. It earned a 7.3 positive response from the audience on IMDb. So, there's no point in discussing why the streamer renewed the series.
Dynasty Season 4: When To Expect?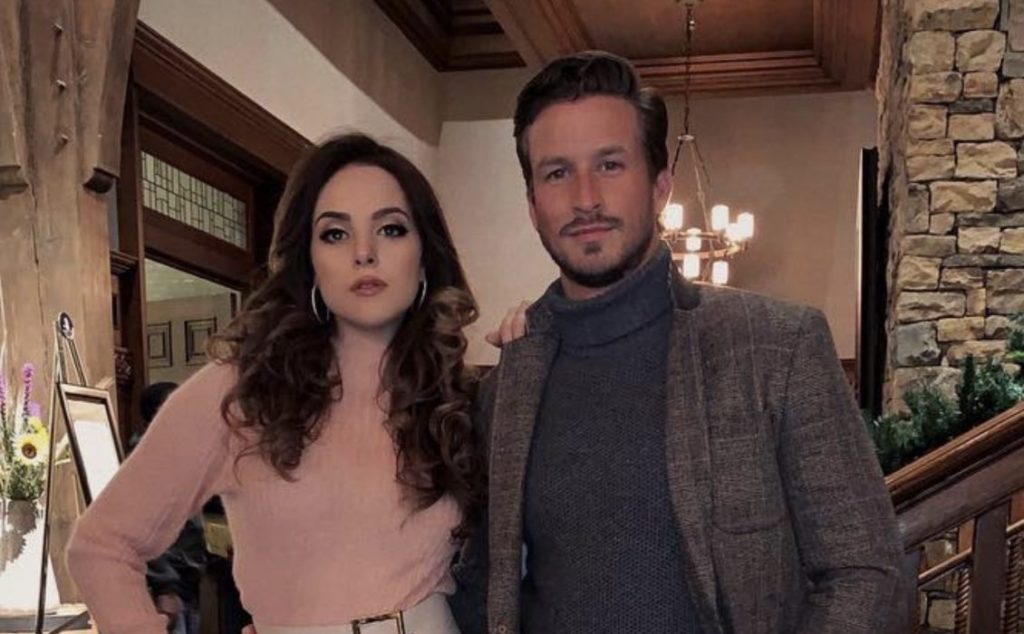 If considering the first three seasons release pattern, the fourth season is likely to stream in October 2020. Since the series debuted, every chapter started airing from October and wrapped up in the May of following year. Furthermore, the series scheduled for The CW 2020-2021 lineup. So it's pretty clear to follow the same release pattern. However, due to the current condition, it's possible that the upcoming season would premiere later this year.
Elizabeth Gillies Teased Production Details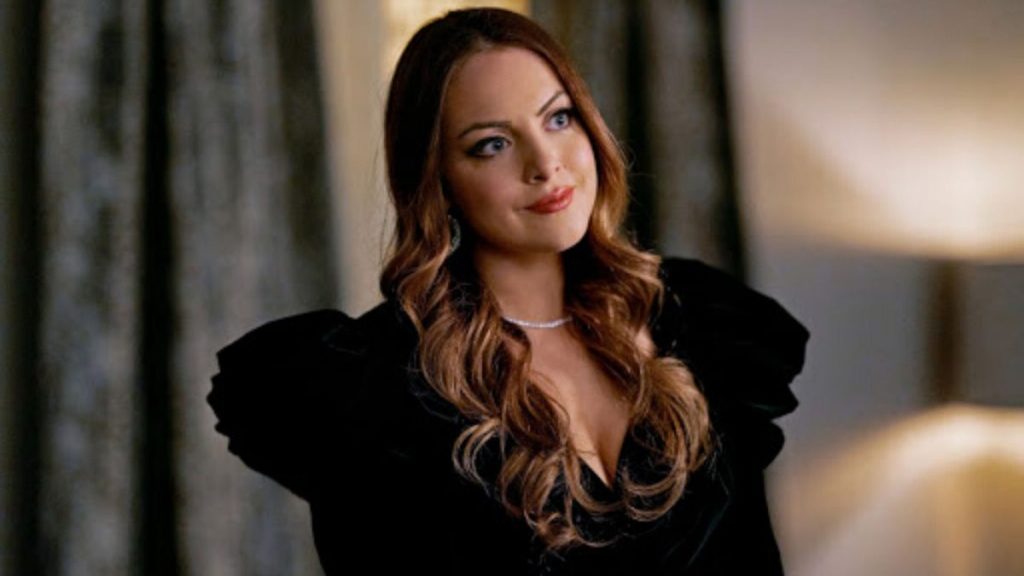 In an interview, Gillies spoke about the sudden hold of the production. She said that the previous season was supposed to have 22 episodes. However, this coronavirus outbreak made them wrap on 20th. Now, it's unclear when the finale episode would air on the streaming network. Further, Gillies said, they don't know whether to pick up the upcoming season from where they have left off or come up with something different.
Elizabeth said: "It was left-right amid our last day of 20th episode. But the season consists of a 22 episode, so there is no finale at this point. It ends in a peculiar place. I don't know if we'll pick up the finale later, I'm not sure what the plan is. It certainly shouldn't end on the episode we finished, because it's just random and nothing's resolved. I apologized if it does."