Showrunner Taylor Shredian recently confirmed that Yellowstone Season 4 filming is on its way. However, they aren't in a rush as a few episodes of its third season are still left to air. But, he assured that the upcoming season would be crazier than ever. In the third season, John and his family figured out a way to help Tate from his nightmares. The family opens camp to make the surrounding joyful for Tate. However, Beth finds an intruder, Roarke. Later she discovered that he had some big plan for their ranch. That is definitely not a good sign for their family.
Yellowstone, created by John Linson and Taylor Sheridan, is a neo-western drama series on Paramount Network. It follows the battle between the adjacent neighbors of a large cattle ranch. The series centered on the Dutton family guided by John Dutton, who handles the largest shared farm in the United States. However, the ranch was attacked continuously by the shared borders, and by other companies, including an Indian reservation and the United States of America's first national park. This bloodshed and the ranch war was far away from the media's eye. And the family struggles to save their ranch from those greedy eyes and also battles for their survival.
Taylor Sheridan Discussed About Filming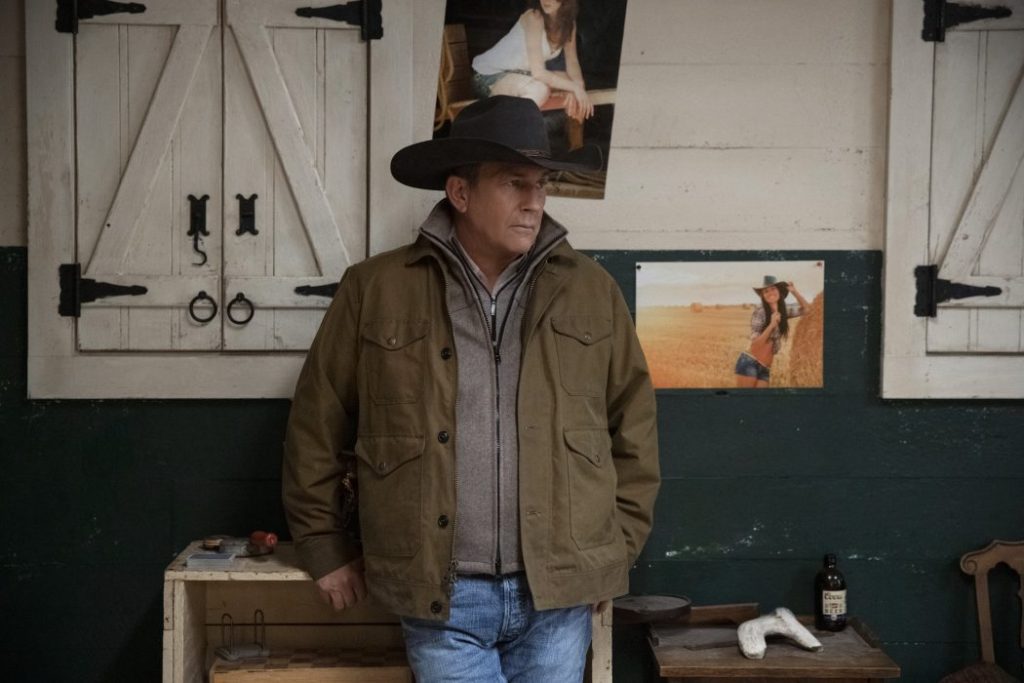 In an interview with Deadline, Taylor Sheridan confirmed that the filming for Yellowstone Season 4 would begin in mid-August. Initially, the filming was scheduled to start in July. However, it was pushed back due to the pandemic. Although, the showrunner also confirmed that they are fortunate that their shooting is set to Montana. Luckily, there are no cases of COVID-19 recorded until today. But, he's concern about the spreading of the diseases. So, he and his team members would consider all the safety measures, in order to protect themselves and the people there from spreading this disease. Further, he said they would limit their interaction with the people out there.
Building A Separate House For Team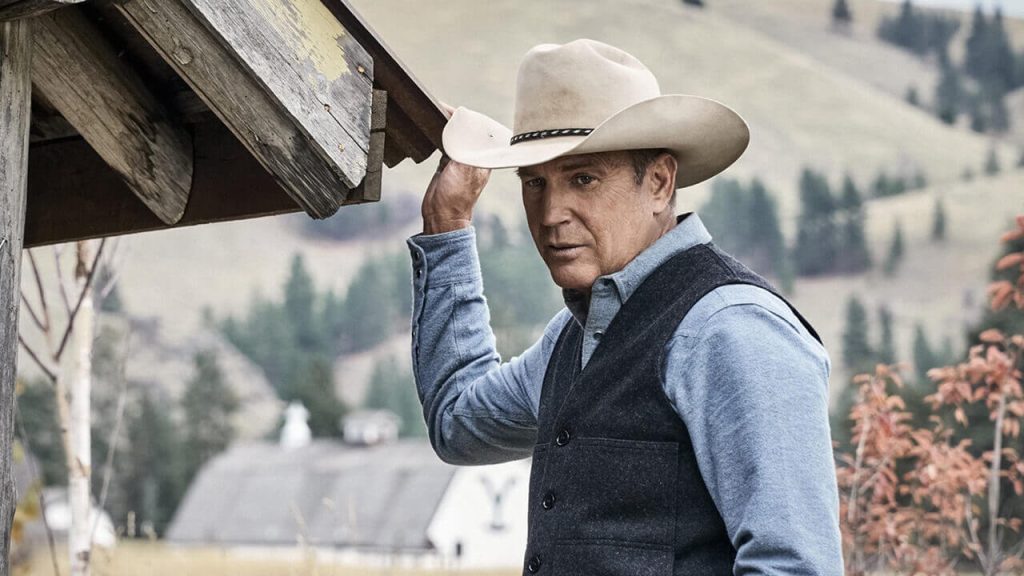 Taylor said the majority of the cast and crew members live in L.A., which is a hot spot of Coronavirus right now. So, it's a little bit tough to move them and start the filming. However, he spoke to the governor of L.A., who advised him to quarantine his team for two weeks and make sure they don't go to the restaurants or any other public place out there. So, Taylor came up with an idea which his friend Tyler Perry suggested to build a house for their team.
They are taking this step to avoid public interactions. They're planning to provide a canteen and everything that they require to ensure everything is working safely. Further, they are trying to build an outdoor gym and a small restaurant. Moreover, they're planning to include some kind of entertainment every day, so their team members don't have to roam anywhere in the town. They simply want to make everything cheerful even in such circumstances.
Yellowstone Season 4: When To Expect?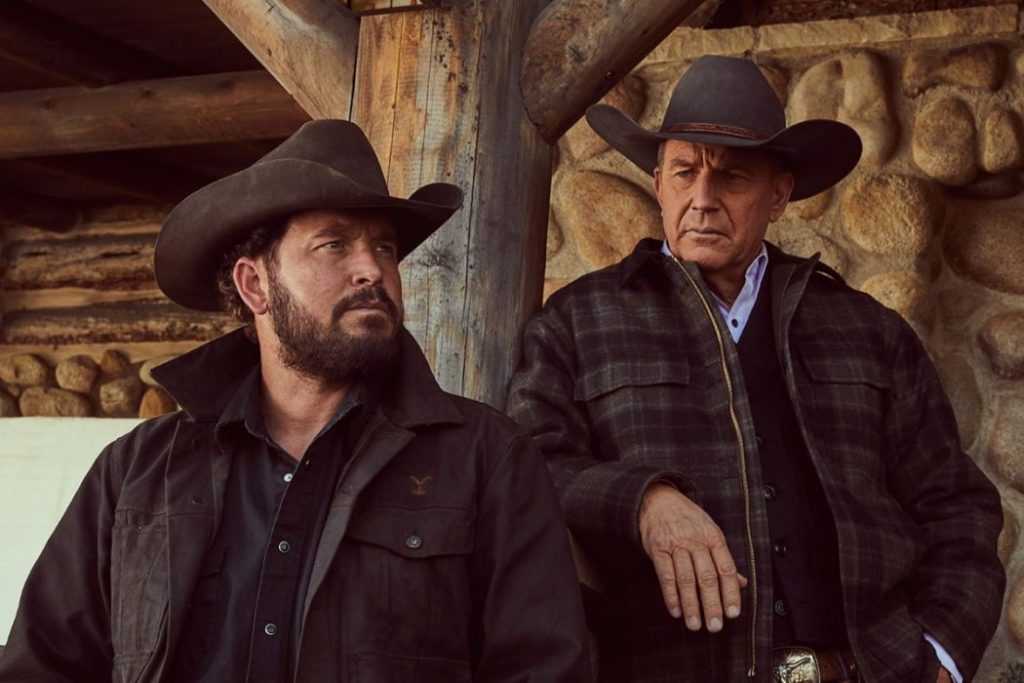 Suppose everything goes as per showrunner's plan without any further break in production, then Yellowstone Season 4 would air in late spring of 2021, said the showrunner. He further ensures that they will be testing the necessary items every day. Along with their cast and crew members to ensure the working area is in a safe condition.