Hulu's comedy series- Ramy released a few weeks ago. After that, fans have constantly been wondering about Ramy Season 3. Co-created by Ramy Youssef, the show follows Ramy Hassan, played by Youssef; a dual American-Egyptian identity is on a spiritual journey in a politically divided neighborhood in New Jersey.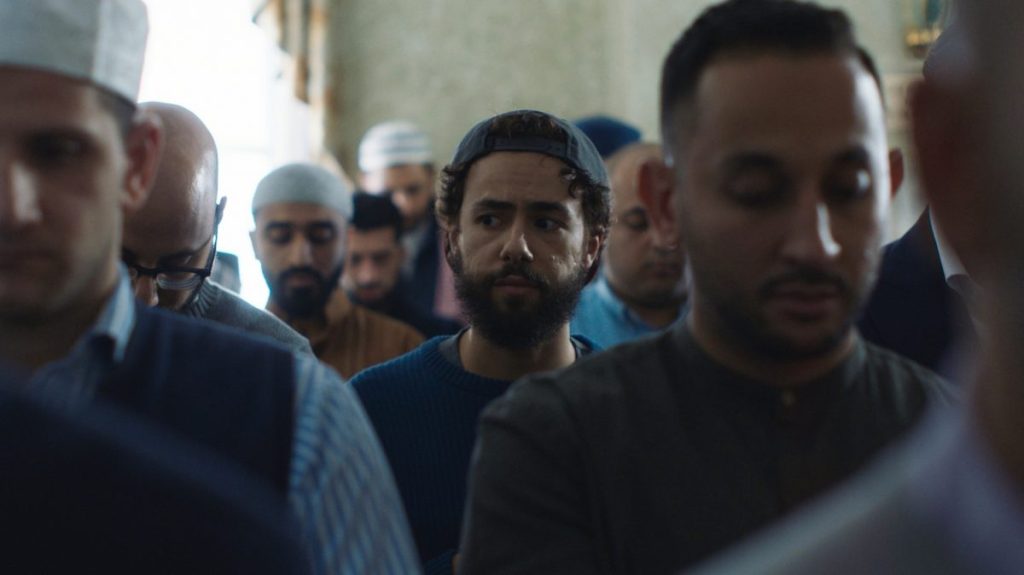 The second season sees Ramy solicit guidance from Sheikh Ali Malik. He initially finds peace and helps a military veteran. Later on, the violent dispute makes him think more carefully about the thing as a whole. As the show progresses, Ramy marries Zainab, Sheikh's daughter. However, he hasn't been able to sort his romantic feelings yet. He still has feelings for Amani, his cousin from Egypt.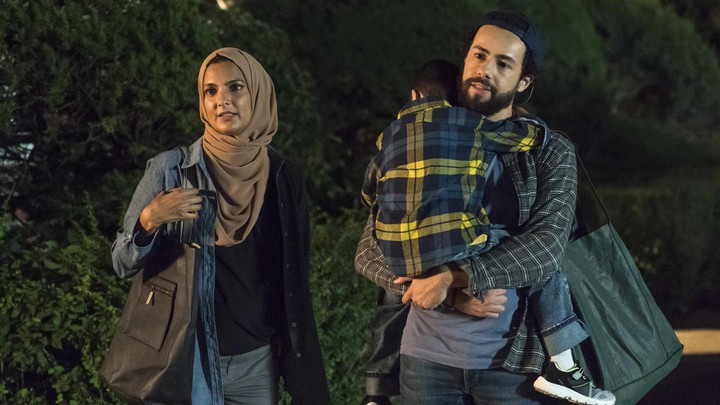 The last episode of the season focuses on Ramy's Uncle Namseem's romantic woes. Uncle Naseem hasn't been able to accept his sexuality. In the finale, Ramy starts preparing for the wedding when he comes to know his beloved Amani will come to New Jersey from Cairo for the wedding. That results in some very serious conflict. What is coming ahead after this? Here are the details.
What Could Be Coming Up?
By the end of the second season, Amani had arrived from Egypt. He was initially acting very cool. Ramy's marriage goes as he had thought it would. He even spends some quiet quality time with his wife. Then Ramy tells that he would like to have one more wife. He sites the Western—marital customs as corporate brainwashing. Zainab has a hard time with this news. She finds it all even more difficult when she comes to know that her husband had sexual relationships with his cousins. Ramy then wakes up and finds Shiekh Ali has come in to confront him. After that, he loses all the support of his Muslim mentor.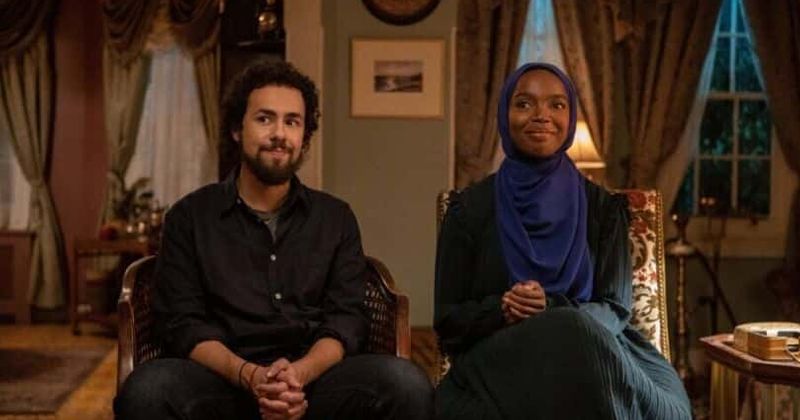 In Ramy Season 3, it is possible that Ramy would introspect and find himself before he commits to a romantic relationship. The second season concludes by revealing that Shadi- Amani's brother has feelings for Dena, Ramy's sister, who later leads into an awkward conversation between Amani and Ramy. The final sequence of the second season where Ramy sits in a vehicle with a dog while listening to the "How to Be a Muslim" hints that the upcoming installment will be more about Ramy trying to lead a clean lifestyle and being more respectful to everyone around him.
Ramy Season 3: Renewal & Release Date
This is the good news all the Ramy fans were waiting for. Hulu has ordered Ramy Season 3. The installment will consist of 10 episodes. The latest installment of the show has bagged great reviews. The show was even able to grab 96% of Rotten Tomatoes. Everybody is praising Youssef's performance on the show. So, this renewal seemed quite on the cards. Not just that, there is a lot of stories that the show needs to explore.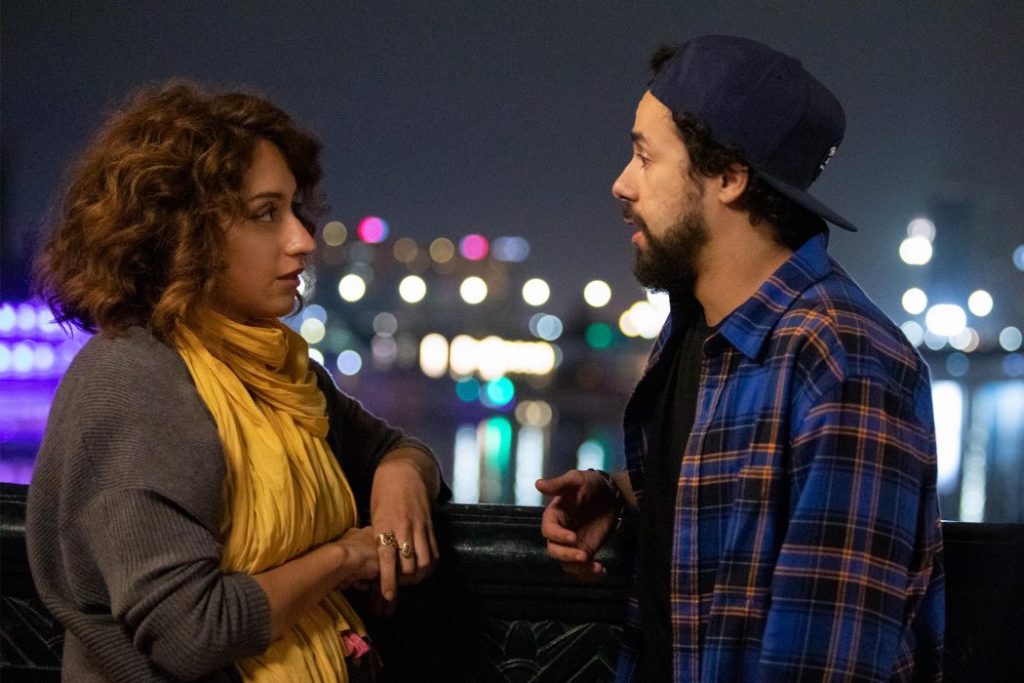 The first season of the show released in April 2019, and the second in May 2020, we can expect Ramy Season 3 to release sometime in 2021. However, keep ing in mind the ongoing pandemic, we can expect some delay. Hoping for the best, we can expect Ramy Season 3 to release in the second half of 2021. The first two seasons of Ramy are out and available on Hulu. Stream in to watch now. We will keep you updated with all the new information about Ramy Season 3. So, you stay tuned with us not to miss any new updates.