Selling Sunset's upcoming season might have some ups and downs in its plot. Chrishell Stause's bombshell divorce drama will also hit the show in some or the other way. Exploding personal life to the entire world and the traumatizing situation will definitely come up in Selling Sunset Season 3. Netflix has made the official announcement regarding the premiere of the show. Till then, know what will happen in Selling Sunset Season 3 and the upcoming story which is soon to uncover.
Selling Sunset is a reality TV series that revolves around high-end residential properties in Los Angeles. The series tracks the group of agent navigating their personal and professional lives. The reality show stars realtor Chrishell Stause, Christine Quinn, Amanza Smith, Maya Vander, Mary, Heather Rae, Davina, and their bosses Jason and Brett Oppenheim. They run The Oppenheim Group. The release of the second season of the show helped to earn a whole new set of fans. Fans get to watch jaw-dropping homes. Apart from that, there are also women falling in and out of love, testing each other's friendship, and stirring up drama in a public place. Therefore, Selling Sunset Season 3 is also going to have a bunch of emotion involved in it. However, with the recent news of Chrishell and ex-husband Justin Hartley breaking out will be the new buzz of the show.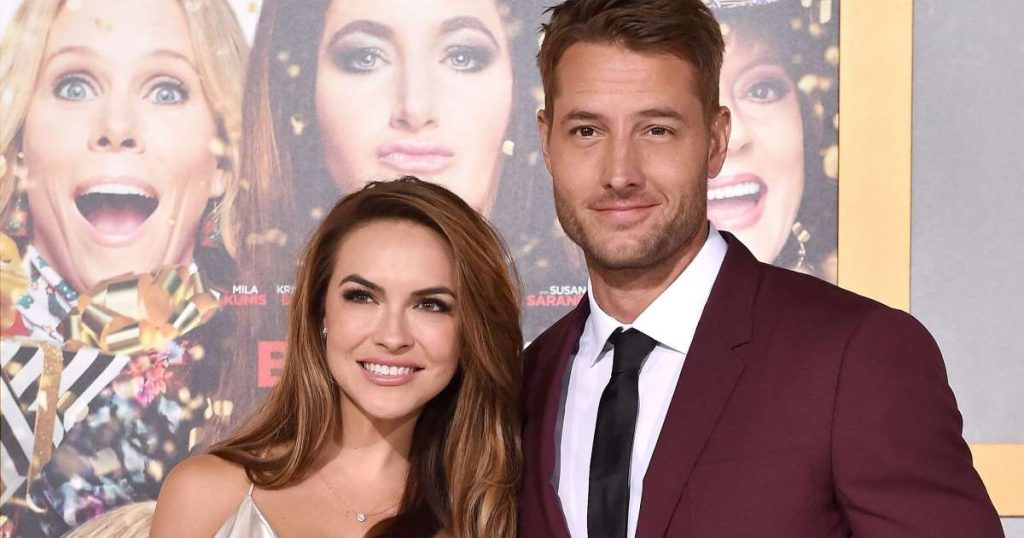 Selling Sunset Season 3: Realtor Enjoying Her Single Life
The public divorce was a bit disturbing for the realtor of Selling Sunset. But now Chrishell is enjoying her single life. Things cannot always be the same, and the same applies to people. One has to overcome some situations to get into another one. In April, Chrishell lost her father, and her mother was diagnosed with lung cancer. She was going through the significant heartbreak. Amidst all this situation, she also had to handle the show. She is now trying to recover from her past and get back on track.
On RealiTea with Derek Z, Chrishell was asked to name a guy whom she would like to date, she instantly replied, 'Brad Pitt.' She further stated, '…and we know he is single, so there you go. It's so cliché, but it's a cliché for a reason.' This means that she has moved on from the place which she was standing in before. She also opened up about her divorce. "Unfortunately, I'm in a position where no more has been shared that I would have ever chosen because this is not a choice I made."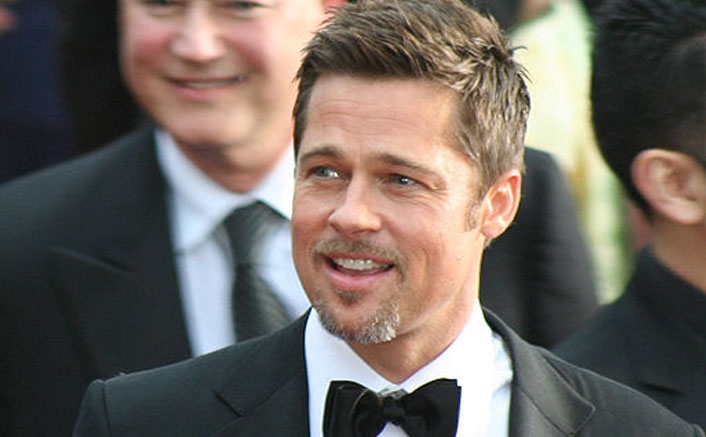 Upcoming Season Focusing on Divorce And Aftermath
The Selling Sunset Season 3 will focus on the divorce of Chrishell and the situation after that. The new season of the show will also feature the gothic wedding of Christine Quinn. However, Chrishell walked out of the ceremony as she was overwhelmed with the emotions. Therefore, there will be a lot of emotion mixture that is going to be up on the upcoming season.
Selling Sunset Season 3: Release Date
Since the third season of the show has already been filmed, there will be no wait. The Selling Sunset Season 3 was shot before the lockdown, and hopefully, it's ready to be up on the web. Netflix confirmed that the show would premiere on August 7. We will be updating you with more of the spoilers.