The title of The Bold Type Season 4 Episode 16 is "Not Far from The Tree." The moment that everyone's been waiting for is finally here. After getting a mixed response for the penultimate episode from the fans, the creators will undoubtedly try to make the things right with the last chapter. The upcoming finale was not meant to be the final episode of this season. Freeform has to cut down the fourth season by two episodes because of the production shutdown. Therefore, the viewers might feel the story a bit rushing. If you want to know more about the last episode, just keep on reading.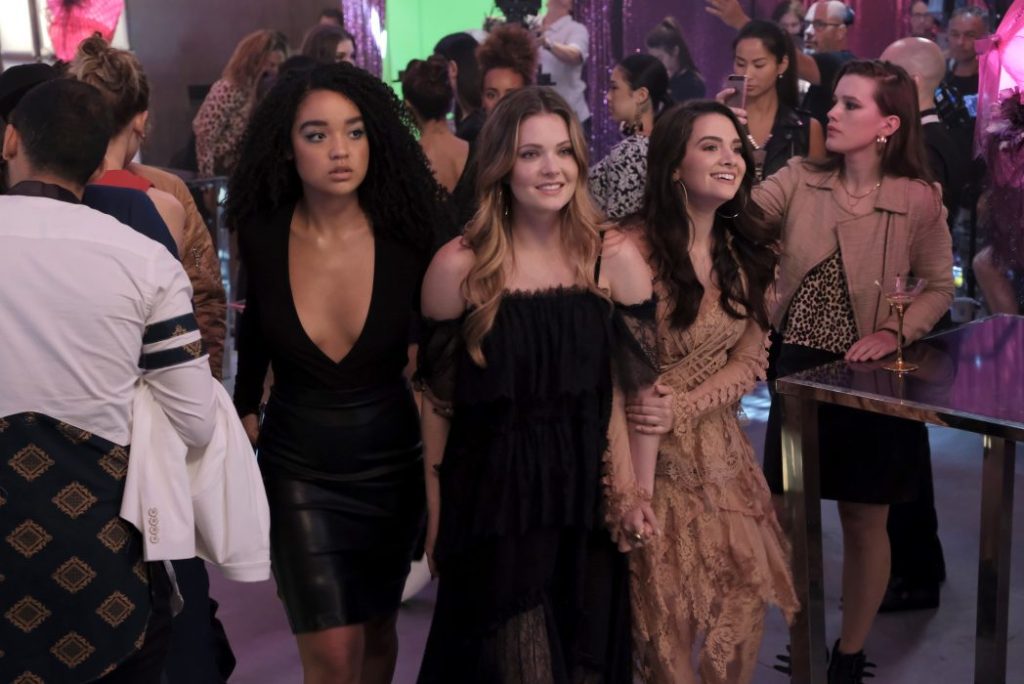 Official Promo For The Season Finale!
Freeform released the official trailer for the last episode of this season. And it teases that the sixteenth episode will serve the one hell of a climax for the fans. In the promo, we can say each of our bold babes dealing with problems. Kat will finally introduce her new romance and podcast pal to her friends. The teaser is full of exciting glimpses of the season finale. And after watching it, you will definitely be as excited as we are for the last episode. Below our readers can check out the trailer.
The Bold Type Season 4 Episode 16: What Will Happen?
The big season finale is finally here. The creators have been growing the seeds for this moment from the past several episodes. The viewers have seen the bold babes sharing their happiness, troubles, love, problems, etc., and now the final episode will show the aftermath of all these. Kat's love life is blooming again. Jane will be going to have a big jump in her career, and Sutton continues to make new discoveries about her relationship.
Freeform also released the official synopsis for The Bold Type Season 4 Episode 16 along with its trailer. It reads, "Sutton visits her hometown, but falls into a familiar pattern while there. Jane finds a huge story, but it could have serious consequences for Jacqueline. Kat is hesitant to share her new romance with Jane and Sutton."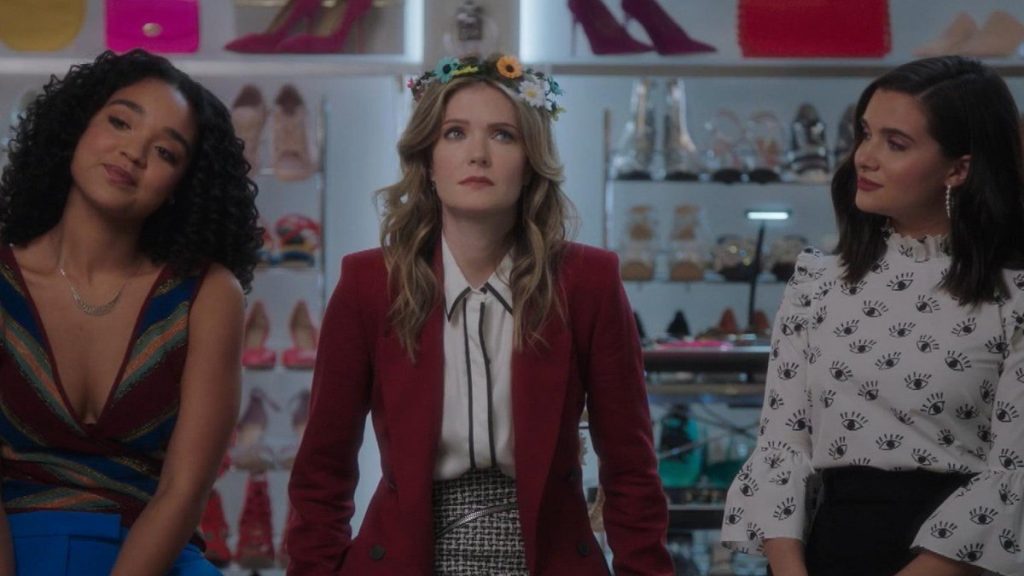 Will There Be The Bold Type Season 5?
Freeform is yet to announce the fifth season of the series. However, by the look of the storyline, it is almost certain that the creators will give it the green light sooner or later. The present season also cut short of two episodes. Therefore it might be possible that the viewers will see the story of the remaining two episodes in The Bold Type Season 5.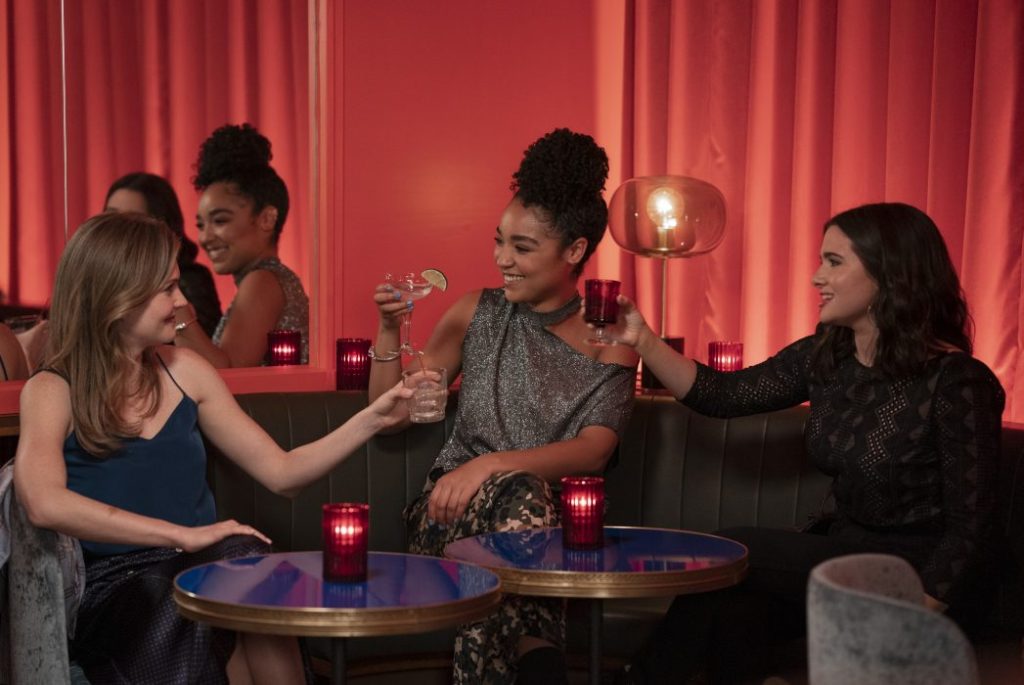 The Bold Type Season 5 Episode 16: Release Date
The concluding episode of the fourth season is about to air, and the fans just can't wait to watch it. The Bold Type Season 4 Episode 16, the season's finale will air on Thursday, July 16, 2020, on Freeform.