In February, Netflix has greenlit Top Boy Season 4 after reviving the series last year. With this announcement, Netflix also revealed the major cast details. However, the series creator and the streamer are being silent on the filming schedule. So, it's unclear whether the production would begin at their scheduled time, as planned before the pandemic hit the world. Else it would push back a little further. However, the series cast hasn't missed any chance to maintain their fans' excitement level up. Let's see what they are up to.
Top Boy, written and created by Ronan Bennett, is a crime drama series. The first two seasons were broadcasted on Channel 4. However, after two successful seasons, Channel 4 dropped the series, which later got revived by Netflix. The series is set in the fictional place in Hackney, East London, named Summerhouse estate. It follows Ra'Nell struggles in the crime-replete Summerhouse estate after Lisa Dawn (Lizzie) his mother hospitalized in the mental hospital. After then, Leon, Lisa's friend, started taking care of Ra'Nell. Meanwhile, her other friend Heather employs Ra'Nell to help grow the cannabis crop so that she can start a new lifestyle in a safer place. However, the more he stays there, the more he gets trapped in the drug dealing business.
Top Boy Season 4: Netflix Renewed The Show
On February 26, 2020, Netflix announced on Twitter that Top Boy received renewal for Season 4 with the caption: "Top Boy S2 is happening!" Since after Netflix revived the series, it served as the streamer's original series. Thus, season 4 counts as the second season on Netflix titles Top Boy: Summerhouse. Further, the series got a positive response from the audience and the critics. On average, it earned 8.9 on IMDb and 90% on Rotten Tomatoes.
Furthermore, Netflix confirmed that the production would begin this spring. Along with the cast who's returning in the upcoming season. The list includes Sully (Kane Robinson), Dushane (Ashley Walters), newbie's Shelley (Little Simz), and Jamie (Micheal Ward). However, it was announced before the production halted because of the pandemic. So, it's not clear when the filming would start again.
Micheal And Jasmine Have Something To Reveal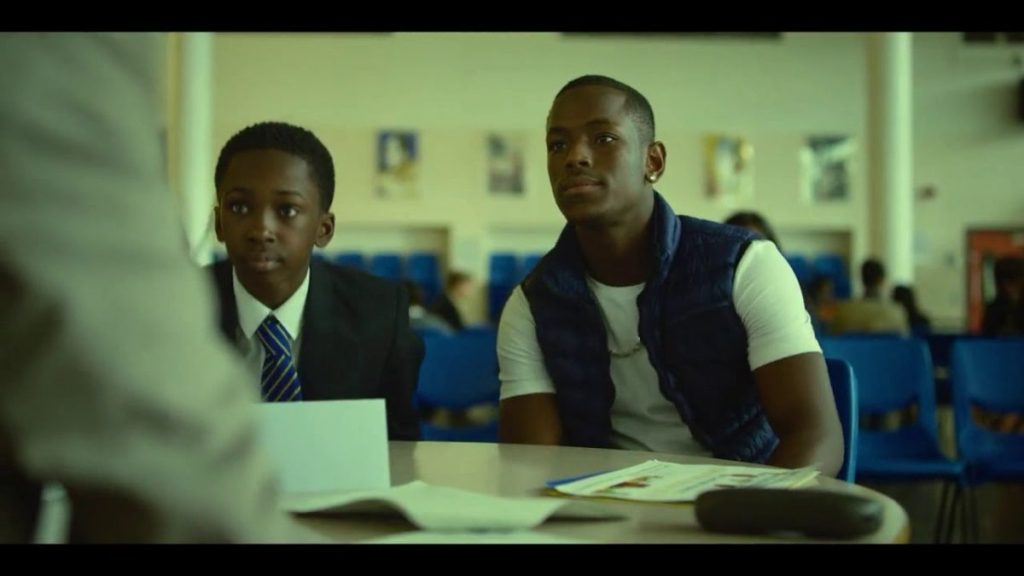 While we are waiting to hear some good news form the series creator, two of the star Micheal Ward (Jamie) and Jasmine Jobson (Jaq) shared the cast reunion snaps on Instagram. Micheal shared a picture of him with other cast members Ward Araloyin Oshunremi and Hope Ikpoku Jnr with a caption: "Monday morning. Let's get it!"
Jasmine posted a snap with her co-stars Hope Ikpoku Jnr, Ward Araloyin Oshunremi, Alexander Blake, and Kadeem Ramsay. That reads: "Who said you couldn't choose your family?" Soon after her post, Ashley Walters, commented on her picture stating: "Traitor lol." Well, it seems she's in trouble now with her co-stars. However, there's no confirmation that these snaps are just a cast reunion or a hint that filming is about to begin.
Top Boy Season 4: Release Date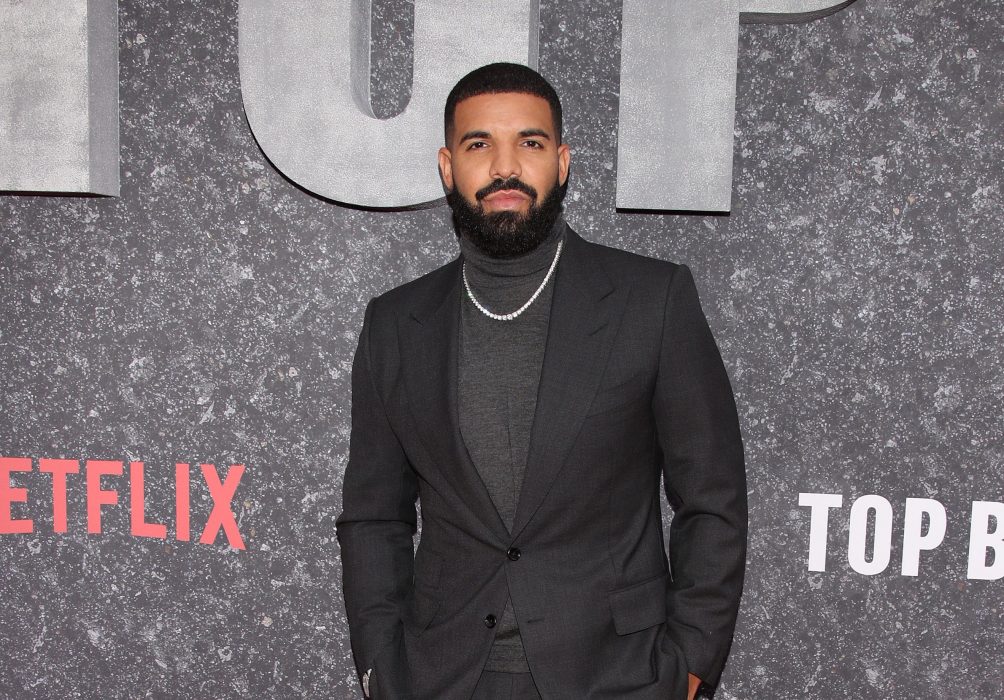 Early this year, the series executive producer Drake confirmed that Top Boy Season 4 would premiere later this year. However, it was before the coronavirus outbreak. Now, everything is in the bewildered state, so it's not clear when the series would land on Netflix. However, we can expect it somewhere in 2021.