Yes, this is the kind of good news everybody needed in these tough times. It looks like HBO Max is now ready to serve all the face, body, and, of course, vogueing. The streaming service is bringing Legendary Season 2. The news came with the first season's conclusion. The show will yet again put in the spotlight on the ballroom culture in the second season.
Legendary Season 2: Creators Are Proud To Make More
In an interview, creators of the show revealed that while they were launching the show, they knew that they were bringing something exceptional. They are proud that all the critics and audiences have liked the series. They will be bringing the same very incredible world back in Legendary Season 2. The creators revealed that they are committed to compelling, high-quality storytelling.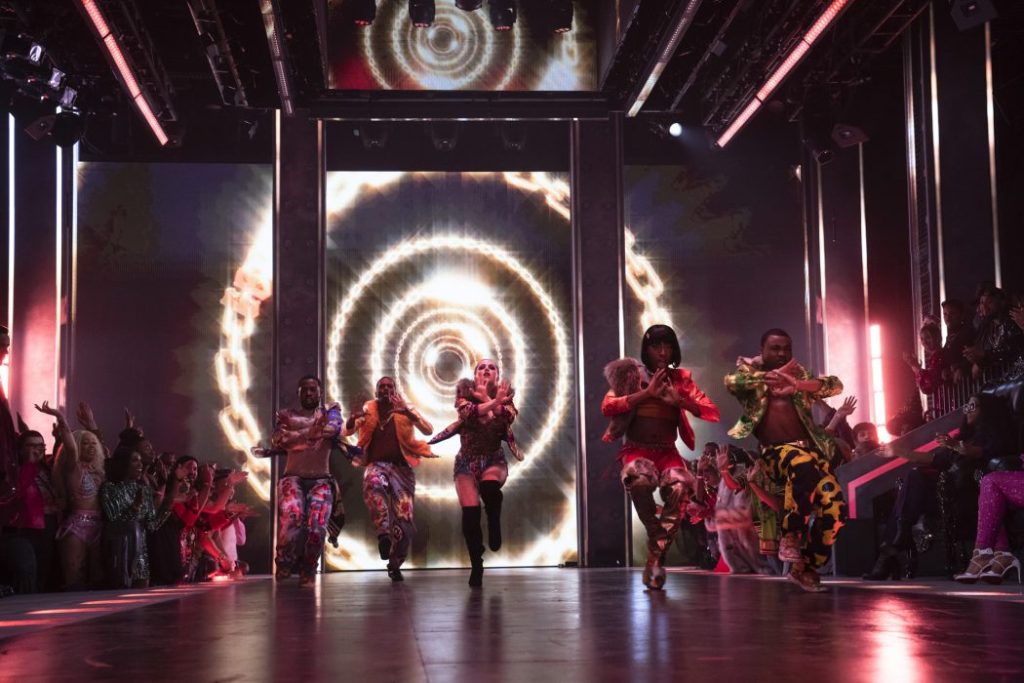 Legendary Season 2: Who Will Be In The Show?
Since this is a reality show, the contestants will keep changing. Other than the contestants, the show will feature the Ballroom legend- Leiomy Maldonado, the fashion stylist- Law Roach, Rapper- Megan Thee Stallion, and actress Jameela Jamil. We can also hope that Dashun Wesly will be returning to reprise his role as the ballroom MC.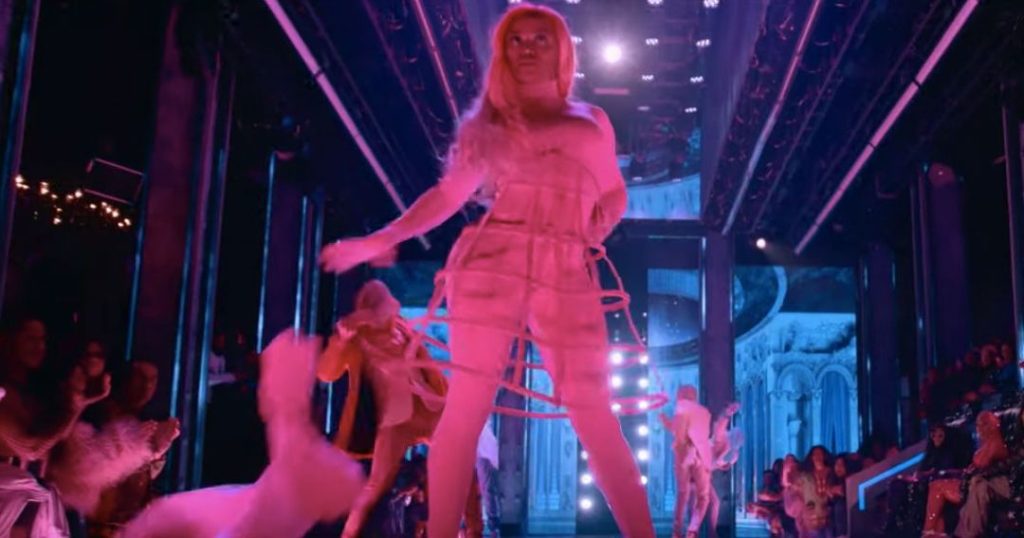 What Happens On The Show?
The initial season of the show was shot in New York, but Legendary Season 2 will go across the country to Los Angeles. The show celebrates ballroom culture that first started in New York as a subculture and acted like a safe place for the LGBTQ community. The subculture had initially started for Black and Latinx people but later reached out to more. Legendary is bringing out the same culture for more people as we see many families or as called on the show, Houses, facing various dance and fashion challenges that would take them closer to the trophy and win a cash price.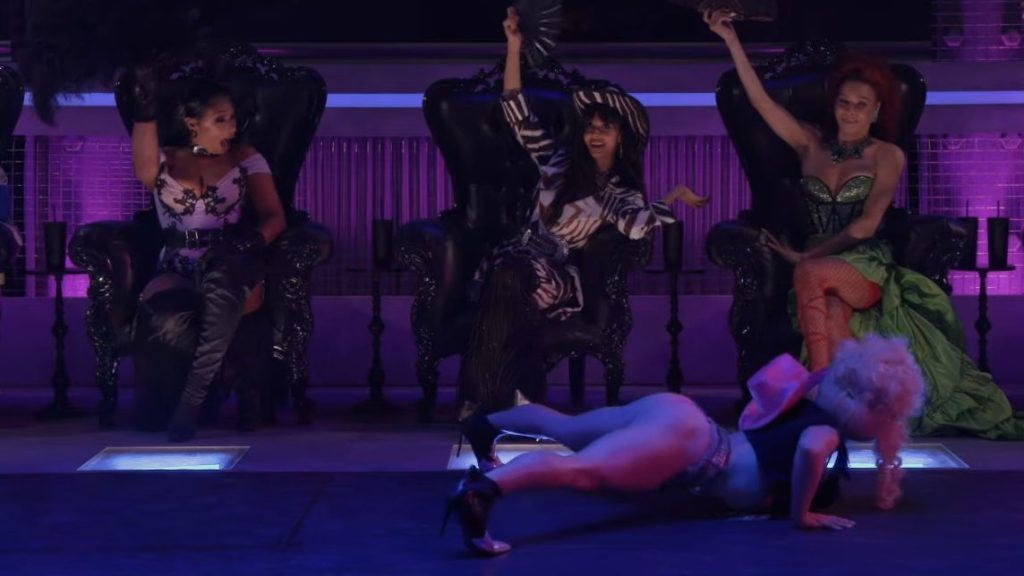 What Happened In The First Season?
The inaugural season of the show had eight houses, as called- House of Escada, House of Balmain, House of Lanvin, House of Gucci, House of Ninja, House of St. Laurent, House of Ebony and House of West. All houses had five performers and a leader of the house- house mother. The team competes in the theme-balled events. Throughout all episodes, viewers get to learn more about all house and their performers in the show. The show just renewed, so it will be sometime before we get to see Legendary Season 2. We will keep you posted about it as and when the information comes. You stay tuned.