Hannibal started airing on NBC on April 4, 2013. However, after successfully running three seasons, NBC canceled the series for the fourth chapter. But, the series creator and cast were hoping to return with Hannibal Season 4 for long. And in May, Netflix announced that all three seasons are available on the streaming platform. The streaming giant also gave hope to all the cast and crew members for its next run. That it could be possible that Netflix would renew the show. Further, showrunner Bryan Fuller revealed the details about the fourth season. Now, let's see how he's going to portray everything.
Hannibal, created by Bryan Fuller, is a psychological-horror crime thriller drama series. It's based on Thomas Harris's novels Red Dragon (1981) and some elements from its other books, also titled Hannibal (1999) and Hannibal Rising (2006). It follows the bond between forensic psychiatrist Dr. Hannibal Lecter (Mads Mikkelsen) and FBI special investigator Will Graham (Hugh Dancy). FBI Behavioral Sciences head Jack Crawford recruited Will to investigate the brutal crime in Minnesota. However, Will's unsuccessful attempts made Jack appoint Dr. Hannibal to supervise him in his mission. Initially, Hannibal tries to misguide him to hide his cannibal identity. However, the bond they build made him take some strong actions.
Hannibal Season 4: Showrunner Hoping To Return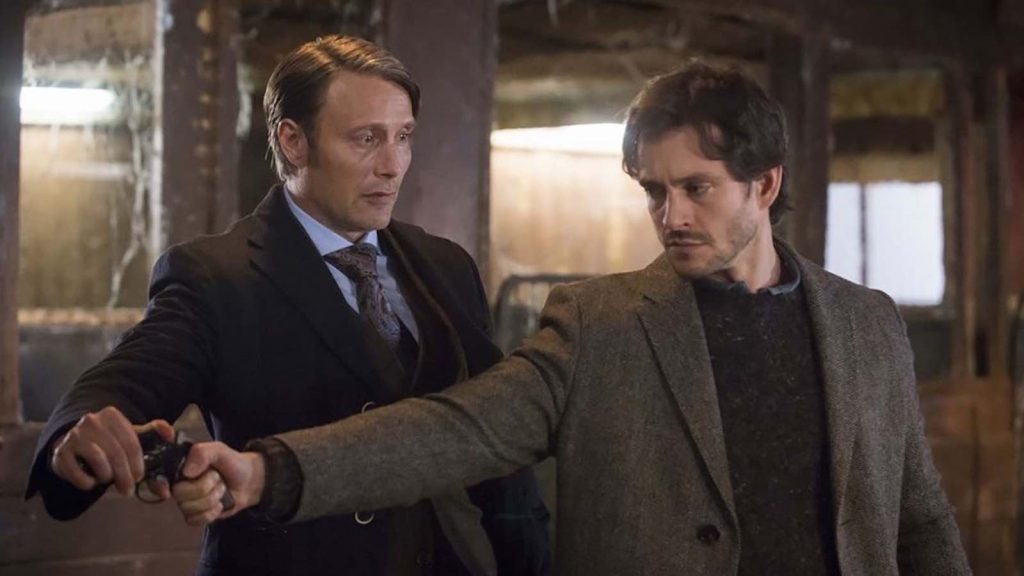 In May, Netflix brought the award-winning psychological thriller drama series back. Hannibal was one of the critically-acclaimed series, which had won many awards for its outstanding execution and performance. But, because of its declining viewership, NBC decided to wrap up the show.
However, the show creator Bryan didn't wanted it to end like this. In these five years, he was trying to bring the series back. Many campaigns were also started, but nothing fruitful had happened. However, Netflix's recent action declared that it was worth waiting.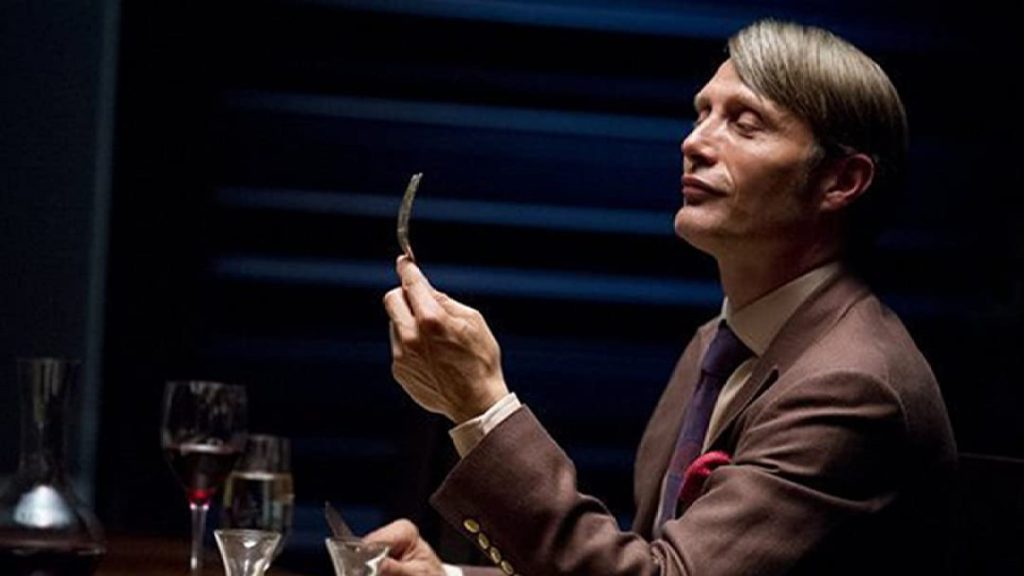 In an interview, Fuller expressed his excitement for the fourth season. He even spoke with his team members about the fourth season's storyline. Fuller already got the rights of Silence of the Lamb novel but never got a chance to portray it. However, he expressed that he would try his best in the upcoming season, if the entire cast is ready to come back.
Fuller said: "The great thing about the ideas that I shared with members of the cast in terms of where we're going is that if it takes five years if everyone is interested in coming back. That's just how long they've been on the lam. And the story will pick up from there, and we'll adapt."
Twisted Bond Between Will And Hannibal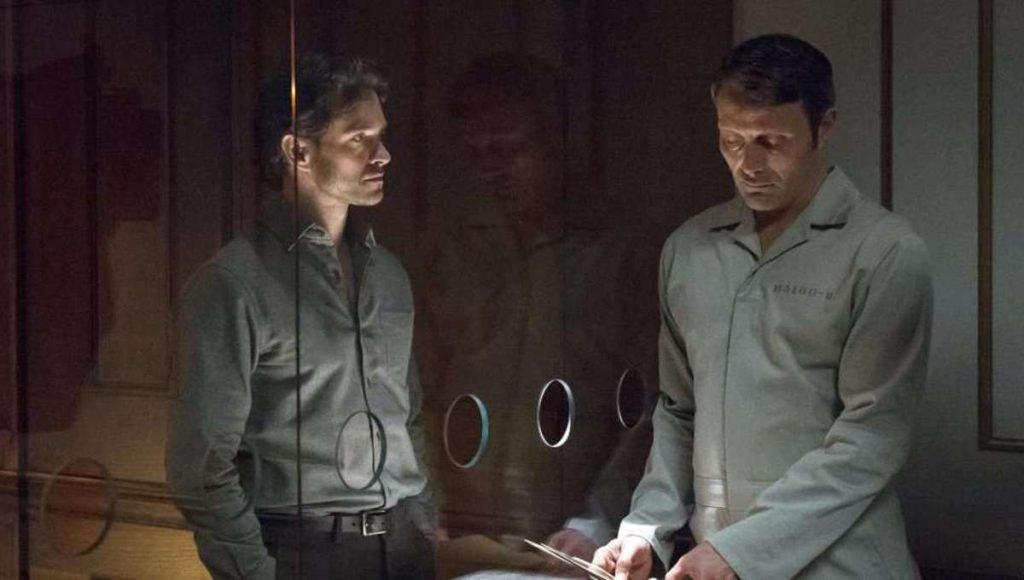 Recently Fuller confirmed that the series would explore Hannibal's love for Will. Though Will Graham is a heterosexual in the series, yet Hannibal's control over him is something he couldn't resist. Further, Hannibal Lecter is confirmed as pansexual. However, they want to try some way to represent their story in a unique and different style.
The creator revealed that the writing team is ready to adapt the story from Silence of the Lamb, which they wanted for so long to do. But, how they will showcase the story is quite challenging. Since in the last season finale Will and Hannibal jump of the cliff. So, now what happens next is quite interesting to watch.
Fuller stated: "I think Will Graham is a heterosexual character, but sexuality is fluid. I think it would have to be a conversation where we would sit down and try to find the most authentic expression of their relationship now."
He added: "Because of the nature of what would be happening in season 4. In terms of the grander manipulations that Hannibal has on Will's mind. I don't think Hannibal would want to have sex with Will. If Will wasn't in his right mind. And Will won't be in his right mind in season 4."