Netflix finally released the most anticipated trailer of Lucifer Season 5. And after watching it, your excitement will only increase to watch the fifth season. Lucifer is currently the most awaited Netflix series to be released this year. And everyone's been waiting for it for a long time. Now, they will finally have it in the next month.
The newly released trailer was for the first half of the show, and it already caught the attention of the fans worldwide. Everyone knows that the devil will return in the fifth season. The promo is full of surprises, and if you want to learn more about it, just keep reading.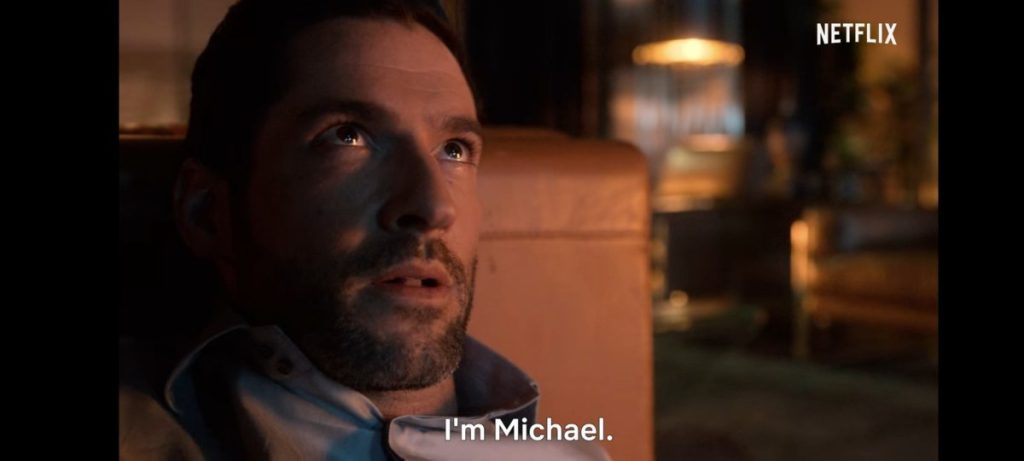 Lucifer Season 5: Hell Breaks Loose! Devil Returns!
Netflix dropped the official trailer of Lucifer Season 5 just a few hours ago, and it is already breaking the internet. We will guarantee that the promo will blow your mind. It starts where the fourth season left-off, the kiss between Lucifer and Chloe and his return to hell. Chloe is trying to move on from him, but he suddenly returns when she got threatened by some bad guys. She figured out that he is acting a little differently, and then he confessed that he is not Lucifer. She knew that he has a twin brother, and now she meets him. Archangel Michael shows his angelic wings to her and she unintentionally falls for him.
However, things got a little messy when the original Lucifer returns. In the trailer, Michael himself said, "I am not gonna break Lucifer's life. I am gonna take it." And that is the exact point when everyone knows that all hell will be going to break loose in Lucifer Season 5. The promo already shows Michael's strength, and now we know that he is a damn powerful guy. In the fifth season, it will be Angel VS Devil. The two of them will give the viewers one hell of a fight to watch. Michael is the biggest challenge of Lucifer so far, and it will be interesting to see how he will handle his twin brother.
When Will It Release?
Like you, we also can't keep calm and want to watch the fifth season right away. However, Netflix already decided on a premiere date for all it's lovers to start binging it. The penultimate season of the series will air in two parts. And the first part of Lucifer Season 5 will release on August 21, 2020, on Netflix. Till then, stay connected for more latest updates.