Netflix has been pitching many social topics to add up in their collection. That includes series like One Day at a Time, the Party of Five reboot, and Living Undocumented. One of them is Stateless. The show recently released on Netflix. It takes on the immigration issues globally.
Inspired by the true story of Cornelia Rau, a German-Australian resident who was unjustly detained in an immigration detention center for about ten months in 2004-2005. Netflix has not yet renewed the show, but all fans are hopeful that the show would come for Stateless Season 2. The producers of the show have also hinted at a possible Stateless Season 2. Here are all the details-
Executive Producer Speaks About The Future Of The Show
Technically, the show was created to be a miniseries, but it could come back and tell many other international stories. In an interview with Deadline, the co-executive producer of Stateless said that the show was definitely meant to be a single series. However, the migration issues had deepened and become more complicated and political since 2013 when they started working on the show. However, she does feel that the series concluded quite open-endedly. Cate Blanchett added that something that is more important to them is that the stories start conversations. They haven't yet thought if they will be working on Stateless Season 2 or not. This statement does not confirm if they will make it or not. However, we can still be hopeful.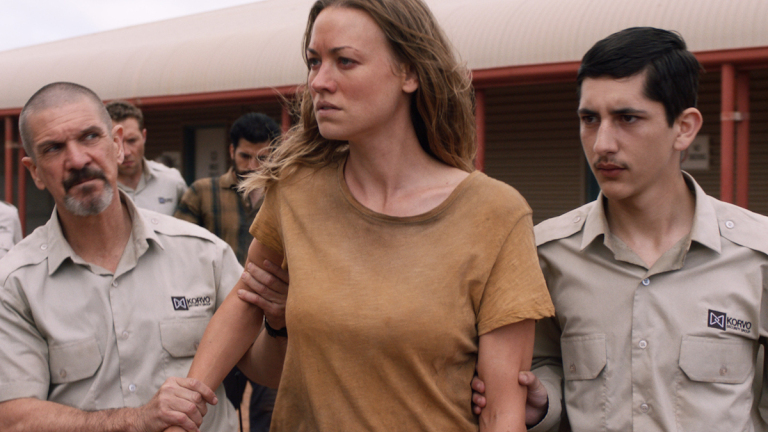 What Could Happen In Stateless Season 2?
Immigration is an issue that has been raising increasing urgent attention. So, it seems possible that Blanchett and her team would try and tell stories other than that of Rau. They could include the much famous Alejandra Barrera, who faced mistreatment because of being a transgender woman in the U.S. ICE detention center. They could even choose to stick to many other international issues.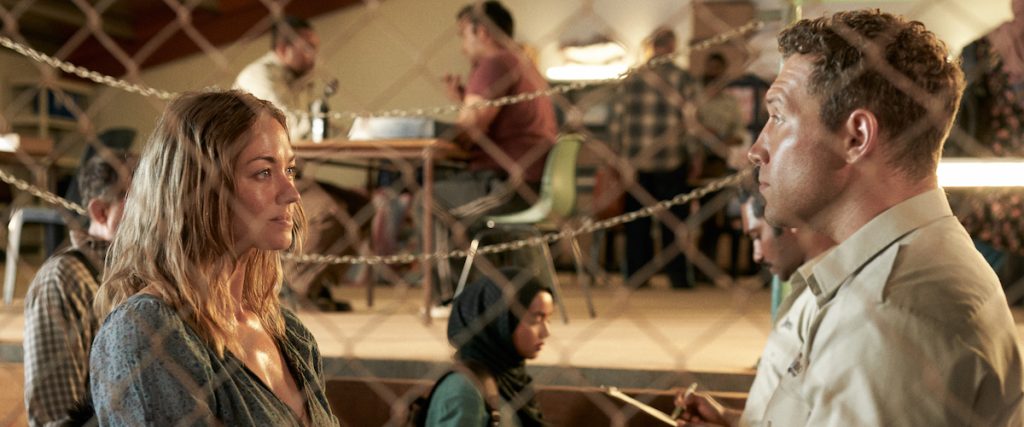 In an interview with Variety, Tony Ayres, the co-creator of the show, says that he feels that the show is about the contradictions of trying to preserve their borders and the difficulty of trying to curate perfect humane policy. He thinks that immigration is a global issue, and every country is trying to find a way to deal with that. He added that at the moment, they are looking at the Australian setting, but they want it to be a starting point for the broader conversation in the most humane way possible.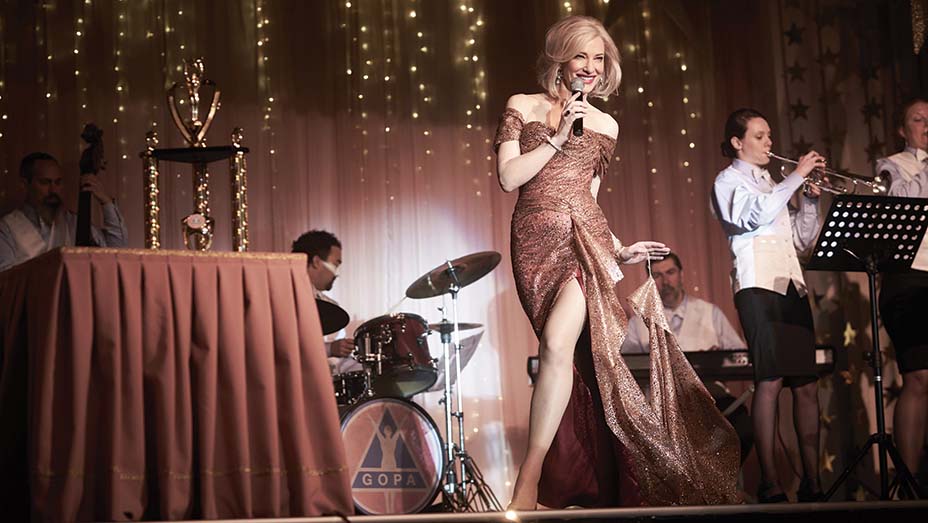 The show surfaced only a few days ago. As of now, we are assuming that Netflix is still analyzing the viewership figures of Stateless. About what could come up, that will be entirely creators' decision. We are looking forward to hearing from Netflix about the next installment. We will keep updating this space with all the new information as we get that. So, stay tuned.