The title of The Chi Season 3 Episode 5 is "Terror Town." As the name is suggesting, the fans will see a lot of terror in the town in the next episode. Next week, the creators will serve some hell of events to the viewers. Keisha is still missing, and everyone is trying their best to find her. The fans won't get disappointed after watching the next chapter. It will be one of the most exciting episodes of this season so far. If you want to learn more about the third episode, just keep on reading.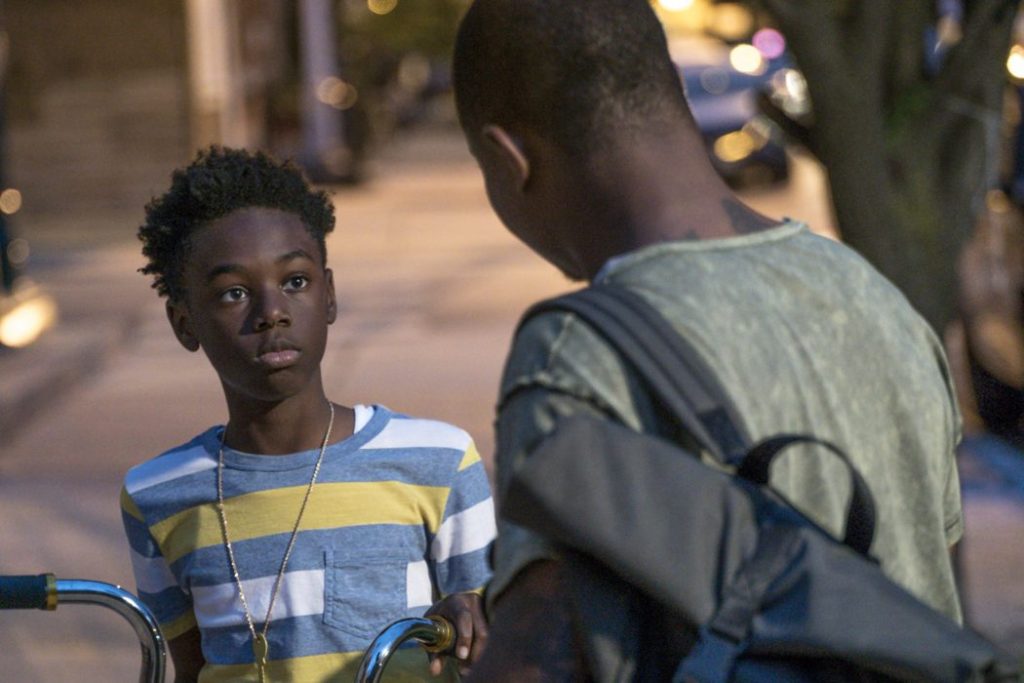 Official Promo Of The Fifth Episode!
Showtime released the official promo for the upcoming episode of the series. And it is giving great insight into the next ep isode. In the teaser, the viewers can see a sudden blackout in the city. And after this, a lot of things happened which terrorize the citizens of the entire town. A loud gunshot like noise can also be heard. Everyone thought it's the sound of firecrackers. Although, the viewers have a lot of questions after watching the trailer. And they will surely get the answer to all of it in the fifth episode. Below our readers can see this promo.
The Chi Season 3 Episode 5: Plot Details!
The upcoming episode is the last one of the first half of the third season. From the sixth episode, the second half will begin. Therefore, the fans have a lot of expectations from this episode. And the promo is already looking to fulfill it. A lot of things will happen in the fifth chapter. It will keep the fans right on the edges of their seats. The fifth episode will likely focus on the redemption tour of Ronnie. He has been barred for his past actions as well as for his good actions. Emmett will face more challenges in the next episode, and Kevin will try to find out his limits.
Showtime also dropped the official synopsis of The Chi Season 3 Episode 5 along with its trailer. It reads, "Ronnie's memories endanger his progress. An unexpected visit imperils Trig's (Luke James) action for custody of Jake. Kevin and his friend's experience tests the limits of their fight-or-flight impulses. Emmett capitalizes on a position. Jada meets Tomas' (Salvador Chacon) family."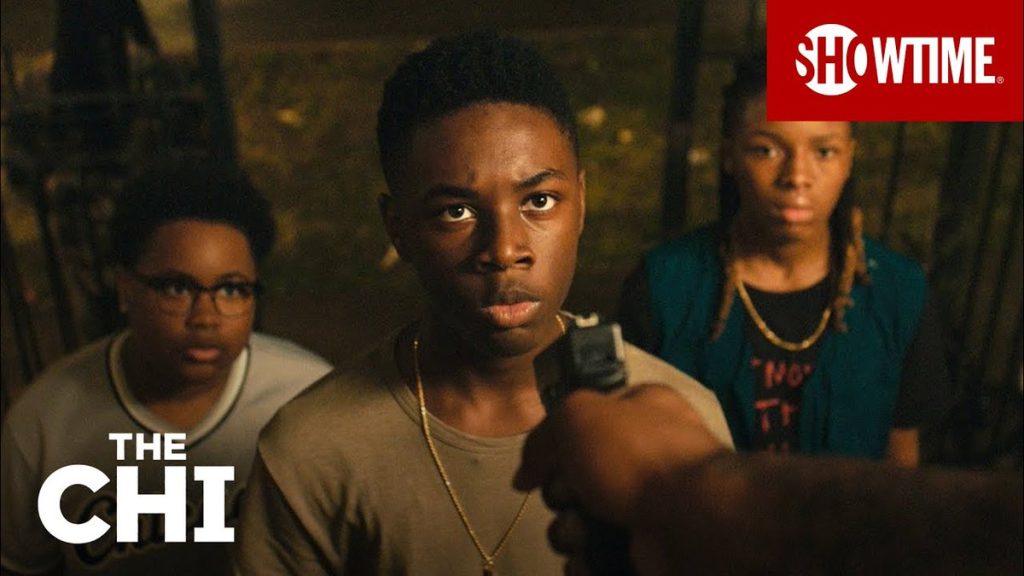 The Chi Season 3 Episode 5: Release Date
The fans can't wait to watch the next episode of the series after having this teaser. There will be a lot of thrilling and interesting moments awaiting its viewers. The Chi Season 3 Episode 5 will release on Sunday, July 19, 2020, on Showtime.