Westworld Season 4 received renewal back in April by HBO. And fans are eagerly looking forward to see more of the characters. Recently, Emmy Award winner Thandie Newton revealed some of the upcoming plots of Westworld Season 4. We have gathered all the latest pieces of information. So, better get ready for a few spoilers ahead.
Westworld is a science fiction TV drama series of HBO. Created by Jonathan Nolan and Lisa Joy, Westworld is based on the 1973 film of the same name. The story revolves around a fictional as well as a technologically advanced Wild West amusement part. Android hosts populate the park. This park centers to high paying guests who indulge in their wildest fantasies within the part without the fear of retaliation from the hosts.
However, the third season of the show expanded to the real world. Here people are driven and controlled by a powerful artificial intelligence named Rehoboam. The show debuted in the year 2016. Ever since the release, it has been watcher's favorite. And it looks like there is more excitement waiting in the future.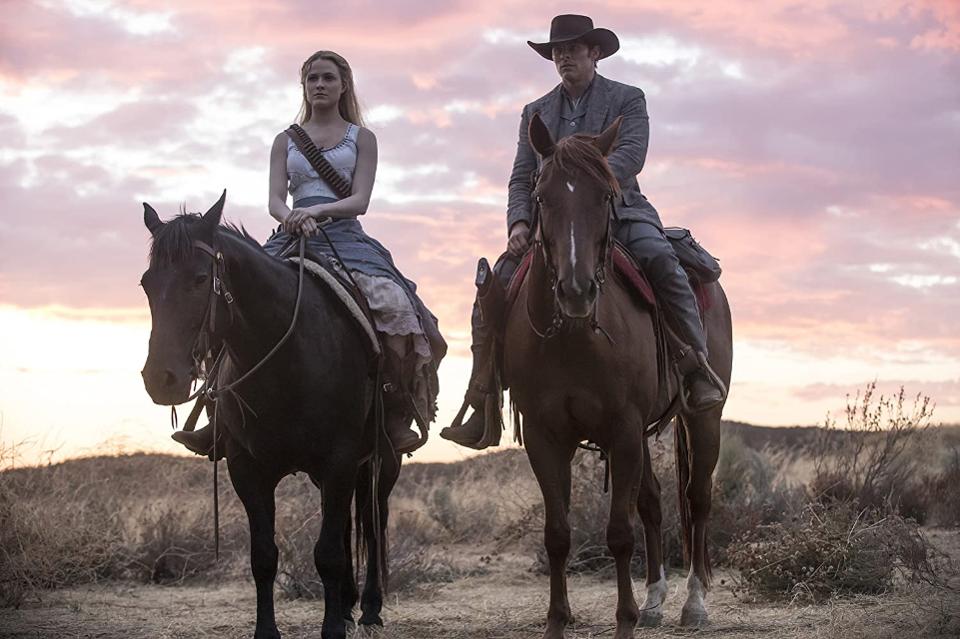 Westworld Season 4: What's Next For Maeve
In an interview with Deadline, Thandie Newton discussed the plot of the upcoming season. She said that the characters aren't committed to anything in the future. Dolores was on a mission to destroy humanity in season 2. The purpose motivated Maeve to do daring stuff in season two as well. Therefore, Maeve was keyed to Dolores. In Westworld Season 3, we saw her not wanting to become the robot-form.
Newton further said that she would love to see Maeve have more intent on what she is doing. She represents and personifies freedom. But the only way to harness that is to imprison and suffocate outliners represent. But who these outliners are? They might be connected to some spiritual world. Who knows what to happen next. But, one thing that is sure that we will be seeing Maeve in some situations dealing with the real stuff.
Will Charlotte And Maeve Cross Paths?
Something is going on between the two. Charlotte Hale (Tessa Thompson) is fascinating as an extension of Dolores. Hale was so distraught at the evolution. Later, she wanted to destroy her creator. Therefore, it will be interesting to see Maeve if she plays into that or not. In Westworld Season 4, we will also see Maeve's relationship with Caleb getting more light. Things are not going to be simple in the upcoming season. Therefore, tighten up your seat belt, becauce more drama is set to come.
Westworld Season 4: Release Date
HBO renewed the fourth installment of the show on April 22, 2020. However, there wasn't any announcement regarding the airing date. We speculate Westworld Season 4 to be up on the web in either late 2021 or around 2022. Westworld's every episode is a kind of movie in itself, therefore its no piece of cake. But don't worry, we will always be updating you with recent stuff.