The title of Yellowstone Season 3 Episode 5 is "Cowboys and Dreamers." The title itself sounds interesting, and everyone knows once this show picked up the pace, there is no going back. Everyone's complaining that the third season is moving a little bit slower than previous seasons. But now, the summer is finally over for John Dutton, which means that the fifth episode will increase the pace and show a lot of exciting stuff to its viewers. However, the creators are not providing any insights into the new episodes and keeping the fans in full suspense. Keep on reading to know more about the new episode of the show.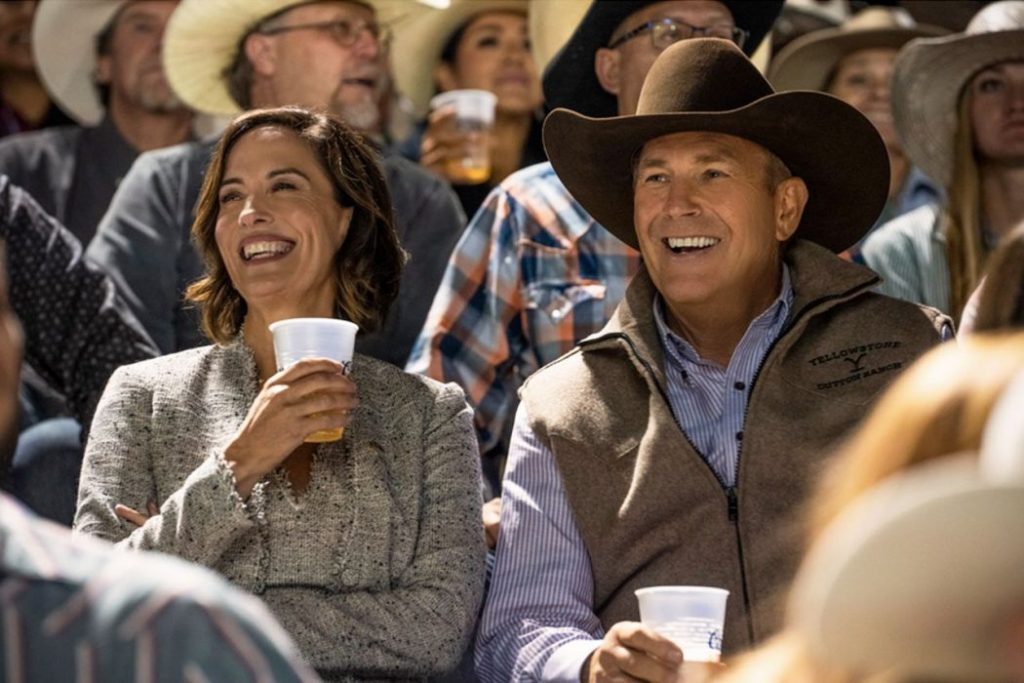 Yellowstone Season 3 Episode 5: Plot Details!
The title of the next episode goes right into the big part of the Western motif. The viewers have seen a lot of romance in this season, and there's a lot more to come. Whether it is John or the Governor, Jimmy and Maya, and the most unexpected Rip & Beth, there will be a lot more of romance. Everyone's been cheering for Rip and Beth. However, it is expected that something will happen between them since Rip got engaged with Beth at her critical or to be more precise vulnerable moment of her life.
In Yellowstone Season 3 Episode 5, the fans expect to get revenge on some random bikers turned up in the previous episode. The next episode will also carry forward the central plot of this season. It is also possible that the viewers will get more insights into Roarke Morke's plan. As we mentioned above, Paramount has been pretty tight-lipped on giving out the details. Therefore there has been no official synopsis of the fifth episode.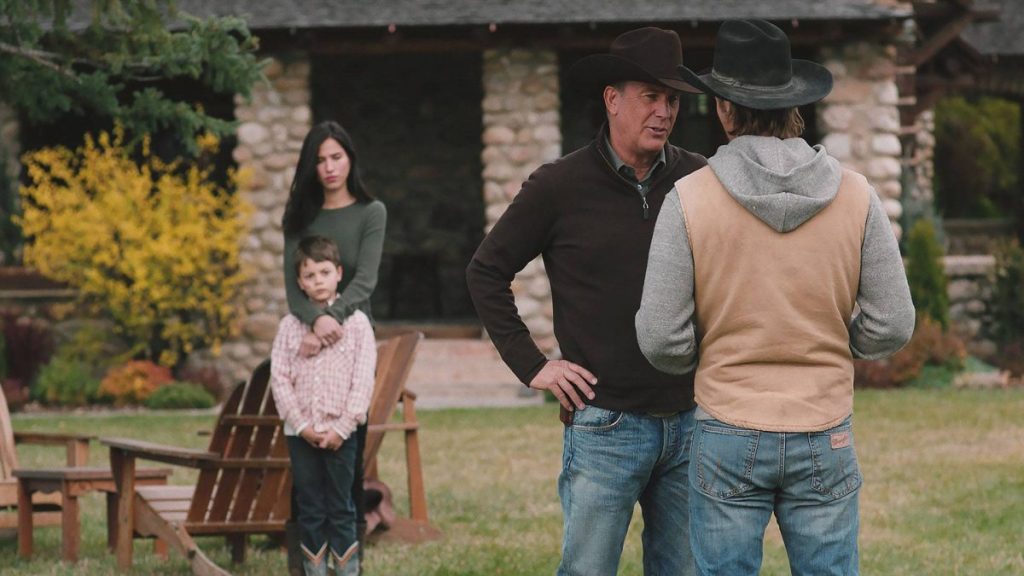 What Has Happened?
"Going Back To Cali" was just another day for the Dutton family full of threats. It refreshed the chemistry between John and Lynelle, who almost got together in the second season. And he didn't seem to have recovered entirely from the heartbreak. But now, it looks like they have rekindled their feelings. Monica Dutton and Kayce Dutton are also making most of the camp's freedom. Kayce's little family has gone through a lot in the previous season, and this time is essential for them to recover. So far, the show moved at a slow pace, and we only saw the characters building foundations for the main storyl ine. And yeah, the summer is officially over for John Dutton.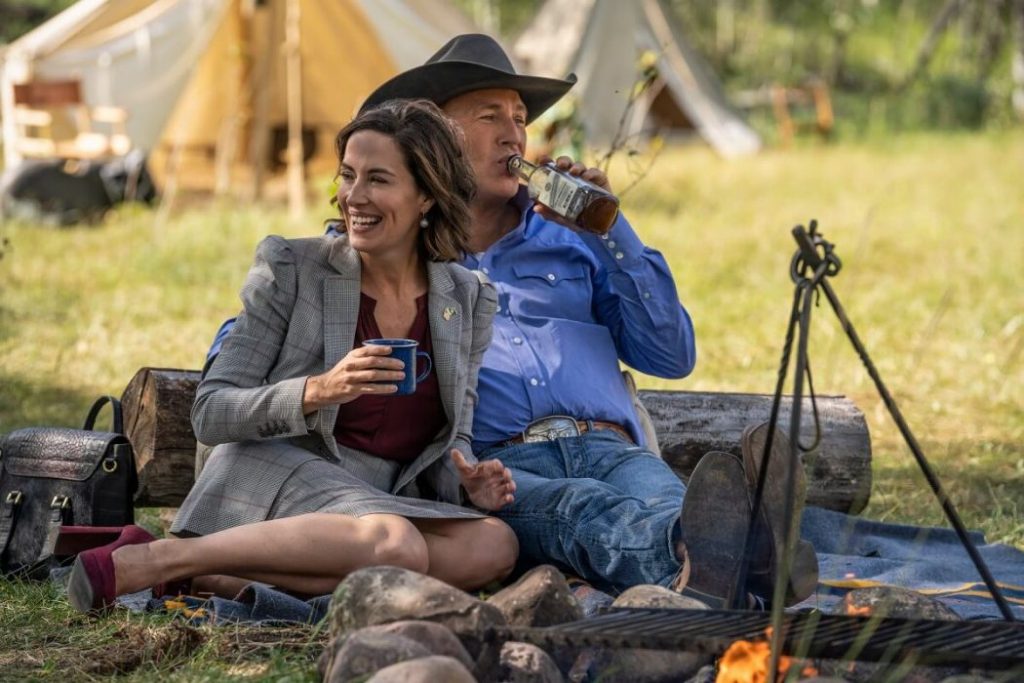 Yellowstone Season 3 Episode 5: Release Date
The fans are impatiently waiting for the next episode as they have no idea of what's in store for them. Yellowstone Season 3 Episode 5 will release on Sunday, July 19, 2020, at 9 pm ET on Paramount Network.