Unfortunately, Netflix hasn't renewed Always A Witch Season 3 yet. However, the streamer hasn't canceled it too. Hopefully, soon, the streamer would break the silence on the third season of the series. The first season, ordered as direct-to-series, aired on January 1, 2019, following the second season's renewal. The second season soon aired on Netflix on February 28, 2020. Although, the series created in the Spanish language, which was dubbed on Netflix.
Always A Witch, created by Ana Maria Parra, is a fantasy romantic comedy-drama series on Netflix. It follows Carmen Eguilez (Angely Gaviria), a witch from 1646. The series set in both 1646 and present-day Cartagena, Colombia. In which, Carmen is charged for performing witchcraft. According to the 17-century colonial Colombia rules, she is sentenced to death by burning at stake. While waiting for her punishment, she made a deal with Aldemar (Luis Fernando Hoyos), an immortal and powerful wizard. Aldemar sends Carmen in 2019 by time-traveling in the future where nobody believes in witches and witchcraft. But in return, Carmen can't use her magic there.
Always A Witch Season 3: Renewal Status!
On February 28, 2020, Always A Witch Season 2 aired on Netflix. However, the series has collected mixed reviews from the critics. Many praised the concept and having a strong black female lead character in the series. Meanwhile, some have criticized the romance between slave and slave master, including the lead actress keenness to return as a slave in the 17-century. So, she can be with her white American slave master boyfriend.
It reflected in the audience response as well, since the second season gained 6.3 ratings on IMDb. So would it be a reason that Netflix rethinking the series for its third chapter? Generally, Netflix takes a couple of months to decide the future of the show. However, the streamer hasn't renewed Always A Witch Season 3 yet. But, we can expect that soon the streamer would break their silence on the series' future.
Always A Witch Season 3: What To Expect?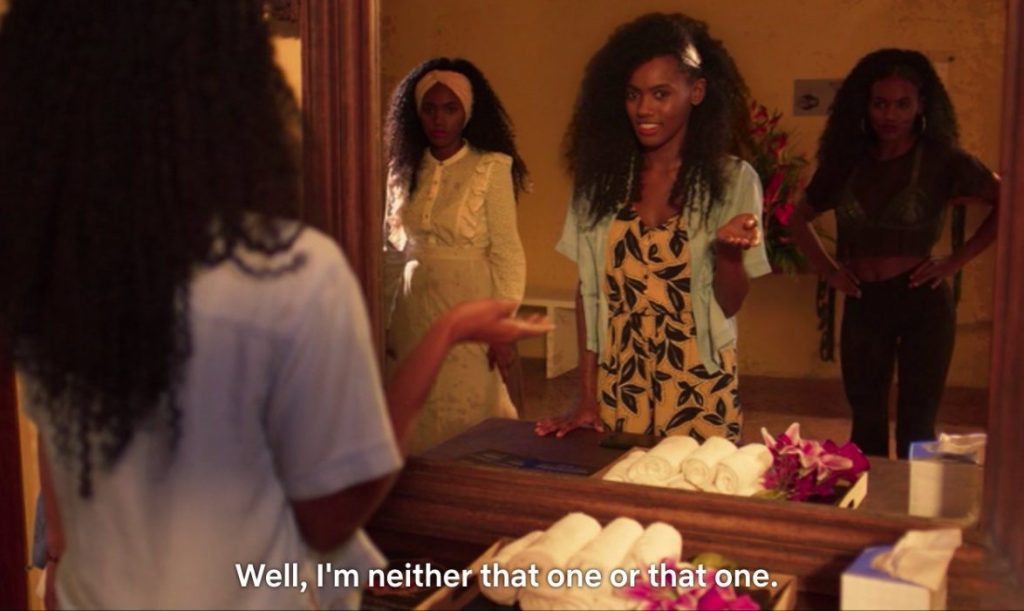 After surviving from the cruel slavery world in the 17-century, Carmen struggled with dishonesty and betrayal in the present world. In the previous season, Carmen becomes more powerful and started living an independent life. The 19-year-old Afro-Colombian girl soon adapts to the modern world. Later, she joins the college and makes new friends there. They are far different from what she had in the 17-century.
Though she is independent now and has started a new life, she's still a witch, which soon put her in trouble. However, it helped her gain more power as she was determined to rescue her mother from the slavery world. She travels back in time and successfully rescued her mother from there. While returning in present-day, Cristobal De Aranoa (Lenard Vanderaa) her slave master's son and lover followed her in the 21-century.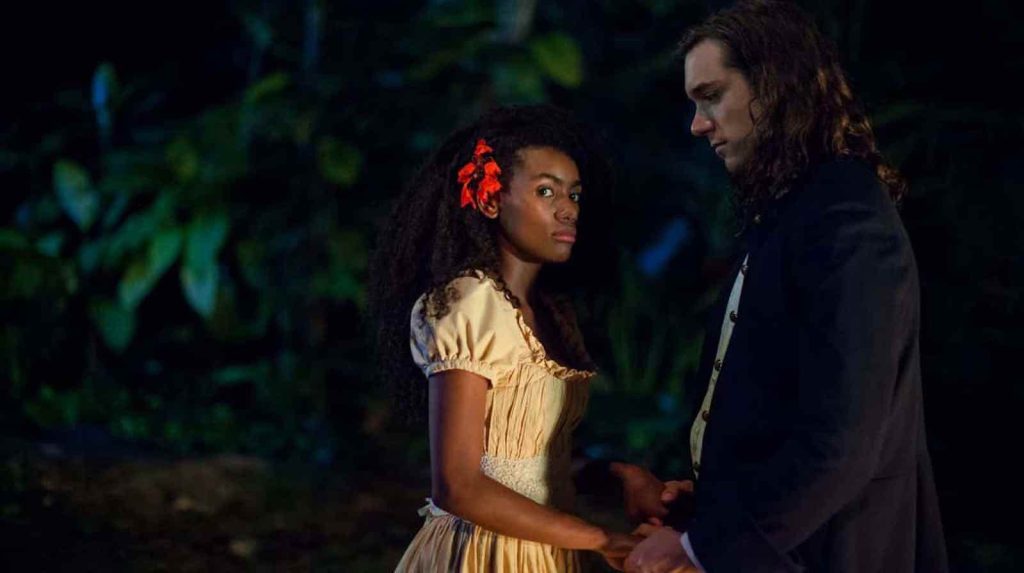 However, when he realized her persona is changed and everyone supports her there, he started asking to return in their time where everything was more comfortable. Will Carmen returns with Cristobol to reunite their love? Or will she select the freedom she's having now?