Close Enough finally debuted on HBO Max recently. And after watching it, everyone's been thinking about Close Enough Season 2. The series finally found its home on HBO Max, but the future of the show is looking not so bright. Many fans and critics have different opinions on the show. However, the overall response is positive.
HBO Max's new show, Close Enough is an adult animated web TV series. JG Quintel created this show. It was originally scheduled to release on TBS way back in 2017 but was suspended. Later the subsidiary of HBO picked it up and released it as their exclusive show on July 9, 2020. The show opened with a mixed and positive response from the fans and the critics and currently holds a 100% approval ratings on Rotten Tomatoes.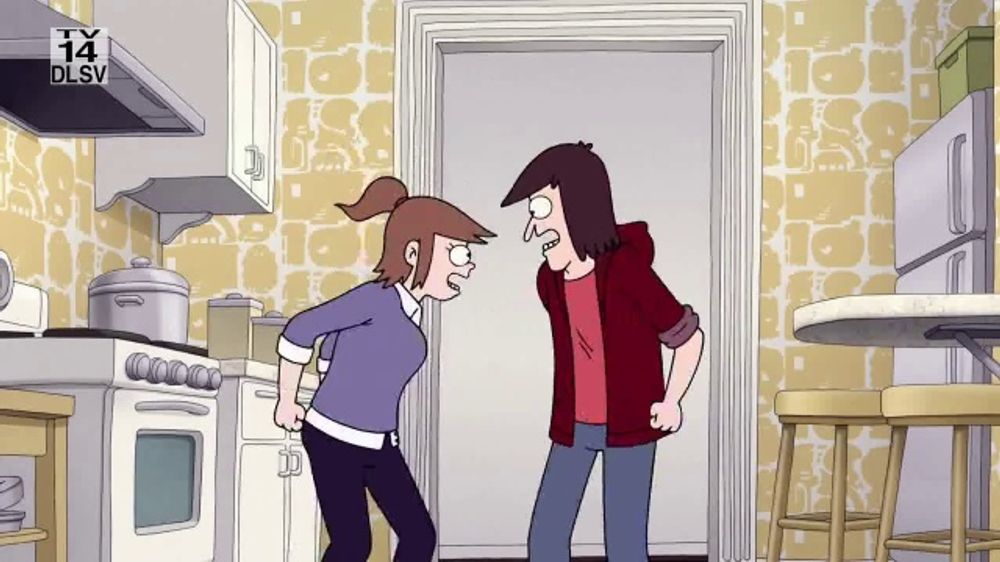 Close Enough Season 2: Renewed Or Canceled?
HBO Max neither canceled nor renewed the show for its second season. The network is yet to reveal the fate of the series. The fans have already waited long to watch the first season of it. And they definitely don't want to face any more hiatus. However, the fact that HBO Max is new in this streaming world might benefit the show. At this point, the network definitely wants to keep more of its exclusive series so that they can cement its place in the industry.
The only negative thing is coming in the way is that many fans found this show similar to Quintel's previous work. However, the show is still binge-worthy. It is one of those shows you can sit and watch happily. Moreover, the animated series is in high demand nowadays. Therefore it is likely that HBO Max will green light Close Enough Season 2. Now we only have to wait for the creators to announce its fate officially.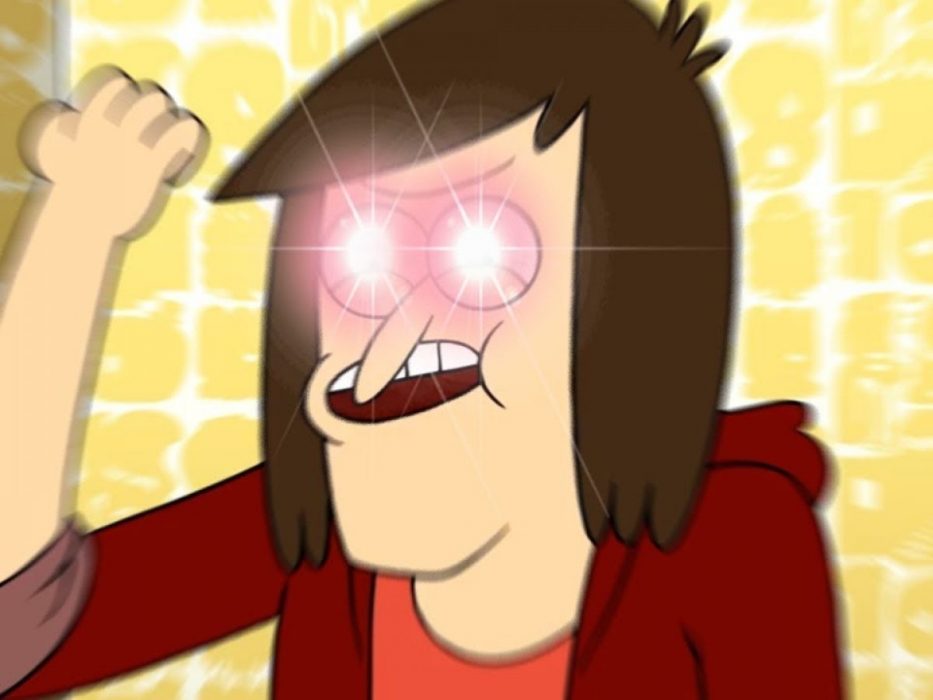 What's It About?
The basic plot sees a married couple 'Josh and Emily' and their 5-year-old daughter 'Candace' who is living with a divided pair of Bridgette and Alex to save money in LA. It's mostly about striving through your 30s, parenting kids while balancing work, and sometimes dealing with clowns. The show is full of adult and enjoyable content. Half of the episodes are really great, and the other half is just average. It felt like they are unnecessarily pushing the story. However, it is not easy to maintain a grounded plot in an animated series like this. Overall, the show is great, and you won't regret after watching it.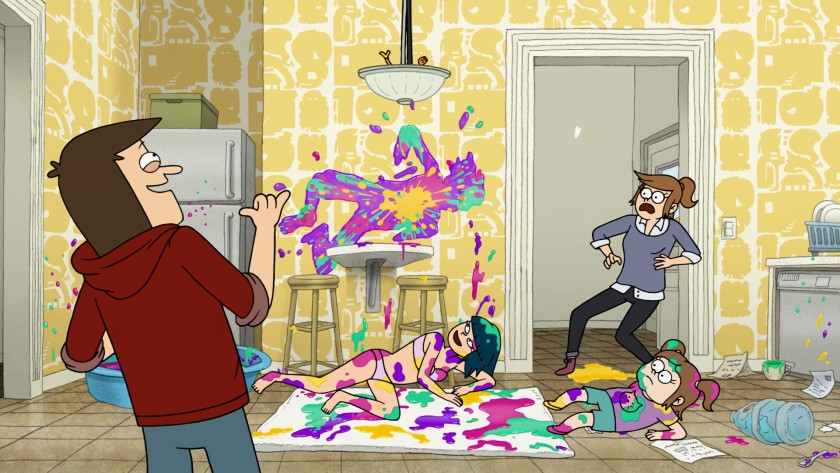 Close Enough Season 2: Release Date
For an exact release date, first we have to wait for the official renewal of the second season. If the show gets the green light from HBO Max in the upcoming weeks, then fans can expect to watch Close Enough Season 2 by the end of 2021.