American Horror Story Season 10- American Horror Story, created by Brad Falchuk and Ryan Murphy, is an anthology horror drama series on FX. The series began in 2011, which depicts both scripted and real stories. Each season is created as a set of miniseries with different characters and stories, that consists of a self-contained beginning, middle, and end.
Recently, news came in that The Big Bang Theory star Jim Parsons will join the next season. He has been a part of many of Ryan Murphy's production. However, he's not going to be involved with American Horror Story Season 10. Despite playing in many of Ryan's creations, we have never seen Jim in any of the American Horror Story seasons. However, it's quite odd since Ryan has cast him in his movie, Normal Heart and another haunting series called Hollywood on Netflix. As we all know, he cast many of the actors with whom he had worked before. So, what is the reason for Jim Parsons' absence in his award-winning series American Horror Story? Let's find out.
Jim Parsons Explained Why He's Never Been A Part Of The Show
American Horror Story creator Ryan Murphy is known for his witty and unique horror style shows. Every season of this spooky drama series portrayed many characters depicted by the stars who already worked with Ryan. If he loves their performance in any of his shows, then it's for sure to see them in the next season of AHS. However, Jim Parsons has never been a part of any of AHS se asons, despite performing in Ryan's two beautiful projects- Normal Heart and Hollywood.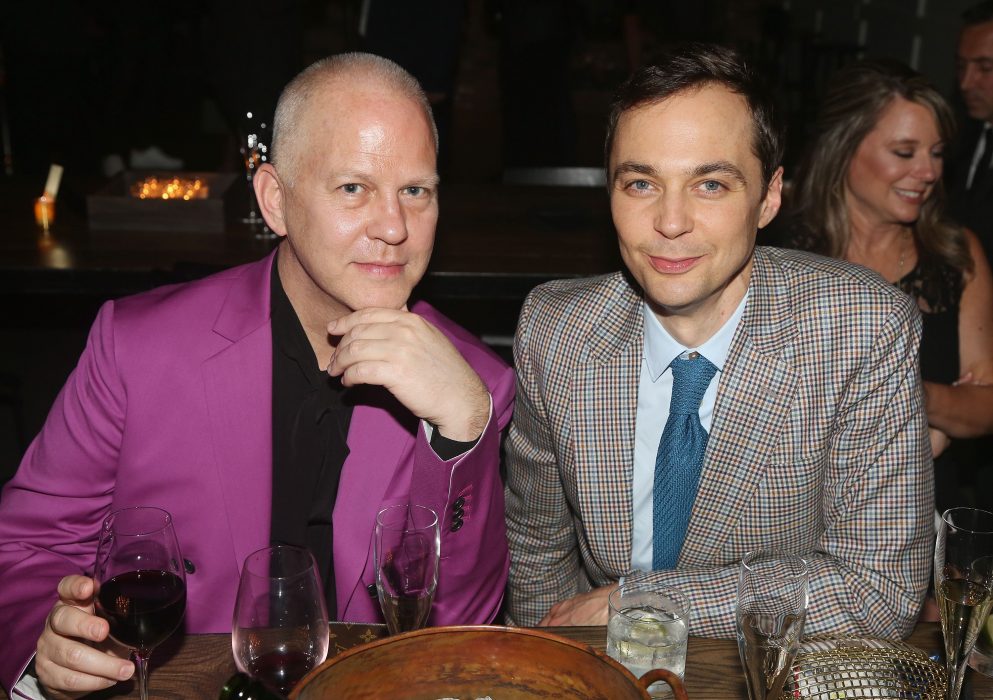 Ryan Murphy Never Offered Role In AHS
Seen as Sheldon Cooper in The Big Bang Theory, Jim has received four Primetime Emmy Awards for Outstanding Lead Actor in Comedy series. Also a Golden Globe Award for Best Actor in Television series Comedy or Musical. It's hard to believe that Ryan never offered him any role for his horror-anthology. However, Jim explained that it's all because of his tight schedule.
In an interview, Jim stated: "Whether it was because of Big Bang or not, and time schedules and stuff. It had never come up". Jim further revealed that he is ready if someday Ryan comes up and offers a role in American Horror Story.
A Big Surprise Waiting For Jim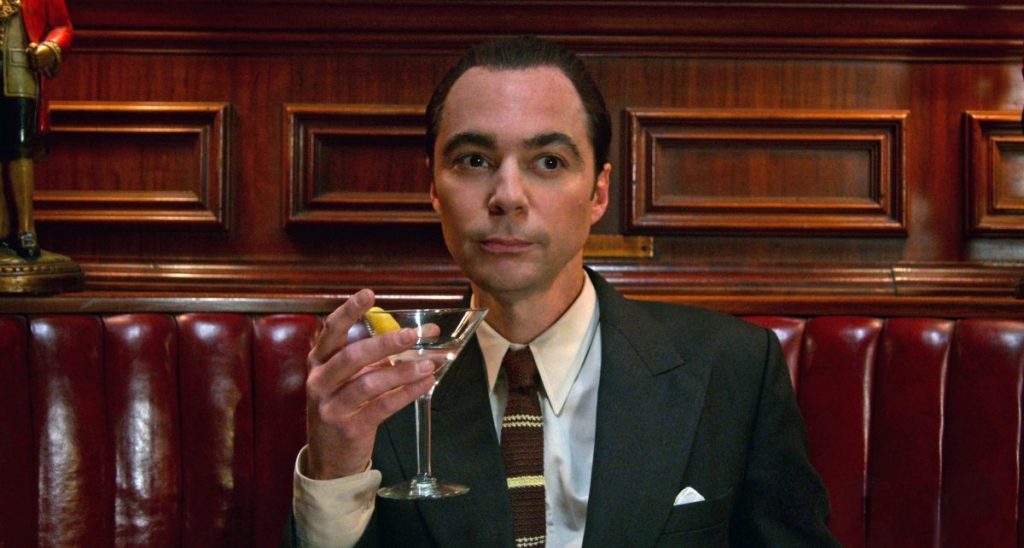 Further, he discussed the significant projects he had recently worked with Ryan Murphy, including Natural Heart and The Boys, which is produced by Ryan. However, Jim never knew that one day Ryan would offer him such a unique role in his horror series, Hollywood. He said he was amazed when Ryan offered him the show. It was a joyful moment, and all the hardship until now has paid well.
He said: "I was so pleasantly surprised when he (Ryan) came to ask (regarding Hollywood), and why I felt myself jump at it. It felt like a gift, and that's exactly what the experience turned into. That's not to say that every day was roses. But it was much more fun and rewarding than I would've ever guessed it to be."