This news might be a bit shocking for Kidding fans! Showtime has canceled Kidding Season 3, after its two successful seasons. According to The Hollywood Reporter, the comedy will not return for its third installment. We have brought all the information regarding the dramedy "Kidding." Know the reason behind this vendetta of canceling.
Kidding is an American comedy-drama TV series. The show is made by Dave Holstein, which came up in the year 2018. The series is set in Columbus, Ohio, which follows Jeff Piccirillo (Jim Carrey). He is a TV presenter known as Mr. Pickles, appreciated by children and parents. Although he is a multimillion-dollar brand name, he still faces personal tragedy and difficulty in family life. Following the life of a person loved by everyone from outside, but while going inside, we see the real problem. The show received an immense amount of positive response from the critics. The show is so darkly funny that you will delve deeper into it. However, it seems that there has been some problem between the show and Showtime. It has canceled the upcoming season of the show.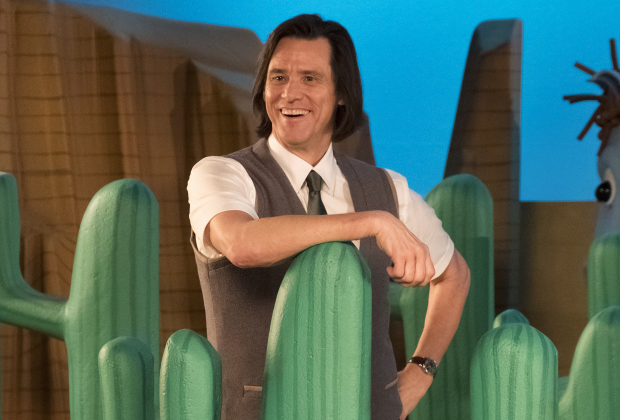 Why Cancelled?
The only reason to cancel the show for any streaming platform is lack of engagement. The series must have faced some problem connecting with the audience. However, the show is a little weird and off the path for a lot of watchers. Carrey was more into serious sides in the show amidst the laughter. Moreover, the second season of the show didn't get much promotion compared to the previous one. There surely must have been some problem with the receiving as well. We wish the show would get more discoveries and response and return for another run.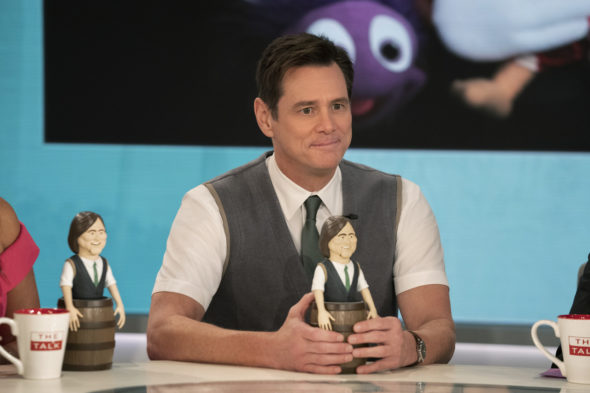 Showtime Discussed About Kidding Season 3
Showtime concluded 'Kidding' after two seasons. It said, "After two seasons, Kidding has concluded it's run on Showtime. We are very proud to have aired this imaginative, critically acclaimed and award-winning series. We would like to thank Jim Carrey, Michael Aguilar, Dave Holstein, Michel Gondry, and the entire cast for their brilliant and tireless work."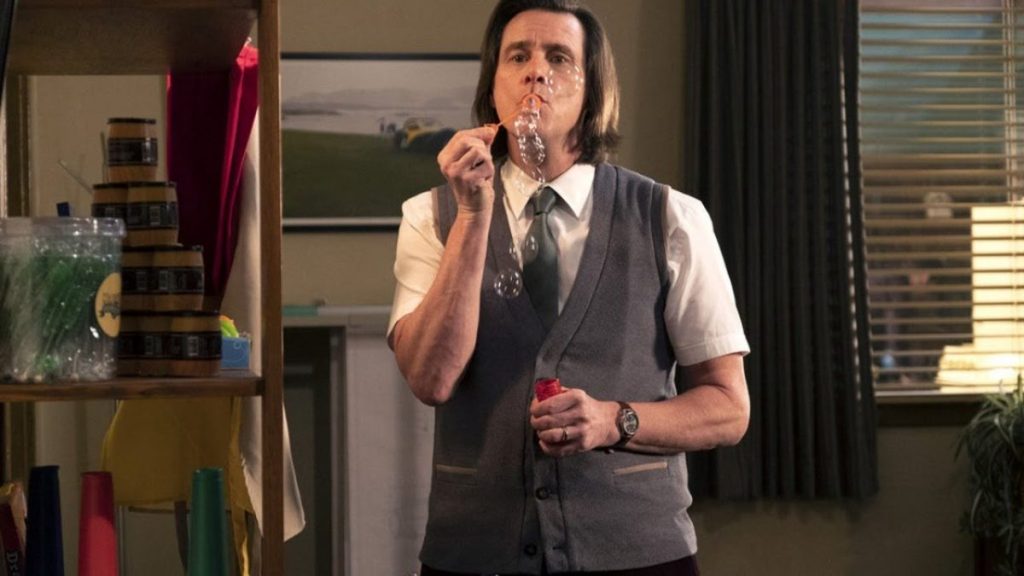 The half-hour dark comedy served the returning of Carrey back to TV screens. He was absent on the screen for the last three decades. The show also reunited Carrey with Oscar-winning, Eternal Sunshine of the Spotless Mind writer-director Gondry. However, the show was in house series of Showtime. With the cancellation of Kidding, Carrey's further opportunities seem to go down. But we expect him to do wonders in the future.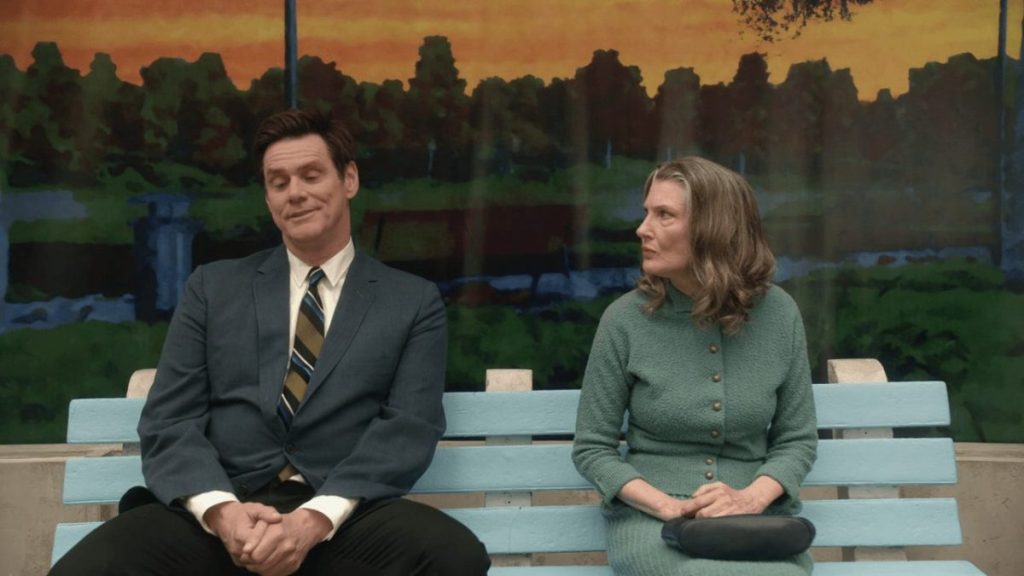 What Do You Think?
Thinking like a watcher, it seems that we have lost the opportunity of seeing another incredible story. There will not be an easy way further for the cast members to look for another chance. The world seems to be falling in this situation of the pandemic. Don't forget to comment on your views regarding the show "Kidding." Till then, we will be updating you with all the recent information.