The title of Agents Of SHIELD Season 7 Episode 9 is "As I Have Always Been." In the previous episodes, the agents have restored one of its damaged characters and left the fans without any clue regarding the future. The upcoming episode will again come with a twisted plot to blow the minds of its viewers. It will also mark the directorial debut of one of its lead cast members, Elizabeth Henstridge. Therefore the next chapter will undeniably be a big one for both the viewers and the creators.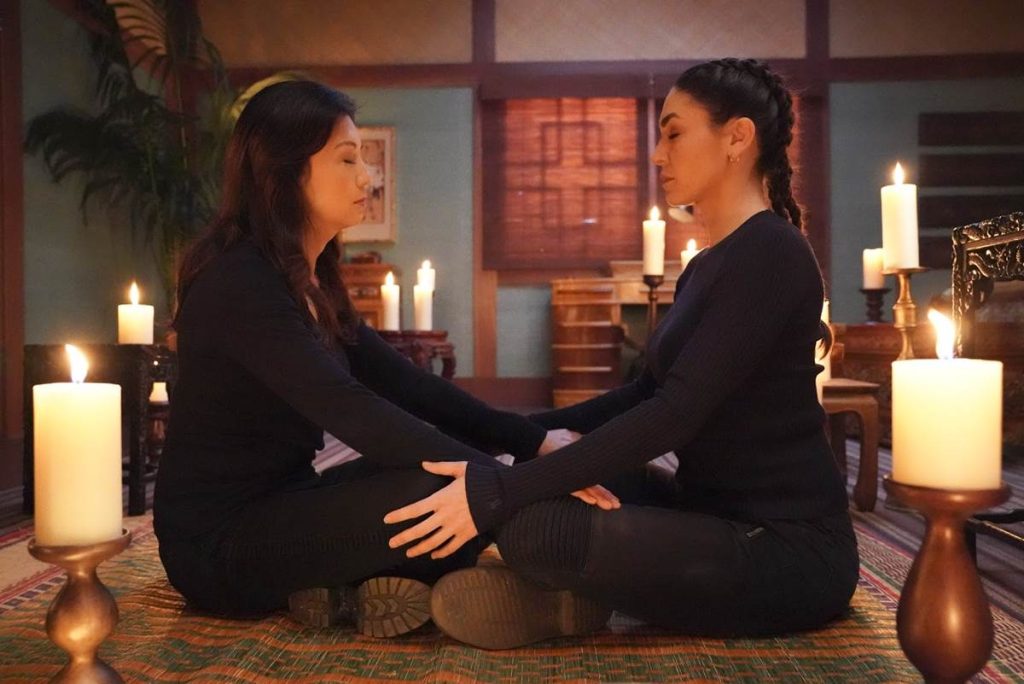 Official Promo For The Ninth Episode!
ABC released the official trailer for the ninth episode of the series. And it is giving a brief insight into the story of the next episode. Agents will face a lot of problems, including a life-threatening issue. Someone said it right that the one shouldn't mess with time because it gets dangerous when the time messes with you. And the newly released promo is a perfect example of this. Below our readers can check out the promo. It will surely increase your excitement for the upcoming episode.
Agents Of SHIELD Season 7 Episode 9: Plot Details!
Elizabeth Henstridge directed the ninth episode, therefore the viewers might find it a little different than the previous ones. The theme will remain the same as there is an essential mission going on with Chronicoms in the middle. The cast recently confirmed that the fans would be seeing more Fitz in the future, and Elizabeth's character, Jemma will play some sort of role in it. Therefore it is possible that we might see this storyline coming to the action in the next episode.
Episode 9 will feature a time storm. All of our agents will get stuck in time. And the same events will happen over and over again. They are in deep trouble as they only figure out that they became the victims of the time storm. And they still don't know how to overcome it. So if the team won't be able to figure out anything soon, they all will die. The ninth episode will come up with a lot of twists and turns.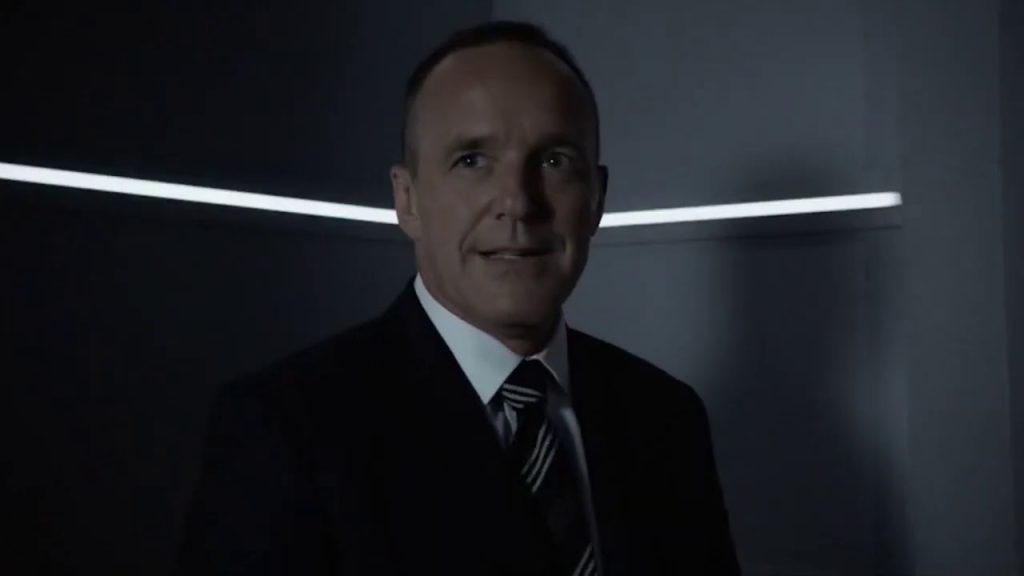 Agents Of SHIELD Season 7 Episode 9: Release Date
The viewers should prepare themselves because they are about to see one of the most twisted episodes of the series. Agents Of SHIELD Season 7 Episode 9 will release on Wednesday, July 22, 2020, on ABC.