The series co-creator Hendrik Handloegten confirmed that Babylon Berlin Season 4 is on its horizon. Further, he spoke about the events that the upcoming season would represent. The previous season's dramatic ending left fans wondering where the forthcoming season would take them. Since in the last season, Gereon Rath (Volker Bruch) and his ally Charlotte Ritter (Liv Lisa Fries) investigating a murder case of a silent film star. Along with this, they dealt with the Nazi's planned explosion and Weimar Germany's Republic fallout. Now, will Rath be able to handle such pressure while triggering PTSD condition?
Babylon Berlin, written and directed by Achim von Borries, Tom Tykwer, and Hendrik Handloegten, is a period drama on Sky and Netflix. The series is based on German author Volker Kutscher's novels. It is set in Berlin when the Weimar Republic started in 1929. The series follows Gereon Rath (Volker Bruch), a police inspector and former combat expert of the Imperial German Army. He's freshly transferred to Berlin, where he's in a secret mission to destroy an extortion ring. But, he struggles with PTSD related to his brother's loss and war experience. During his mission, his PTSD triggers many times while solving his case.
Renewal Status & Release Date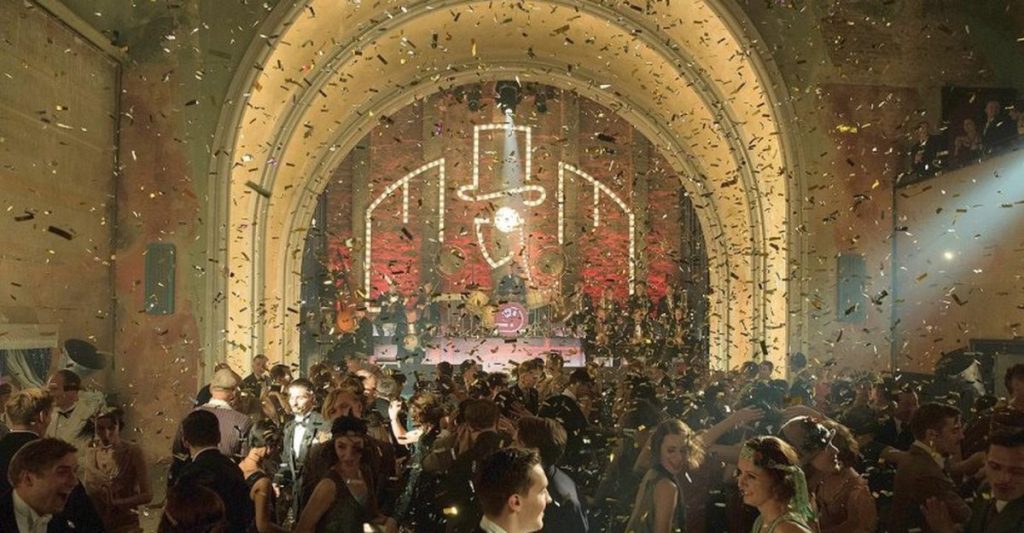 Netflix only serves as the international broadcast partner of the series. So, it's not in Netflix's hands to renew the series for its fourth season. However, according to German magazine Qiez, Sky ordered Babylon Berlin Season 4 batch alongside its third season. Further, the series creator Hendrik also confirmed that the fourth season is on its way. However, they are currently working on their script. The series creators are expecting to return till 2021. Hendrik said: "We hope if everything goes well to reshoot next year."
Babylon Berlin Season 4: What Will Happen?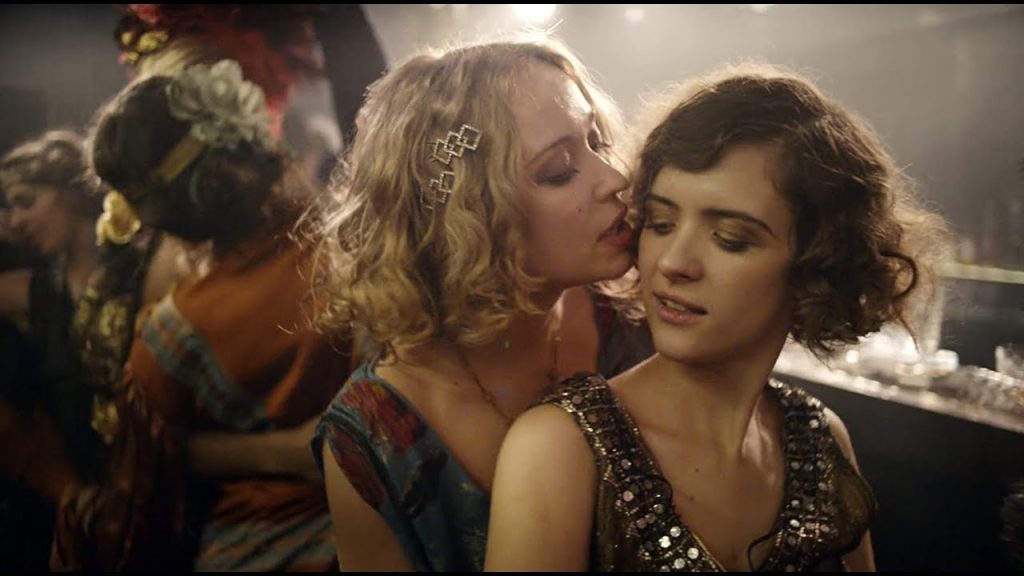 In an interview, Hendrik revealed that the upcoming season would see Charlotte Ritter (Liv Lisa Fries) more in action. Since it's the best time to highlight her character after what happened in the previous season. They wanted the women's perspective, that's why two new female writers joined their writing team. He said: "We thought it was time for a bit of change. And we are faster, and we wanted the female input."
Based On Volker Kutscher's Third Novel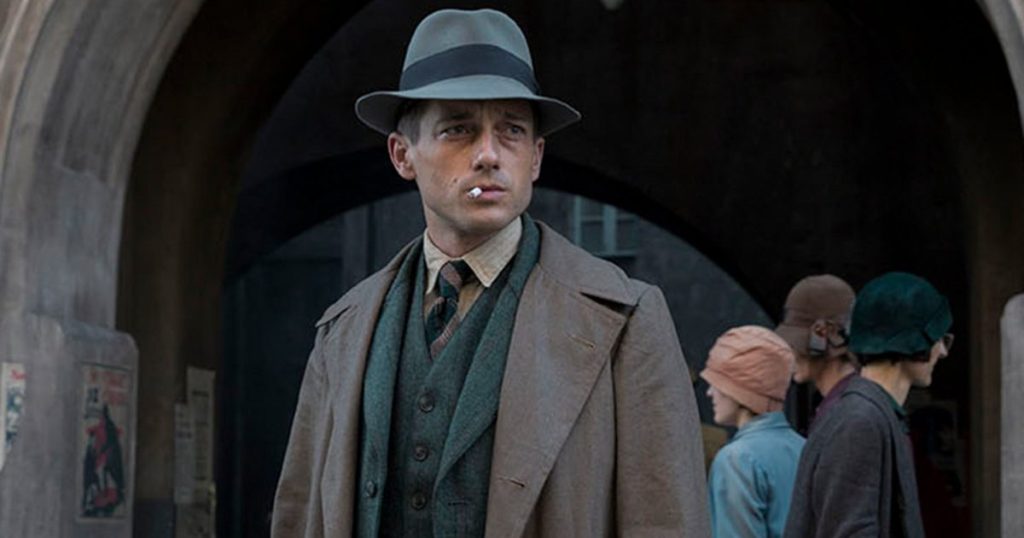 Hendrik revealed that the upcoming season would depict the events in Volker's third novel, Goldstein, set in 1931. It follows Ruth dealing with an American gangster named Abraham Goldstein. Later, Ruth indulged in a street war with Goldstein while taking Goldstein in his custody. The novel also portrayed many events that occurred in the growing reign of Nazism.
However, Hendrik cleared that they are not going to portray everything written in the book. They are clear about where they have to take for the upcoming chapter. He said they wouldn't go beyond 1933, though the book is far beyond that time. Still, some of the characters might continue their journey beyond 1933. But, they don't want to portray everything.
Will There Be Babylon Berlin Season 5?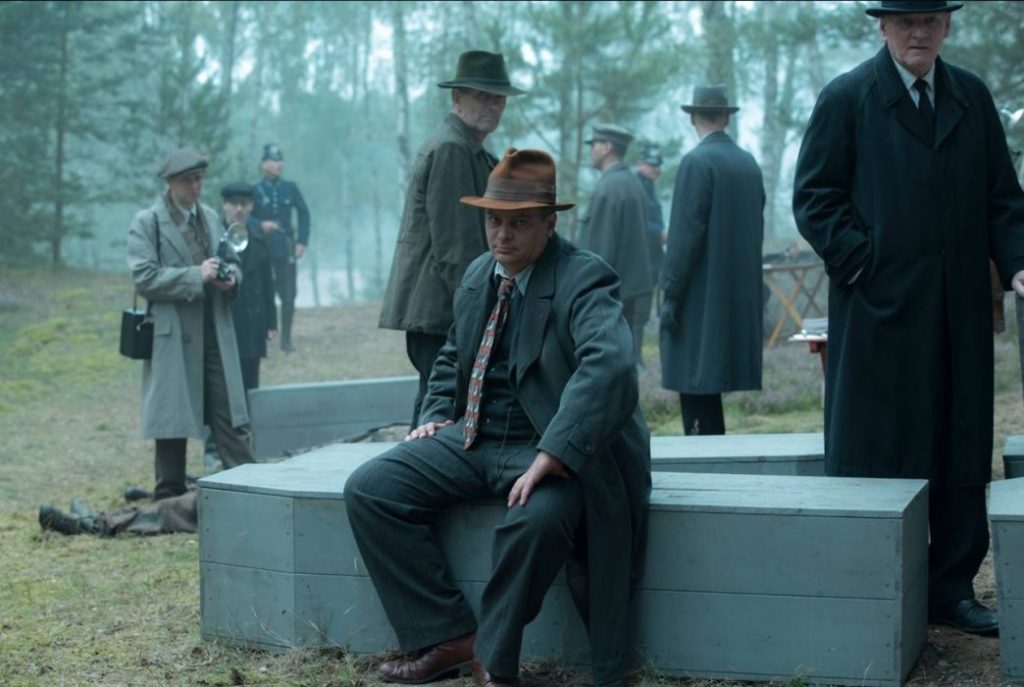 Hendrik also said they only know the story would conclude in the 1933 period. But, how many seasons it would take to portray that event is still unclear. He said his co-writers already foreseen the end journey, but they are currently writing the script. So, it could be two or more than that.