Endeavour Season 8 has been renewed long back when its seventh season's filming began. However, the seventh season has time to air on ITV. But, it's unclear when the filming for its eighth season would begin. The production is on pause, and the team hasn't confirmed when they would resume. However, the chaotic fight between the Endeavour Morse (Shaun Evans) and his former mentor Fred Thursday (Roger Allam) could lead to a dramatic ending of this pair. Well, writers have to brainstorm a lot to put the story in favor of the couple. Will Morse transfer to another department? Let's find out.
Endeavour, created by Russell Lewis, is a British drama series on ITV. It is a prequel of Inspector Morse. The show is set in the 60s and 70s in Oxford. The series follows Endeavour Morse's (Shaun Evans) journey from a young detective constable to a detective sergeant. The series centered on Moore's early career after leaving his college, Lonsdale College of Oxford University, without taking his degree. Then he spent time working as a cipher clerk in the Royal Corps of Signal. However, soon after two years, he was disappointed with law enforcement and tried to resign. Later, he was sent with other detectives of the Carshall-Newton Police to solve a missing girl case. That lead him to his new position as a detective sergeant.
Russell Lewis Teased Story Details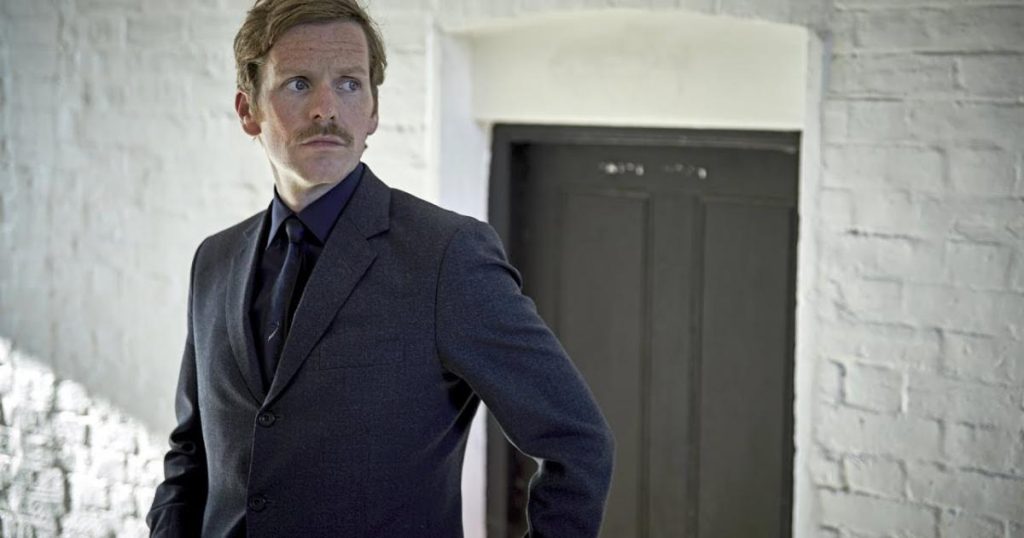 In an interview, the series writer and creator Russell Lewis stated that the delay in production might cause the timeline issue in the upcoming season. But, he's still positive that the narrative would cope with the writing team's idea. He said that the story would follow 1971 events. However, currently, everything is in the planning stage. But, they are hoping to maintain their 50 years time gap from now.
The network already confirmed that Endeavour Season 8 is on its horizon. The announcement came before the seventh season began filming. However, it's unclear when the eight season filming would start. The series mostly gained positive responses from the critics. However, some critics commented that sometimes, the series fizzled out to explain the murder-mystery and eventually concluded it in a melodramatic way. Meanwhile, it achieved a positive response from the audience. The show gained 8.6 on IMDb and 86% on Rotten Tomatoes.
Endeavour Season 8: Cast Details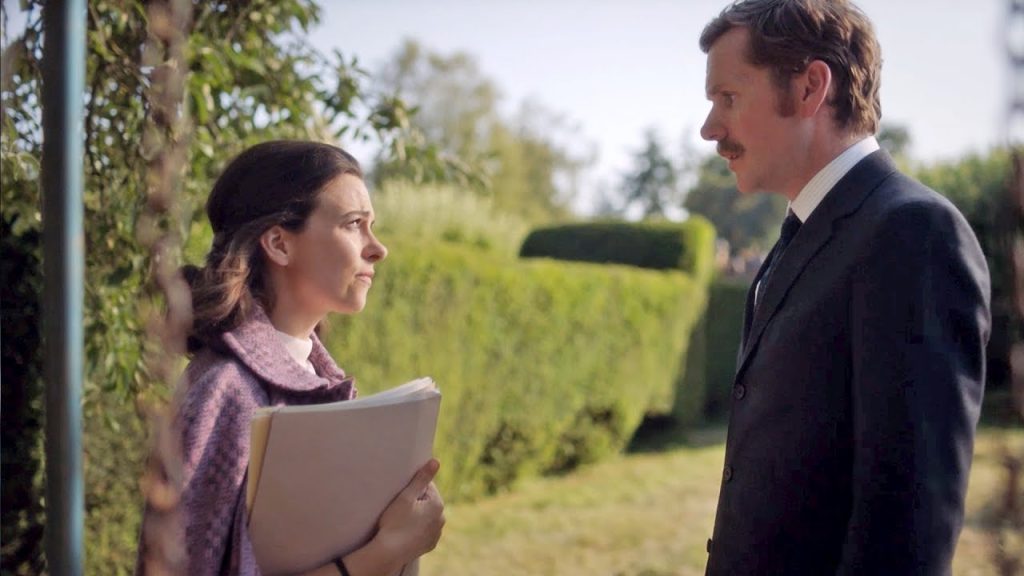 The main star cast will reprise their role for the eighth season, including Shaun Evans as Endeavour Morse. Despite Morse and Fred's fight at the end of the seventh season, Roger Allam as Fred Thursday, will return as well. In an interview, Shaun confirmed that Sara Vickers would return as Morse's love interest, Joan Thursday. He said she's the part of the family. Also, in every season some guest stars appear, so will in the upcoming season, said Shaun.
Endeavour Season 8: Release Date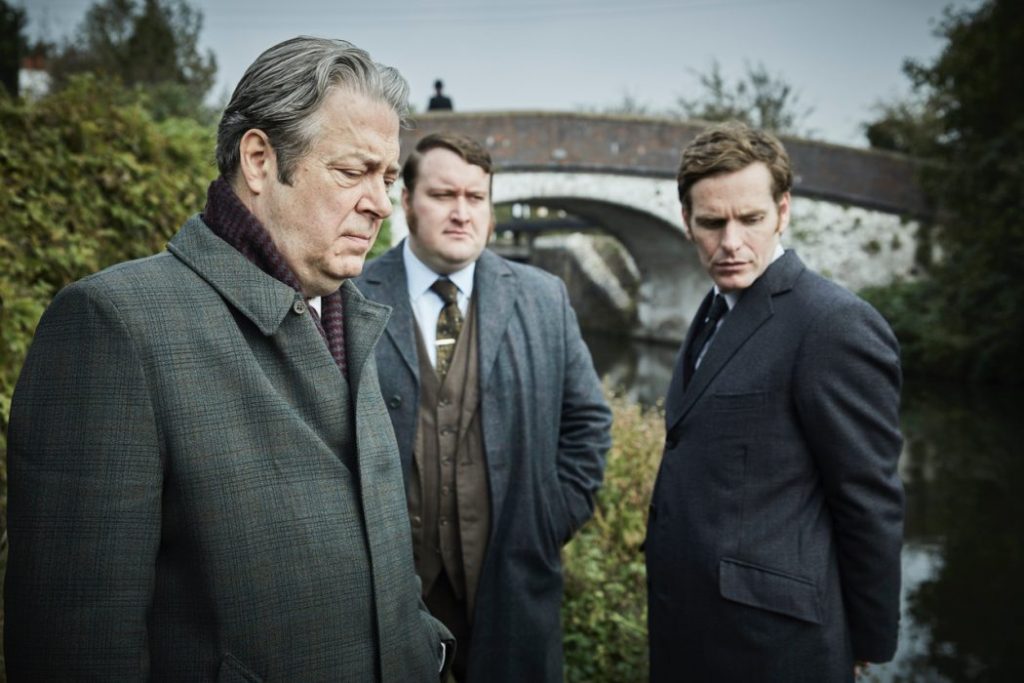 ITV already confirmed that Endeavour Season 8 would be a part of the network's 2021 lineup. However, ITV has yet to announce its official premiere date. If considering its previous release pattern, it's most likely to land on ITV in early 2021. However, it could only happen if filming would start in fall 2020. Till then, let's wait to hear some good news from the network.