The title of Greenleaf Season 5 Episode 5 is "The Fifth Day." As the fans already know, all the titles of the final season are just the count of its episode added with a day. The title isn't providing any information about the episodes because the creators don't want to disclose anything since it is the concluding season. So far, all the previous chapters have been full of intense drama and a lot of family secrets. It's been four episodes into this season, and it is still hard to predict where the story is going. The picture should begin to clear out from the upcoming installment. Therefore it will be the most crucial episode of the fifth season so far.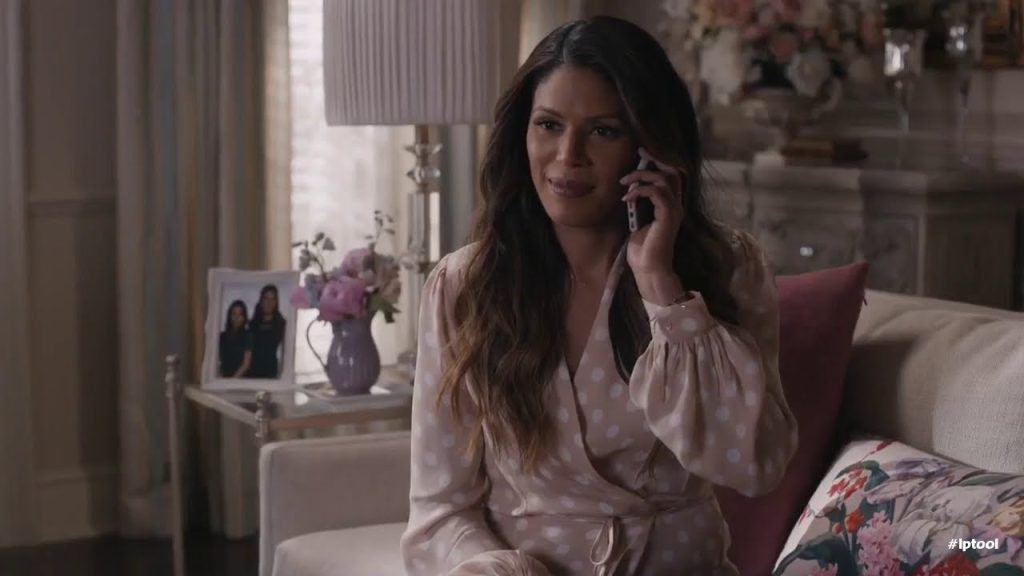 Greenleaf Season 5 Episode 5: Plot Details!
After the fourth episode, which revealed a lot of information and insights and was full of drama, the viewers have really high expectations from the upcoming one. The fifth episode can show the fans what will happen with Bishop. Since Tara James is here and she is continuously progressing, that can prove to be a big hindrance for him. He tries to deal with his past's secrets while trying to restart his Cavalry.
The good news is that the dispute between Kerissa and Jacob is finally slowing down. However, it is still clear that they are not going to be together anytime soon. In Greenleaf Season 5 Episode 5, the viewers will see more of Jacob, Kerissa, and Mae. AJ is finally discharged from the hospital but it is still unclear where his storyline is headed. The same goes for Charity since she is distancing herself from Hope & Harmony, and it's currently unknown what's next for her.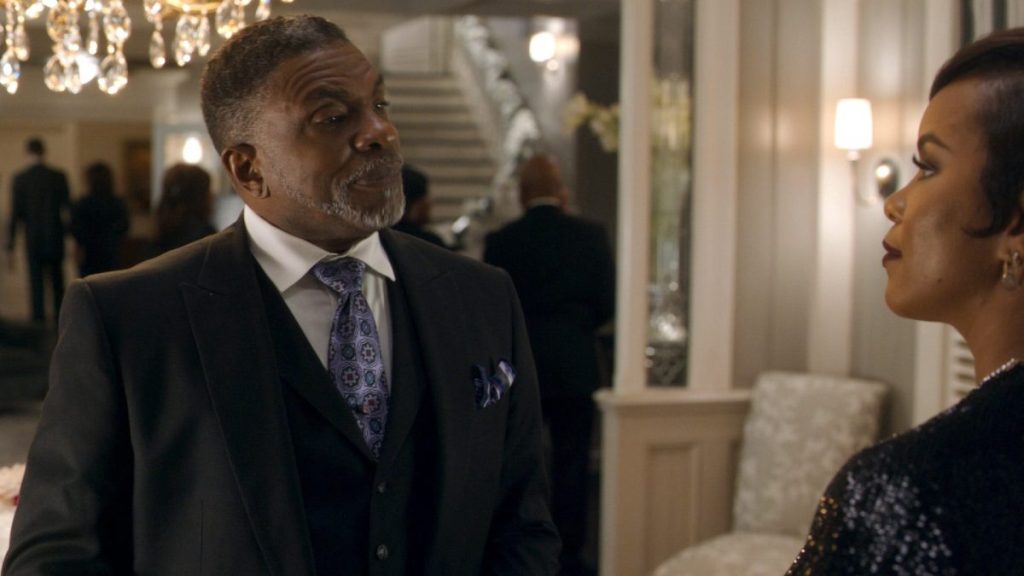 Previous Episode Recap!
After sharing the reason behind taking the harsh step, AJ says Grace that he wants to get off from the hospital and go home with his dad. Grace approves AJ's request, and he gives a quick kiss to his mother. Mae gets irritated and demands Jacob to go away. Kerissa informs her that Jacob is a cheat as he was scolding her for dishonesty on him when he had cheated on her first, that too with Mae's previous cook, Melisse. Mae persuades Jacob to forgive Kerissa by putting their differences aside.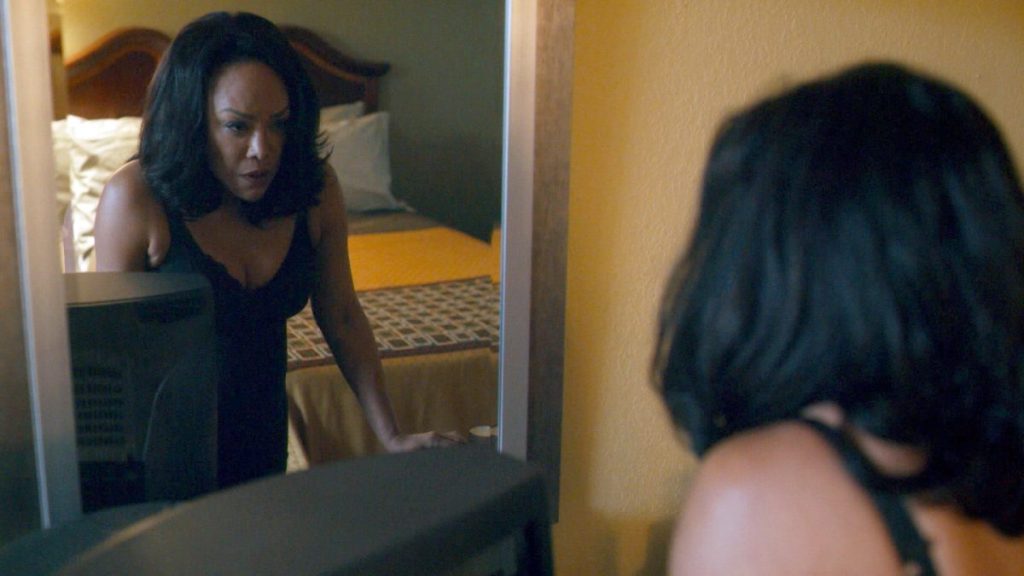 Greenleaf Season 5 Episode 5: Release Date
The viewers should prepare themselves because they are about to see an episode full of intense drama and family issues. Greenleaf Season 5 Episode 5 will air on Tuesday, July 21, 2020, on OWN at 9 pm ET.